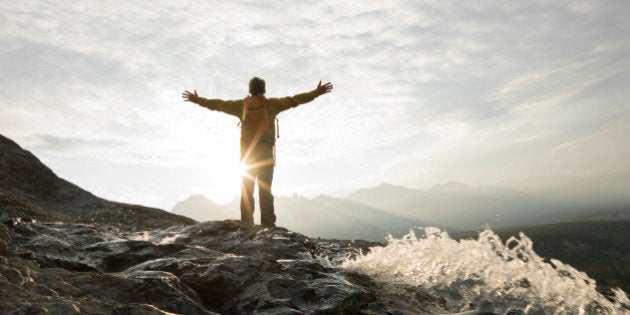 We all look up to achievers not for their achievements alone, but also for what makes them an achiever. We aspire to be like them, we draw inspiration from them. Let's take a look the top three traits you need to be a real achiever.
You Need An Iron Will To Win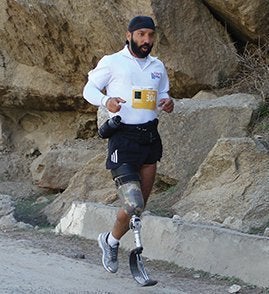 Yes, that's true. Not just will power but an iron will power is what you need. There will be many instances and situation that you'll be faced with which will pull you down, be enough to break that will power. And that's where you will need your will power to be as strong as iron. Take inspiration from Major (Retd) Devender Pal Singh, who despite losing his leg during combat did not let his passion for running marathons take a back seat. The Blade Runner of India, he sets the perfect example of never letting your power of determination and will go.
Learn To See The Good In Yourself And Others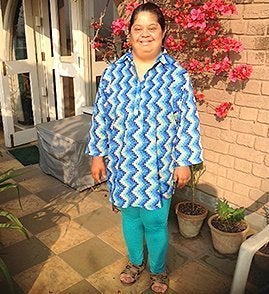 Great people are often seen inspiring others to do the best they can. A great, successful leader will encourage people around him to do the best they can. To be a real achiever its imperative that one sees the good things in themselves and in people around them, rather than focusing on the negatives. Radhika Chand sets the perfect example of this. Born with Down's Syndrome, she not only rose to her challenge but also encouraged others around her to do the best they can. An artist herself, she was conferred the NCPEDP-Shell Helen Keller Award for 'helping to create opportunities for employment for persons with disabilities' in 2012.
They Seldom Stay In Their Comfort Zone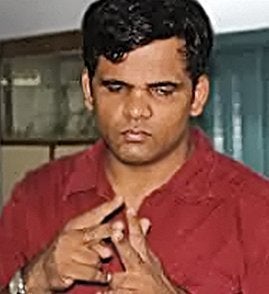 Real achievers seldom stay in their comfort zone. They push themselves to do the unthinkable. To do what one is comfortable doing is not great and Zamir Dhale did exactly this. Deaf and blind, Zamir overcame the disabilities to work as effectively as any other. Highly tech savvy, he communicates using a special software on his laptop/mobile. Apart from his regular job, he also heads Udaan, a national network for adult deaf-blind and multi-sensory impaired people in India.
These three achievers are amongst the 15 other real heroes featured in the Limca Book Of Records this year as 'People Of The Year'.