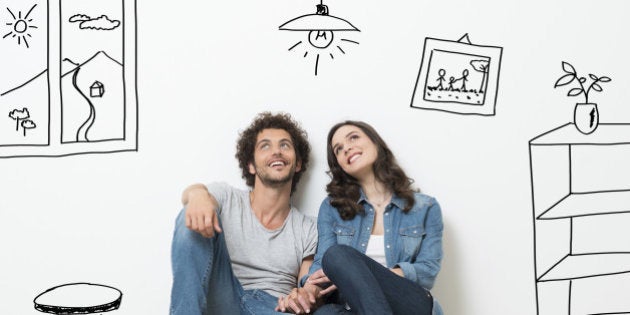 Buying a house is an emotional process for all of us. The entire process of buying a home brings the family together. It's the revival of the dining table discussions; the sharing of knowledge, seeking advice, really roughing it out to see what is best suitable and affordable to you. In the end when one finalises a house, it's a dream come true moment. A moment when you finally feel you have arrived. But it takes a lot to get there. And sometimes while in the grind we forget asking five most important questions we all should be asking ourselves before buying a house. Here they are-
How important is permanence to you?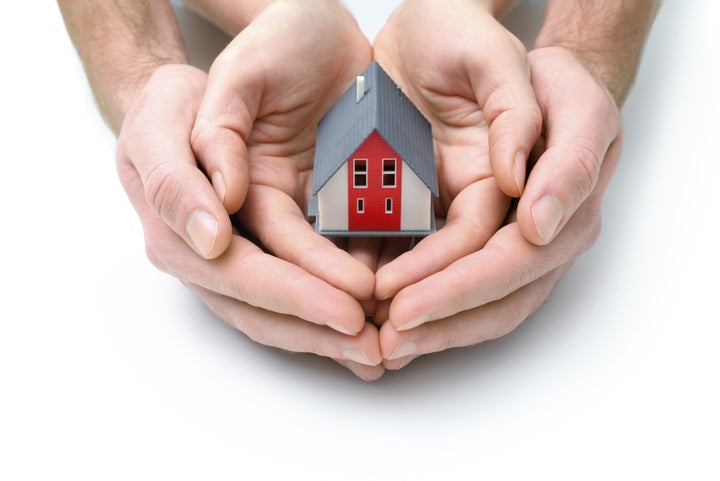 Buying a house means settling down in one place. You have to be okay with the thought of it. Where your house is where you will be for the longest. It's not like you cannot change houses but then let's be honest how many times do we go about on house buying spree?
Is the house you are buying suitable for your needs 10 years from now?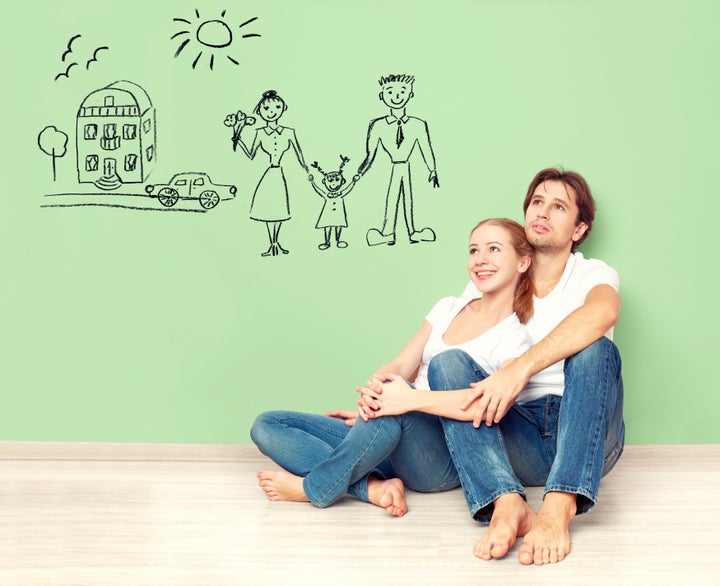 Often when buying a house people look at what they need now, not realising that their needs will be much different a few years down the line. Always think future, think what you'll need for your family in the future. Is the house you are guying now worthy of your requirements later?
The location where the house is located?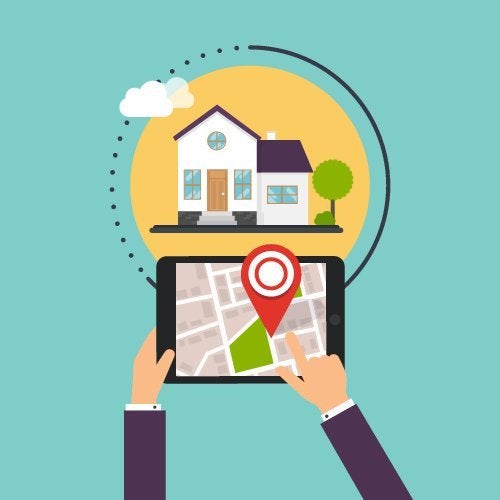 This is a very important point. Not only do we need to take in consideration schools and offices but also hospitals, a super market for your daily needs and recreational centres for the one and all. Safety and security of the place along with the basic infrastructure is also one to keep in mind. After all you home should not just be an address but an address of your luxurious abode. So why compromise on these?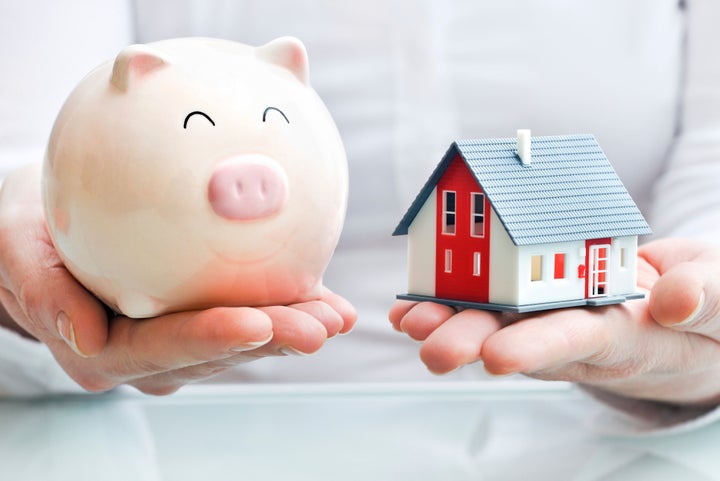 It's a myth to think that you'll buy a house the day you have the money to do so. You will never be able to give complete payment of a house, but knowing your finances can help you seal the deal, a deal you'd want. Plan sooner, plan better. See your house as an extension of your personality and don't let go off on what you're worth.
Am I choosing the right home loan?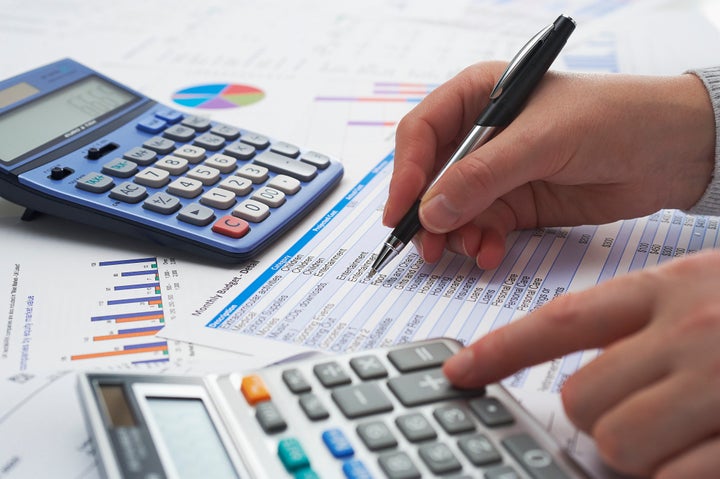 You would be able to answer this if you know the answer to the previous question. Once you know what kind of house, how big the size, how chic a design, what locality you choose, finances can be decided accordingly. Choosing a plan that's as smart as you- without any stress let's you go for your dream is what you need.
Most importantly, you should know what your true home loan worth is. Are the home loan providers valuing you enough to give you a loan that will help you buy a home that is worthy of you? To know your correct Home Loan worth, visit www.trueworth.co.in from Aditya Birla Finance Home Loans and get the home that is truly worthy of you. After all, your home is where your heart is, and you cannot go wrong with that. Watch this video from Aditya Birla Finance Home Loans highlighting the importance of a home you deserve!