Rupak De Chowdhuri / Reuters
On paper, the elections in West Bengal are between Trinamool and the Congress-Left Front "jote". But in reality they seem to be between Trinamool and the Election Commission.
The EC has become Bengal's Bogeyman Number 1 in the eyes of the ruling party.
"Election Commission's duty is to ensure free and fair poll, but they have unleashed terror with the help of a section of police officials," Mamata complained at a rally in Midnapore. It's a peculiar kind of terror though.
"These are the most boring bloody elections I've ever covered!" a TV journalist tells writer Ruchir Joshi in mock frustration. As the fifth and penultimate phase of West Bengal's election marathon ends, the biggest news is there was no news. Or not much at least.
These are the most boring bloody elections I've ever covered!
As Joshi writes in The Telegraph: "This particular boredom is a beautiful boredom … this election boredom is actually – or hopefully – the beginning of a radical normalcy."
Police were doing their job. Voters were casting their votes. Rules were being followed.
The Kolkata edition of the Sunday Times was headlined: Cops get back spine, voters their way.
But once the euphoria of the "beautiful boredom" wears off, Bengal has to confront this ugly truth.
Tamil Nadu with 5.8 crore voters and 234 seats will go to the polls in one phase on May 16.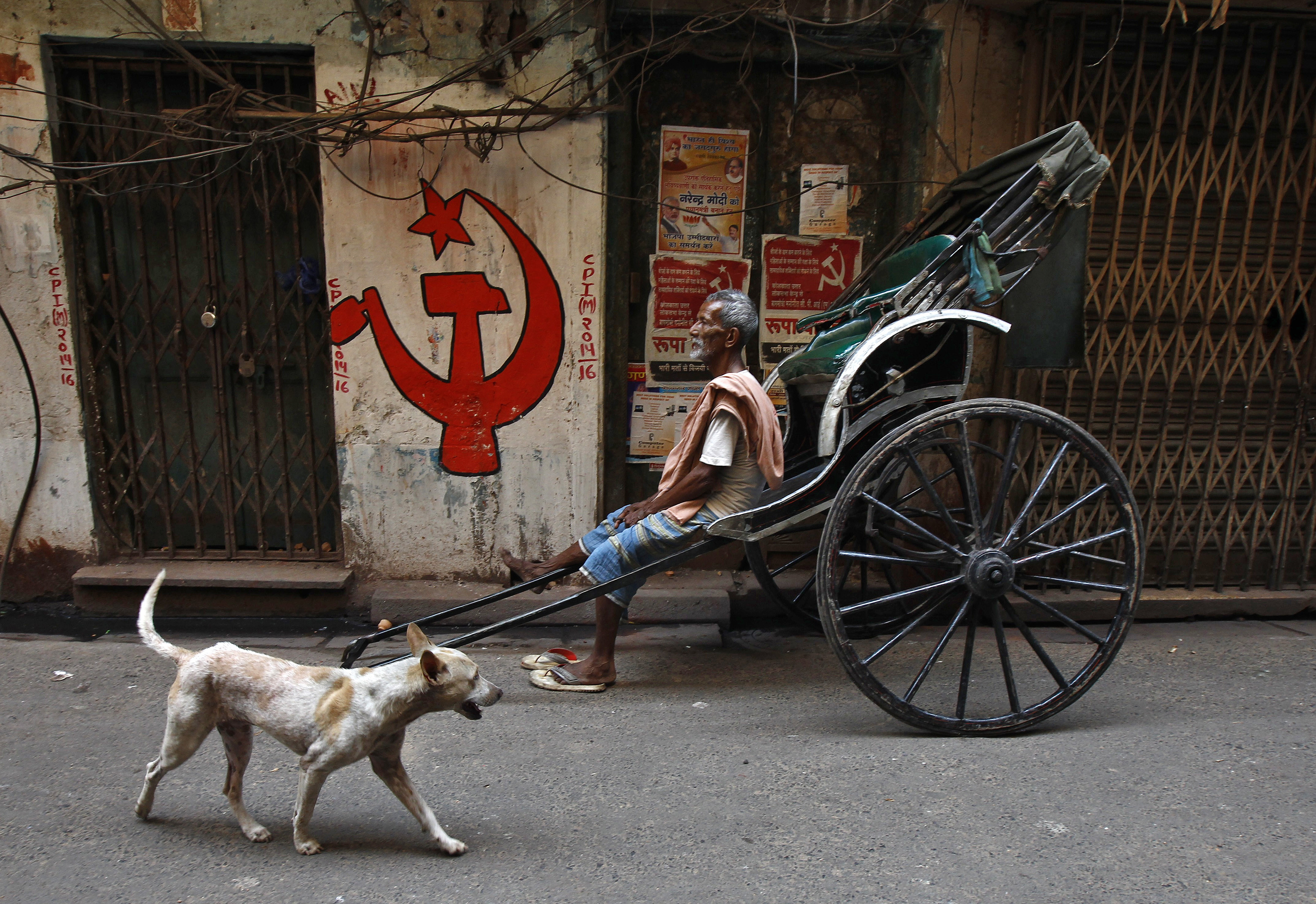 West Bengal with 294 seats and 6.55 crore voters has come to such a pass that elections had to be held in six phases, Section 144 clamped down on many neighbourhoods, drones were deployed for surveillance, the police commissioner removed, some political leaders placed under 24x7 video surveillance, 800 companies of forces brought in, neighbourhood clubs put under lock and key, 66 government officers including officers in charge of thanas and district magistrates shunted.
Sorry, but that's hardly a record Bengal should take great pride in. No matter how relieved the citizens are about the way these elections are being conducted, that it has come to this should leave Bengal red-faced.
It has certainly left the CM seeing red. "Enough is enough. I am gentle to those who are good, but if anybody shows red eyes to me, then he will have to face the consequences," she said.
Trinamool MP Mukul Roy has complained to commission about "atrocities" by central forces and asked whether they had "exceeded their brief".
Mamata's nephew Abhishek Banerjee tells the media: "The central forces are creating a lot of trouble. The elections are being held here in a festive mood and they have spoiled that."
The EC has certainly rained on someone's party. Biker gangs disappeared. Two-wheelers were not allowed to hang out near polling booths. According to The Telegraph from Friday night 3,273 bikes were seized.
The chief minister exclaimed "The way Delhi is behaving, it is as if there is an emergency here. More than emergency."
To be fair, the emergency is not only Mamata's creation.
This is the nadir of a long slow degeneration in Bengal's polls. If Trinamool is in the news these days for its syndicate gangs of local toughs, the CPM had cultivated its own harmad vahinis of armed goons in its heyday. Jyoti Basu barely visited his own constituency, writes Sagarika Ghose but won five times from it because of "battle-ready Left cadres who delivered votes on the threat of 'mere thanda korey debo' (will beat you into submission)."
The Left Front, writes Ghose "ruled for three decades through a structured arrangement to perpetuate fear and deprived the Bengali of the right to think aloud and Mamata Banerjee is victim, inheritor and perpetrator of this fear-inspiring machine."
There are no saints here and little room to point fingers. Trinamool can win some sympathy by reminding voters of the arrogance and excesses of Congress and Communist regimes past, but it will win few hearts and minds by trying to make the EC the new villain of the piece. When it lashes out at the "excesses" of the Election Commission, it points fingers at the wrong party.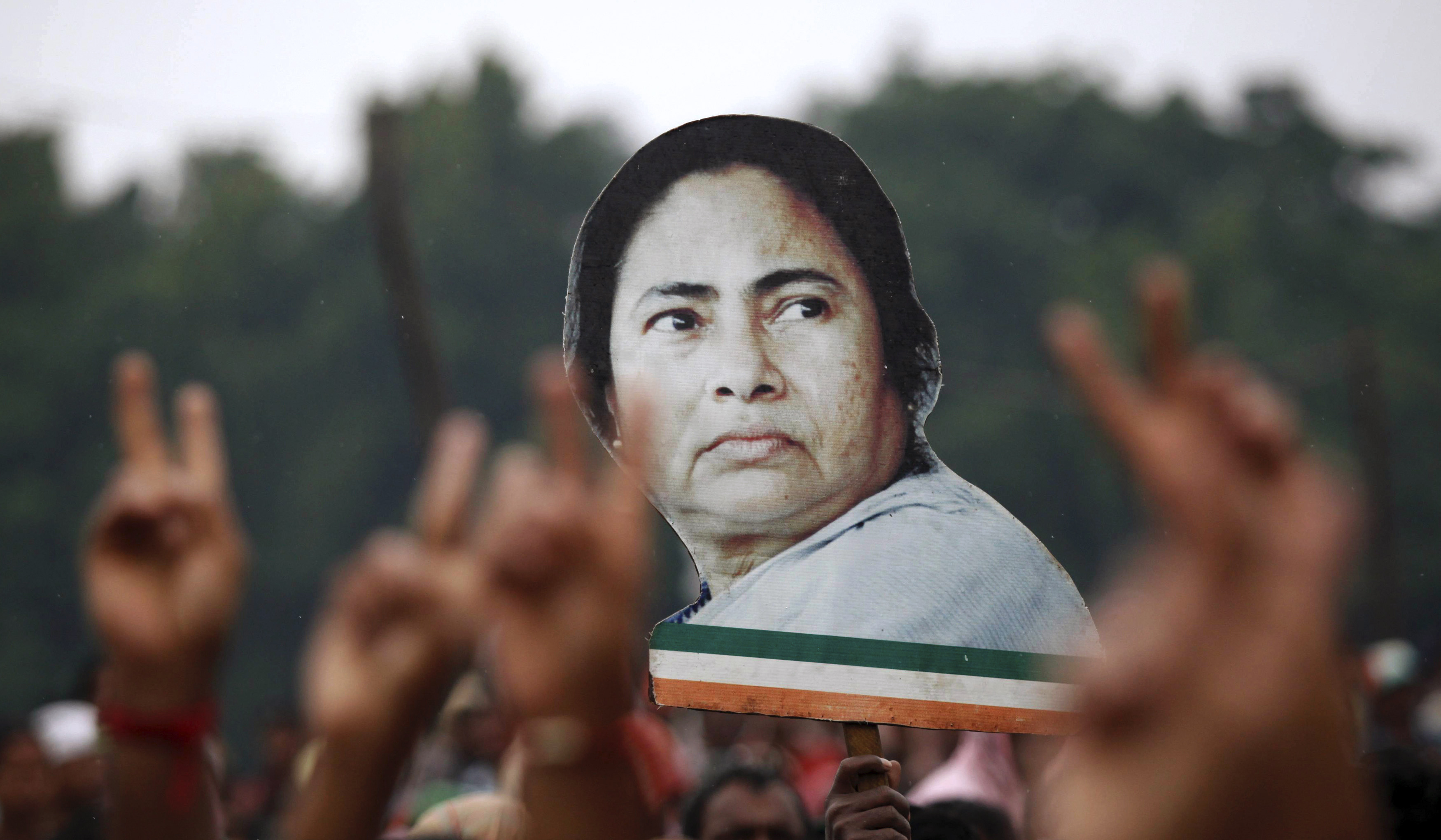 Even in a cynical jaded country, the Election Commission is something Indians are proud of. It is a success story, something that works, that has proven answerable to civic society and not just political masters. TN Seshan, as Chief Election Commissioner, changed the public's perception about elections. Once when he countermanded an election in Patna which had witnessed widespread violence, then CM Laloo Prasad Yadav called it a "Seshan versus Nation" battle.
Seshan's disgruntled opponents nicknamed him Al-Seshan or Alsatian.
Seshan gave the EC both bark and bite. And it is to their credit, that his successors have preserved the image of the commission as one institution that just does its job not perfectly, but largely without fear or favour. "I have been an admirer of the political stewardship of West Bengal leaders. But this is a big letdown. It is not done. You cannot do it. Attacking the Election Commission is absolutely wrong," says former Chief Election Commissioner SY Quraishi.
Even if Mamata feels it went overboard in Bengal, picking fights with the Election Commission is a losing battle. Even if it's a bully, this is one kind of tough love citizens are happy to live with. Better an over-vigilant commission than a lax one. Proof of that is the simple fact that this election the bulk of complaints came not from frustrated voters but from politicians themselves. Trinamool should focus on its political opponents instead of trying to take on the umpire.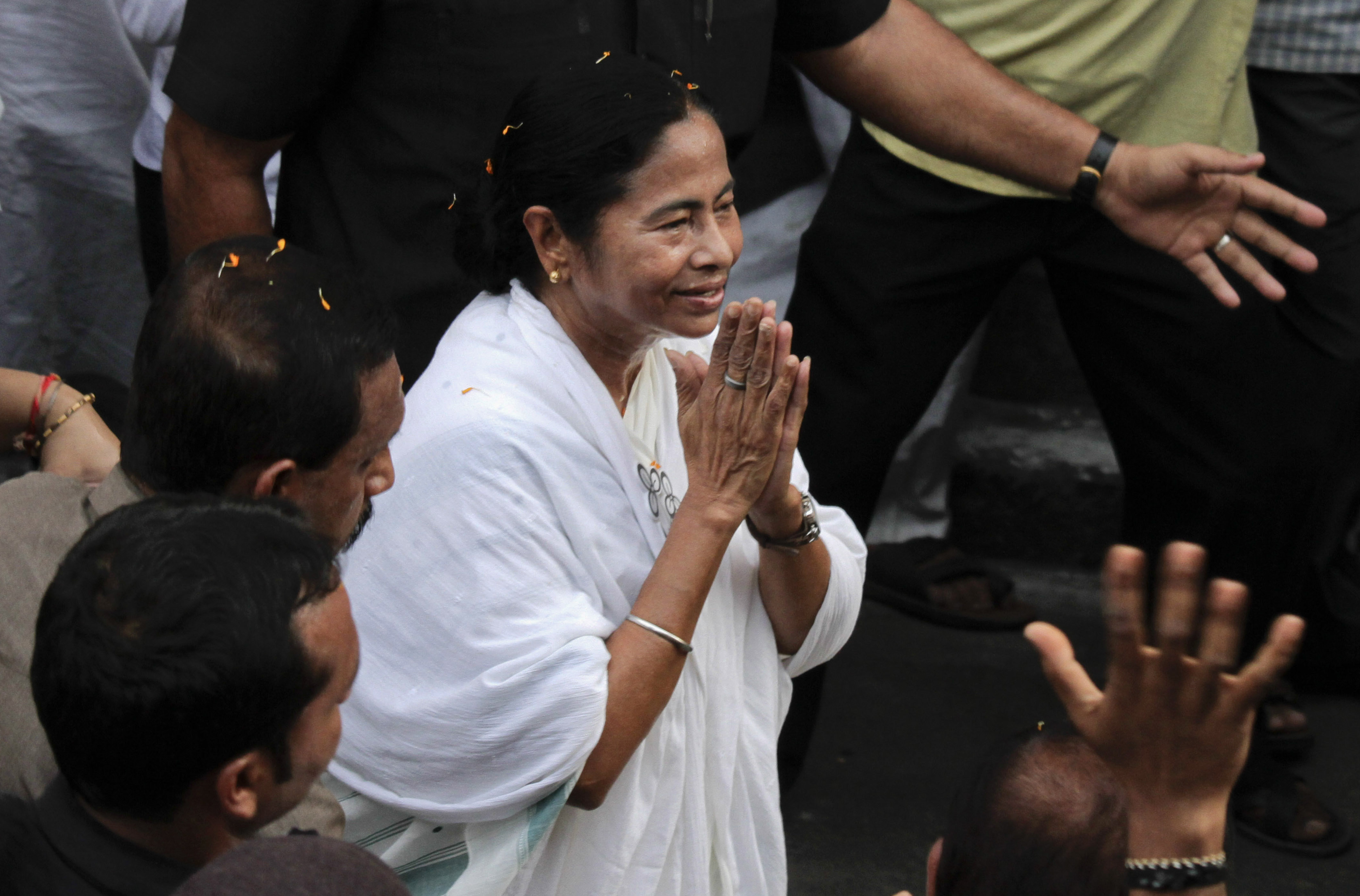 At one booth, Joshi writes a voter tells him "'I'll vote for whichever candidate the EC party puts up! For me they are the winners!'"
That should not just sting Trinamool but Bengal as a whole. And by throwing barbs at the Commission and making veiled threats of "Ekta ekta hisheb nebo (I will settle scores one by one)", the Chief Minister does herself and her state no credit.
No one likes a sore loser. A sore winner is even more petty. No matter who wins on May 19 when the results are announced, in the public eye the Election Commission has already won. That's to the commission's credit but to the state's shame.
Like Us On Facebook |

Follow Us On Twitter |

Contact HuffPost India

Also on HuffPost: