Jetsetgo
If you have ever fancied booking a private jet on a short notice and have pockets deep enough to pay for the same, here's a piece of good news for you. A startup called JetSetGo is launching an iOS app which will allow you to book a seat on a private plane just like you book cabs on Uber.
When the user opens the app, he or she will get to see a list of all the jets that are scheduled to fly from the vicinity within a short period of time. The app will show the user the number of seats available in the jets. One needs to book tickets 3 hours prior to the departure. There will be frequent flights from Tier 1 cities and there will be a host of flights from tier 2 and 3 cities which don't have airline connectivity.
The pricing is dynamic in the app and is based on destinations and availability of seats. The minimum cost of booking a seat on a private jet through the app is ₹4500.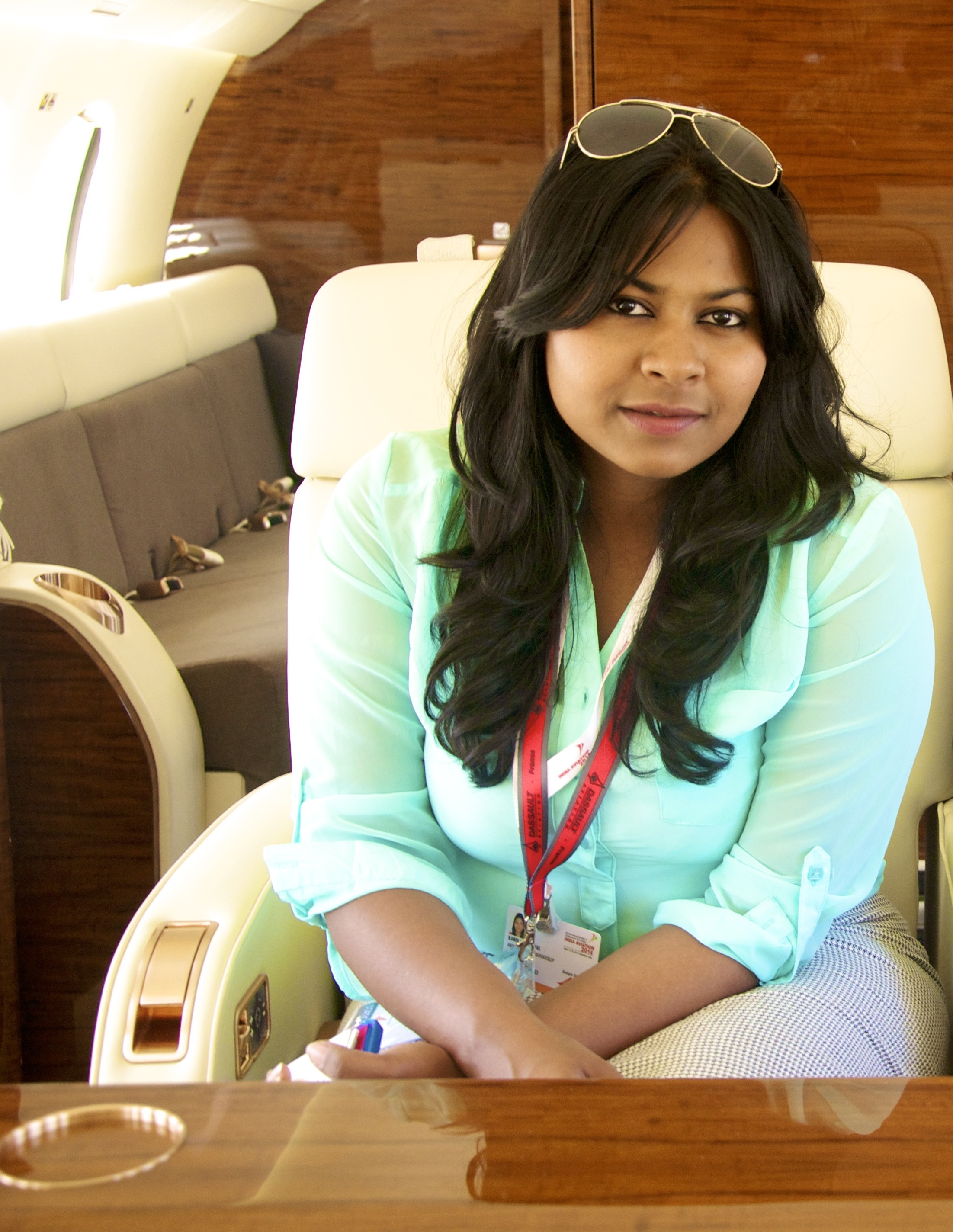 "Our idea behind the app is that we want people to experience private flight experience at cheaper rates. There is a possibility that you might not charter an entire plane. But you'd travel in a private plane if there is a seat available. Our target is business customers to people who want to experience private jets. We are targeting top 5% people of India," said the founder of the company Kanika Tekriwal to HuffPost India. She has worked in the aviation industry for almost a decade and is also a cancer survivor.
The company has almost 40 private jets as a part of their network. JetSetGo says that the owners need no convincing to join as they were making money from the fuel which was being wasted making return trips with no passenger. Some of the customers even turned into investors.
"There are a lot of private jets which go empty after a trip. So we have tied up with those private planes so they can earn money from a trip which is not carrying the owners' acquaintances. And people who don't have chartered planes can enjoy the experience of a private flight that way. We have received a very good response till now. Since our launch in January we have been getting almost 200 bookings per month," she added.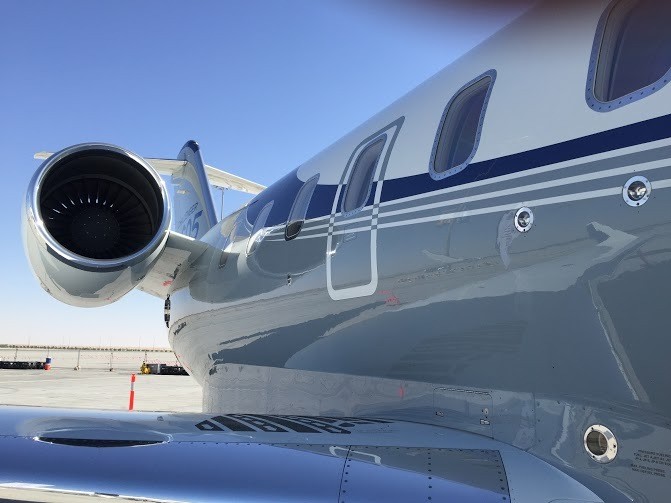 JetSetGo also offers chartering services. You can book an entire plane for as low as ₹50,000.
"It is great to be associated with India's first marketplace for private jets and helicopters. JetSetGo has left me impressed with its unique concept and capabilities. I see a lot of potential and aggression in the brand to give its best to the customer bringing much-needed change in the private aviation sector which was long awaited," said cricketer Yuvraj Singh about the startup.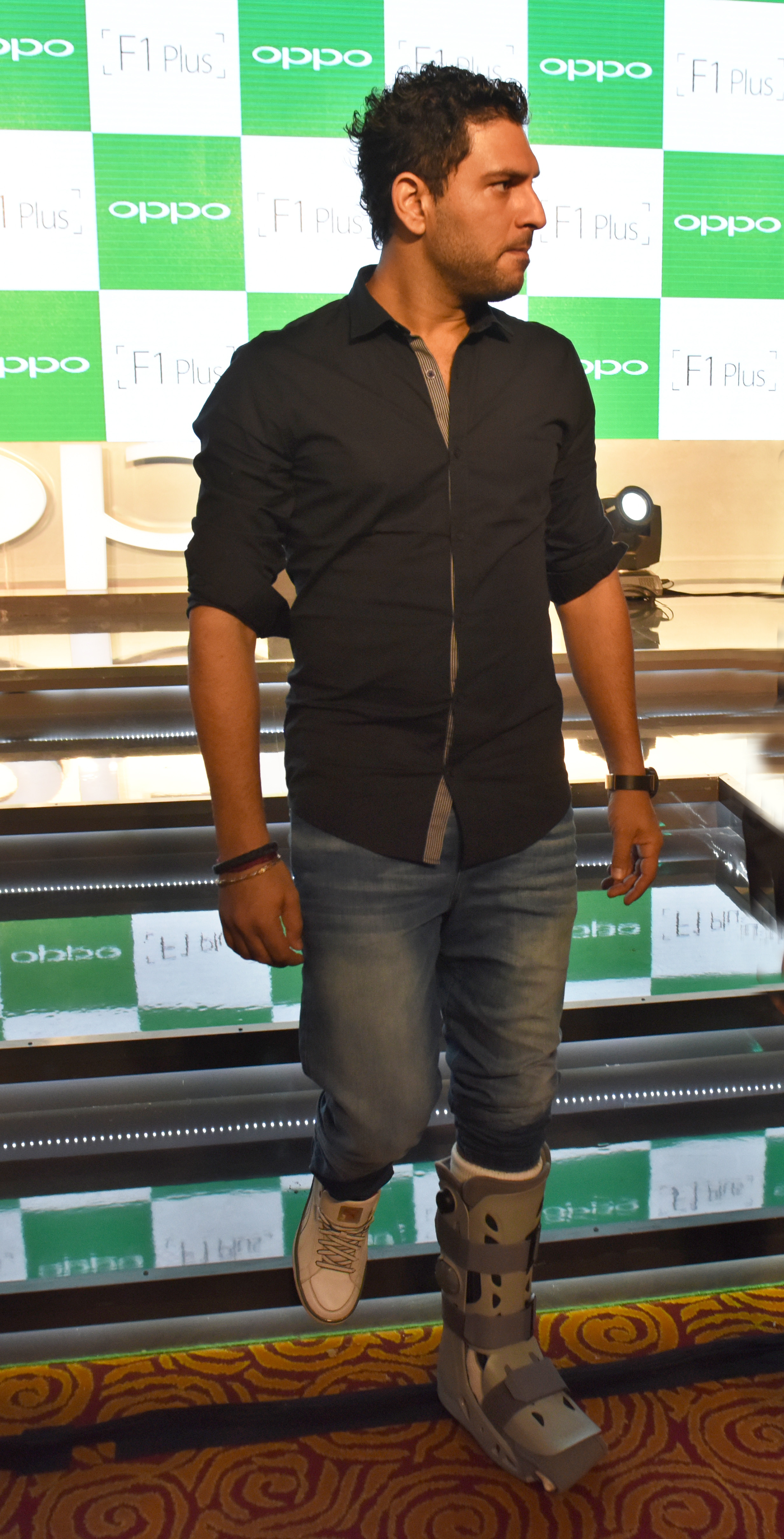 "A business is distinguished by customer experience, responsiveness and consistency in services. These qualities create a strategic advantage. JetSetGo delivers on this promise. Considering the intrinsic value the company has and the potential of this sector, I have reposed my faith in them," said another Investor Puneet Dalmia.
The concept of on-demand private jet booking is not new. A company named Blackjet already provides such services in the US.
Like Us On Facebook |

Follow Us On Twitter |

Contact HuffPost India