uniquely india via Getty Images
In a move to curb the rampant incidents of child marriages in Rajasthan, the tent suppliers in the state have decided not to supply wedding canopies and other paraphernalia to any unions involving minors.
Ravi Jindal, the president of the group Rajasthan Tent Dealers Kiraya Vyavsai Samiti, which has taken this progressive step told The Times of India, "From now on, when anybody comes to us to book tents and other decorations, we we will ask for the birth certificate of the boy and girl to ensure it is not a child marriage. In case a person or group of persons gives us wrong information, we will immediately inform the nearby police stations and other government officials for the required intervention."
The president of the association asked the 47,000 tent dealers across Rajasthan to stand their ground against the malpractice of child marriage.
​
Child marriage is illegal in India under the Prohibition of Child Marriage Act of 2006.
In Rajasthan, the mahurat (auspicious time) before the festival of Akha Teej (or Akshay Tritiya), which falls between the last week of April and the first week of May, is considered a holy time for matrimony for minors. As a result, the demand for wedding paraphernalia is huge, said the group in a meeting on Friday. Jindal beseeched the 47,000 dealers across the state to stand their ground against the malpractice.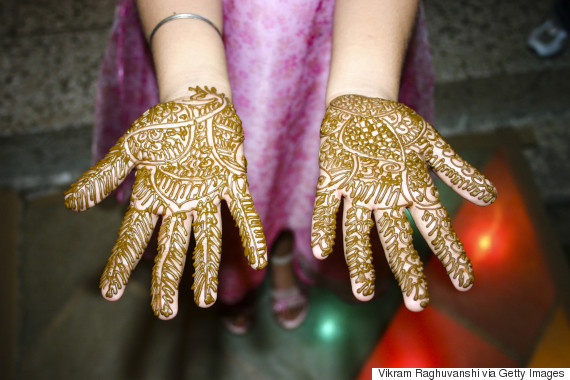 Recently a video of a six-year-old girl and a minor boy being married off by their families in Rajasthan's Chittorgarh, as part of a mass wedding organised in the state, had caused a stir on social media.
According to UNICEF, India is home to a third of the world's child brides. The UNICEF report states that child marriage is a violation of child rights, and has a negative impact on physical growth, health, mental and emotional development, and education opportunities.
Also Read: This Story Of A Child Bride's Return To School Is Truly Inspirational
​​
Like Us On Facebook |

Follow Us On Twitter |

Contact HuffPost India

Also See​ ​On HuffPost: