Hindustan Times via Getty Images
Taxi hailing start-ups and apps have changed the way we commute. And some of them, such as Uber and Ola, have a business model where they demand a higher fare when demand goes up. This 'surge pricing' has been the subject of heated indignation as well as impassioned defences.
Recently, the Delhi government banned surge pricing during the second phase of the odd-even rule from 15-30 April. Now, it's planning to make this ban on surge pricing permanent. Incidentally, in a defiant step, Uber brought back surge pricing at the end of the second phase of the odd-even scheme.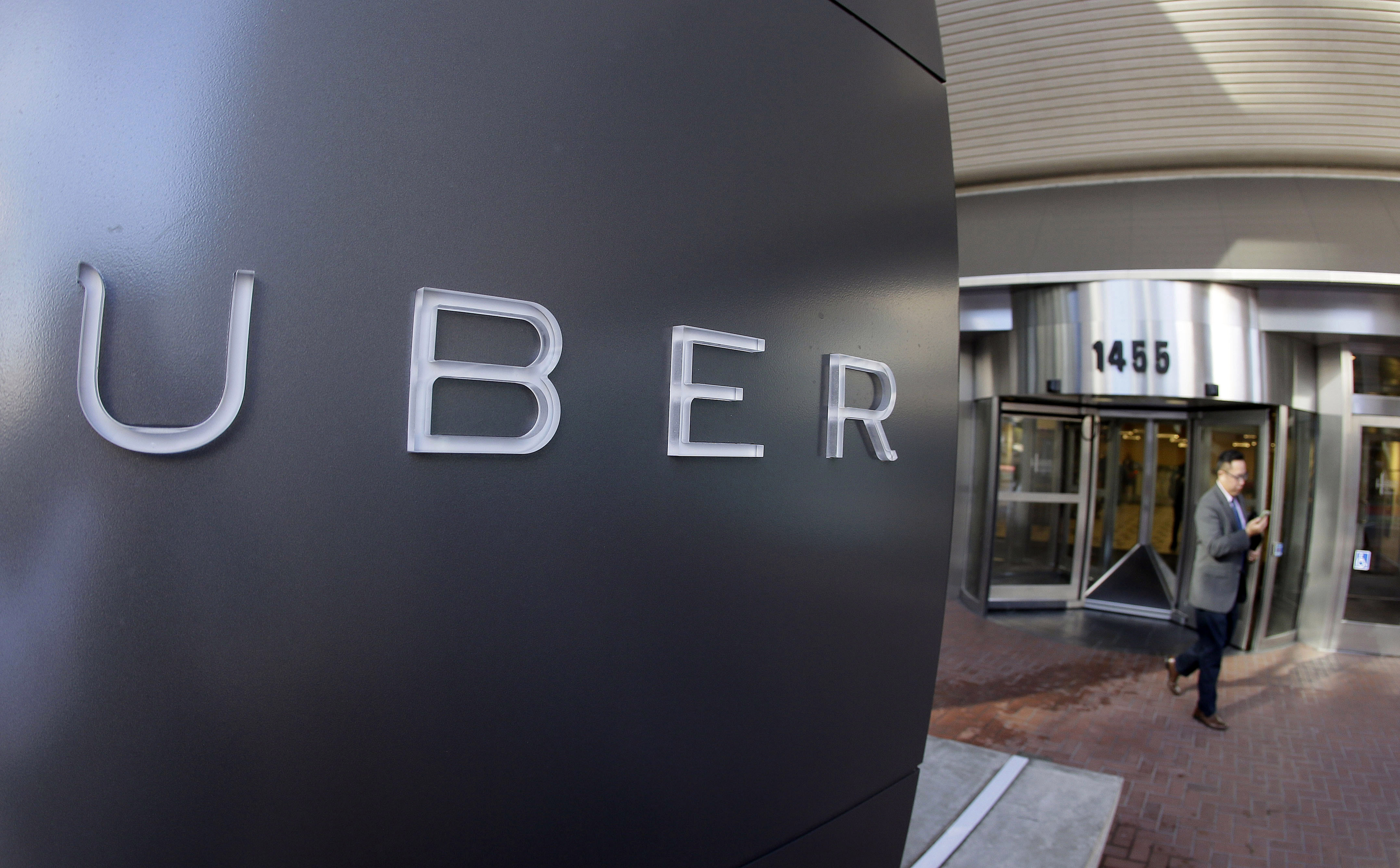 Earlier this month, the Karnataka government also banned surge pricing by taxi aggregators such as Ola and Uber. These decisions have kicked off a debate of how surge pricing works and are companies true in saying that they are directly related to supply and demand.
What is surge pricing?
Surge pricing is when consumers pay more than the base fare to taxi aggregators. The companies say that the surge kicks in when the demand is higher. Normally the surge starts from 1.1x of the base fare but there have been incidents where consumers have said that they have seen surges as high as 9.0x.
Total Fare = Base fare + Fare per minute + Fare per km after the base distance
Taxi aggregators such as Uber and Ola follow the above formula for charging the customer. So when there is surge pricing in action, people end up paying much more than the base fare. The companies claim that this model helps them meet the demand. A report in the Washington Post says that when there is surge, taxi companies move their cabs towards demand-heavy areas to attend to customers.
The urge to surge
Companies such as Uber and Ola temporarily got rid of the surge as soon as the Delhi government ordered then to do so.
Given the threat to the livelihood of our partners, at the expense of reliability, we are temporarily suspending surge with immediate effect

— Uber Delhi (@Uber_Delhi) April 18, 2016
We've temporarily pulled out Peak Pricing in Delhi, in support of Govt's #OddEven initiative. Travel at 1x fares & make #OddEven a success

— Ola (@Olacabs) April 18, 2016
But, they're biding their time since surge pricing is an integral part of their business model.
"Surge pricing is core to our business model. It ensures that customers will get a cab even on the busiest of days. Because of surge pricing we can meet the high demand at certain times. And our drivers are also compensated more due to that. So when there is surge pricing there is a surge of the drivers as well," says Gagan Bhatia, general manager at Uber.
"We extend complete support to the Odd-Even initiative by the Government and have revoked Peak Pricing completely in this period. We are also ensuring maximum availability of cabs in Delhi NCR to cater to the increased demand during this phase. We have over 26,000 CNG vehicles in NCT of Delhi and have added more than 1,000 vehicles through our leasing program in the previous week," said Ola cabs in a statement. However, their stance on surge pricing is still the same.
There are plenty of consumers who are ready to pay the high price when they need to hail a cab. Consumers who have a meeting to reach or a flight to catch care more about time than some extra money. A report in Factordaily says that traditionally keeping a tab on prices reduces the supply. Even though it seems like a good idea now, it might hurt the customer in a longer run.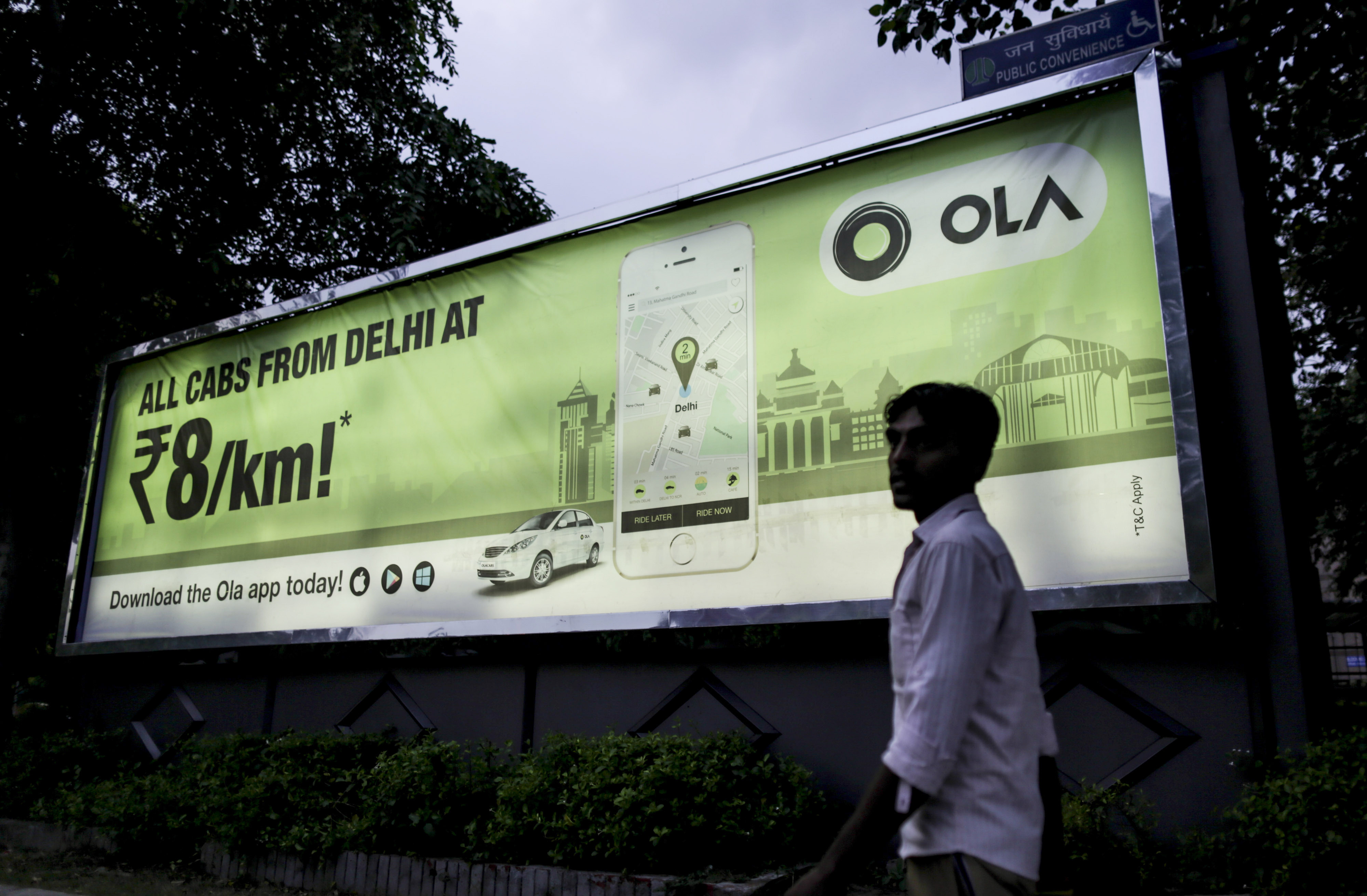 "Surge pricing is an integral part of demand-supply economics and is practiced in all major industries including railways, airlines, hotels and even grocery. It is an indispensable means to maintain supply when the demand surpasses it. Although we have suspended surge pricing in Delhi to keep up with regulations laid down by the government, we don't really appreciate this move as it has a huge negative impact on free markets," says Samar Singla, founder of the autorickshaw hailing app Jugnoo.
"Keeping the fares dynamic is a part of the business model in an industry like ours. Also, our prices are well within the guidelines provided by the transportation authority and already quite low in comparison to the market rate. And commuters are notified of the surge well in advance of booking their rides," he adds.
A report in the Hindu says that the government should provide cheaper and better public transport rather than ban surge pricing. It added that the Kejriwal government has already spent a good amount of money on the odd-even scheme and such decisions can hurt them.
Down with surge pricing
Several state governments are against surge pricing. Apart from Karnataka and Delhi, the Maharashtra government is mulling on instituting a surge ban. Traditional taxi drivers and auto drivers have often displayed much antipathy towards the operating modes of cab start-ups. The Delhi CM had some strong words against cab companies charging surge prices.
We are not against taxi aggregators. We fully support them. They provide imp service to people. But they will have to follow law(1/2)

— Arvind Kejriwal (@ArvindKejriwal) April 20, 2016
Overcharging, diesel cars, drivers without license/badges n blackmailing by taxi aggregators won't be allwed(2/2)

— Arvind Kejriwal (@ArvindKejriwal) April 20, 2016
"As a carpooling/ride-sharing service, our approach to the pricing of service is very different. Orahi's pricing has been the same from the day of its inception. It was ₹3.5/km before and it's the same now. There are also no hidden charges like a per-minute charge. Our passengers pay a flat ₹3.5/km without any confusion or change in the prices," says Arun Bhati, co-founder and COO of ride-sharing service Orahi.com which recently acquired odd-even.com.
From a macro environment perspective, we feel that there will also be a mismatch of demand and supply in a practical environment, and as an organization, we feel there could be better ways of handling this. From an external view of other services, we strongly feel that any such activity should be regulated by the government to protect the interests of the consumer," he adds.
Many consumers, of course, resent surge prices, and many of them feel cheated. "I once faced a surge of 8.0x on Uber. There was no chance I was going to take it," says a commuter.
8.9x

Time to uninstall @Uber. pic.twitter.com/PZ205fdjyq

— Srivatsa (@srivatsayb) April 12, 2016
There have been times when the tactics of surge pricing companies have been questionable. A ProPublica report suggests that a lot of the times the surge pricing doesn't mean that there is a surge of drivers in that area. A lot of drivers head over only to find the surge is over.
It is also suggested that a surge can be artificially created. A post on Gadgets 360 suggests during the odd-even phase, there was a price difference in the Uber app for the same destination at different times. The company said that there was a GPS error, which seems rather unlikely.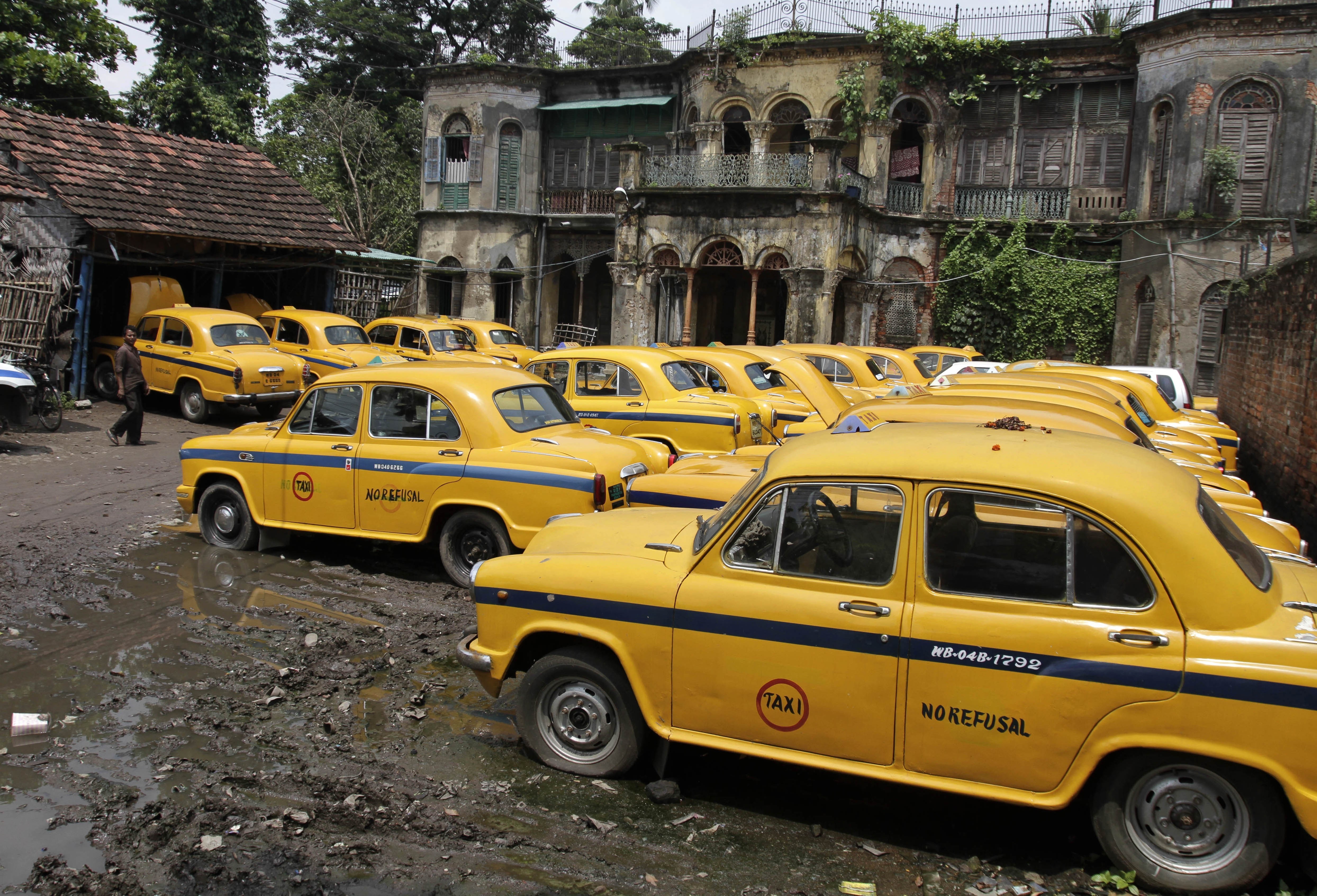 "A permanent ban on surge pricing is a good move as it is becoming heavy on the pockets of cab users. At the same time, equal efforts should also be made in standardizing the rates across cab agencies and cab aggregators .This will open the gates for a service war rather than a price war. Anyway, cab aggregators will have an upper hand as they hold most of the cab inventory," says Lokesh Bevara, CEO and co-founder, 360Ride.
So, what's the verdict?
Both sides of the debate present fairly compelling evidence to back their stance, but some are suggesting a middle ground—they recommend that surge pricing should stay but have limits, for example 3.0x or 5.0x or some such number. But right now, horns are still locked. How governments will ultimately determine the direction of the Indian taxi business world.
Like Us On Facebook |

Follow Us On Twitter |

Contact HuffPost India