Hindustan Times via Getty Images
We all have our auto-rickshaw horror stories. From Mumbai autos stopping by you and driving off the moment you tell the driver your destination to ones in Delhi, Bangalore which flatly refuse to run by the meter, finding a good auto driver is a matter of sheer luck. However, one Mumbai woman was absolutely not prepared for the treatment meted out to her by a auto driver.
It was reported in Mumbai Mirror a couple of days back that a 30-year-old real estate agent was asked to get off an auto by the driver because she was 'fat'. Asmi Shah, however, was not one to take the insult lying low. She tweeted about her ordeal, tagging several news agencies and the Mumbai Traffic Police in her tweets. Her story got covered by several media houses in Mumbai and elsewhere. Taking heed of her complaint, the transport department of Mumbai swung into action and cancelled the permit of the vehicle. The driver's licence was also suspended.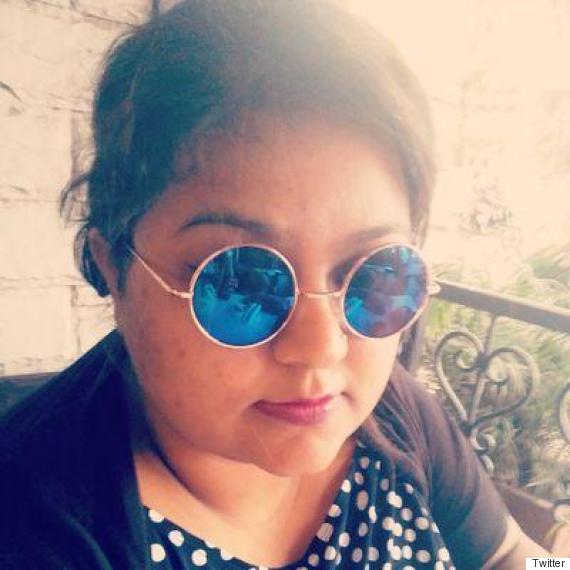 Asmi Shah.
Transport commissioner Shyam Vardhane told Mumbai Mirror, "We have suspended the permit of the auto driver under Sec 53/1D of the Motor Vehicles Act 1988. The vigilance squad has been directed to confiscate the said vehicle."
Vardhane also said that the transport department is keen on cracking down on errant auto and cab drivers and urged commuters to report them more frequently.
According to Mumbai Mirror, Shah boarded the auto from Santa Cruz. She told Mirror, "He started the auto and after we had travelled a few metres, he asked me to sit in the middle of the seat instead of the corner. I obliged. Since I had to pick up my mother on the way, I asked him to stop at a point. He then asked me if the person who I was picking up was as fat as me. I was shocked and told him not to be so rude and mind his language. He then told me that "main mote logon ko apne auto mein nahi bithata (I don't let fat people sit in my auto) I was stunned by his behaviour."
"I am very happy that justice has been done. It was nice of the transport department to take such prompt action. I had in fact lost hope on this. They should learn to respect ladies and not judge anyone by their appearance. We are paying for their service and they should keep that in mind," Shah told the tabloid after the auto driver's licence and permits were suspended.
Like Us On Facebook |

Follow Us On Twitter |

Contact HuffPost India

Also see on HuffPost: