odd-even.com
Akshay Mittal, the 13-year-old founder of odd-even.com wants to develop an app to fight corruption as his future project. Orahi.com, a carpool service acquired odd-even.com built earlier this week for an undisclosed amount.
"I believe in the odd-even scheme since I got to know about it. I thought that it will help to control the traffic as well as well as to reduce the pollution. So I decided to take up the project to help people know who else is travelling on the same route. With that information, people can easily carpool," Mittal told HuffPost India.
"In our school, they teach us basic HTML. And with the help of my brother and father I developed the website with PHP programming language. And I got a good response as well. Almost 30000 users are registered in the website right now. I even got emails from a lot of people congratulating me for the website. The Delhi government and the transportation department sent me emails for my efforts as well," he added.
"Orahi has placed me on their board. They will also groom me in technology and in startup aspects," said Mittal when asked his future plans.
The carpooling website has been trying to woo office going customers by providing them easy options of carpooling. The users can see the at what time any car is leaving towards their community route and book a seat. They have to pay through prepaid wallet per ride. The rider pays 3.5/km and the driver gets 3/km. ORahi's cut is 50 paise/km.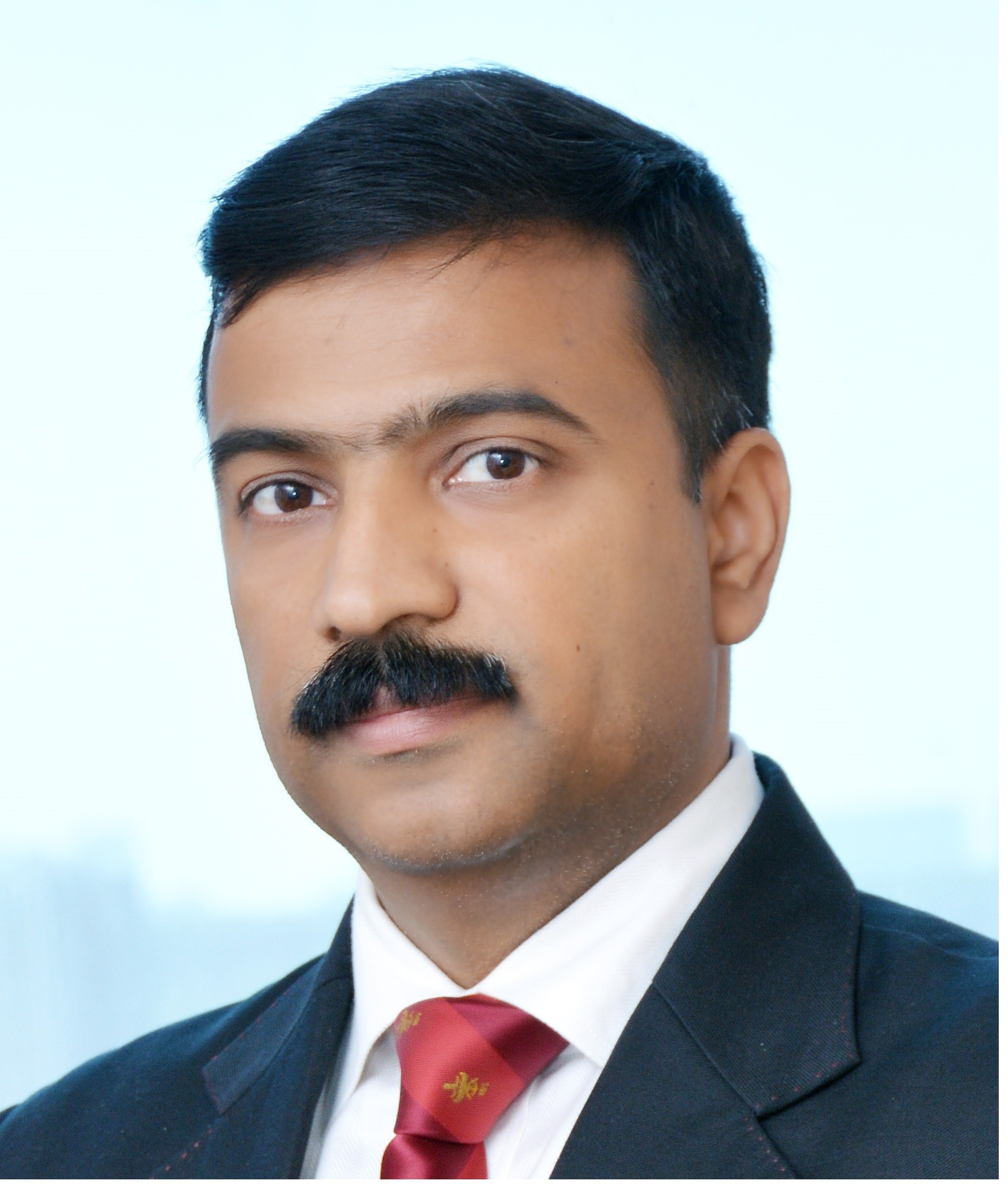 ORahi CEO Arun Bhati
"Carpooling is a great solution for a lot of reasons. But it has been difficult for people to carpool in India because of lack of convenience and lack of a better payment model. At Orahi, we are trying to solve both of these problems. We already have 40000 registered customers who use are our services", said Arun Bhati, owner of the website.
"Odd-even.com was a natural choice for us to buy. It had a database of 30000 people and it really aided the situation in Delhi of the Odd-even rule. We started talking with Akshat and finally bought the company. We are very excited to work with him on this project," Bhati added.
Carpooling services have been on the rise in India. Major taxi aggregators like Uber and Ola have launched carpooling in multiple cities. Other players like BlaBlacar and 360ride are taking a different approach of multicity travel and bike ride sharing.
Like Us On Facebook |

Follow Us On Twitter |

Contact HuffPost India