EIC/ YouTube
Heckling a comedian in the middle of his act can be bad enough. Taking on three? That's just so stupid, it's actually brave.
However, a certain Indian gentleman not only heckled three stand-up comics, he added to the general hilarity of the evening by proposing to his girlfriend right in the middle of an act by comedy group East India Company.
At first he was just another guy in the audience being ribbed mercilessly for watching Madhur Bhandarkar's 'Calendar Girls' "for enjoyment". Note: this is not the best thing to admit when you're about to ask for a woman's hand in marriage.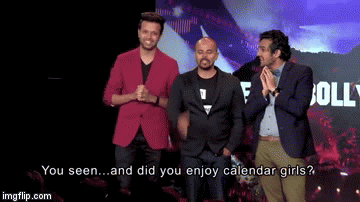 (Extra points to comedians for pointing out the incognito mode on Google Chrome. Helpful bros.)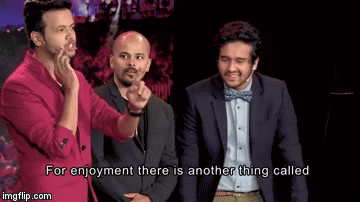 Then he made it worse by announcing what his profession is.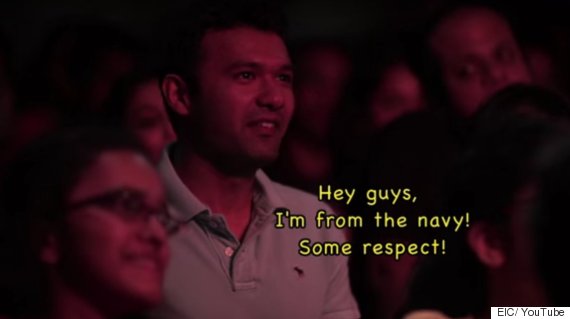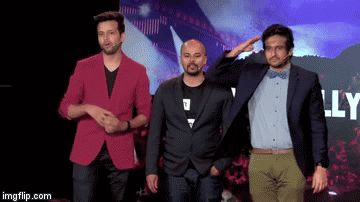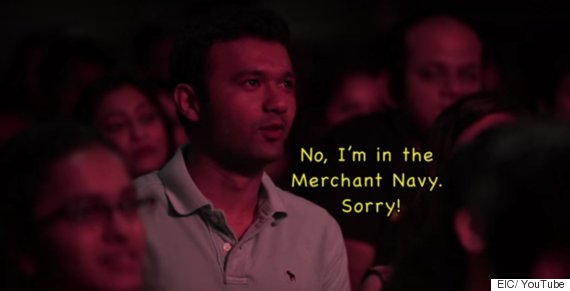 Bee tee dubs, here's the answer to the difference between the Indian Navy and the Merchant Navy.
He eventually got down on one knee, and bravely withstood Gollum jokes…
Even not knowing the right finger for that ring.
However, he did get a 'yes' from the woman, so all's well that end's well!
We wish them all the very best, and you need to now watch the hilarious video here:
Like Us On Facebook |

Follow Us On Twitter |

Contact HuffPost India

Also See On HuffPost: