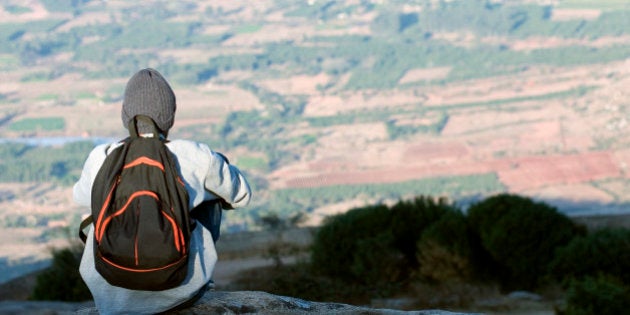 We live in the 'smart' age. So why do our travel experiences have to be any less smart? The technological revolution has made it possible for travelers to book flights on-the-go, get an array of cost benefits, and walk into the airports flashing their boarding pass on their smartphones or tablets. Gone are the days when they had to stand in queues. Various leading players in the travel industry are coming out with groundbreaking solutions to enhance the travel experience of their patrons. Here are four such amazing innovations and why one should use them.
We all know it but hardly use it. eCash and MyWallet are two such amazing virtual money tools that help with a quick and easy way for travelers to manage refunds. One can also earn cash-backs on every booking they make. Users can store the virtual credits for a certain period and use them for future bookings. So, the next time you cancel a booking, simply transfer your booking or refund the amount to your eCash or MyWallet account and use it anytime anywhere for your next booking.
Did you know a simple search on 'Early morning flight from Delhi to Bangalore will give you the desired results? No need to look through the sea of results to get to the option suitable to you. The quick and simplified search option now available helps search and book faster.
Blame it on constantly fluctuating airline fares or our innate tendency to look for bargains, most of us are skeptical about the fares when we book airline tickets. If you too have felt the same way, price trend graphs are for you. Offering a simple solution to get an overview about flights fares, airfare graphs save the dilemma of whether to go ahead with a booking, or wait for the prices go down. The graphs provide an indication of the prices for a range of dates, enabling users to book their tickets at the minimum possible price.
If the conversation is about saving money on travel, it cannot be complete without the mention of referral programs offered by many leading Indian online travel portals. Under these referral programs, users receive a stipulated sum of virtual credits in their account, for every new sign up facilitated by their recommendation.
Virtual Money
Simplified Flight Searches
Price Trend Graphs
Referral Programs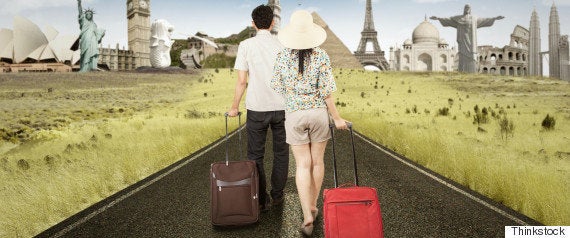 So the next time you are booking your travel ensure you make the most of these services and get the best of the deals. You can also log on to Yatra and book flights for a seamless experience, and who knows you could be the lucky winner for a couple ticket to the IPL match.