Ronny Sen
Kolkata woke up to havoc on Thursday after a two-kilometre long under-construction flyover in the crowded Burrabazar area came crashing, killing 21 people and injuring more than 60.
More than 150 people still feared trapped under the debris of the flyover, even as political blame game has begun.
Photographer Ronny Sen captured these images from the site of the mishap.
He wrote from Kolkata:
"It's about a 100-meter-long stretch which is completely gone. We don't know what's going to be the actual damage till the whole rescue operation is over. Whatever chances were left I don't think there is more chance of rescuing lots of people anymore. It will take days to complete the process. They have only managed to scratch the surface.
It's quite impossible to cut all the concrete and metal and know for sure how many people are down there. And unfortunately whenever that happens I fear it's just going to be numbers. Getting people out alive is very difficult."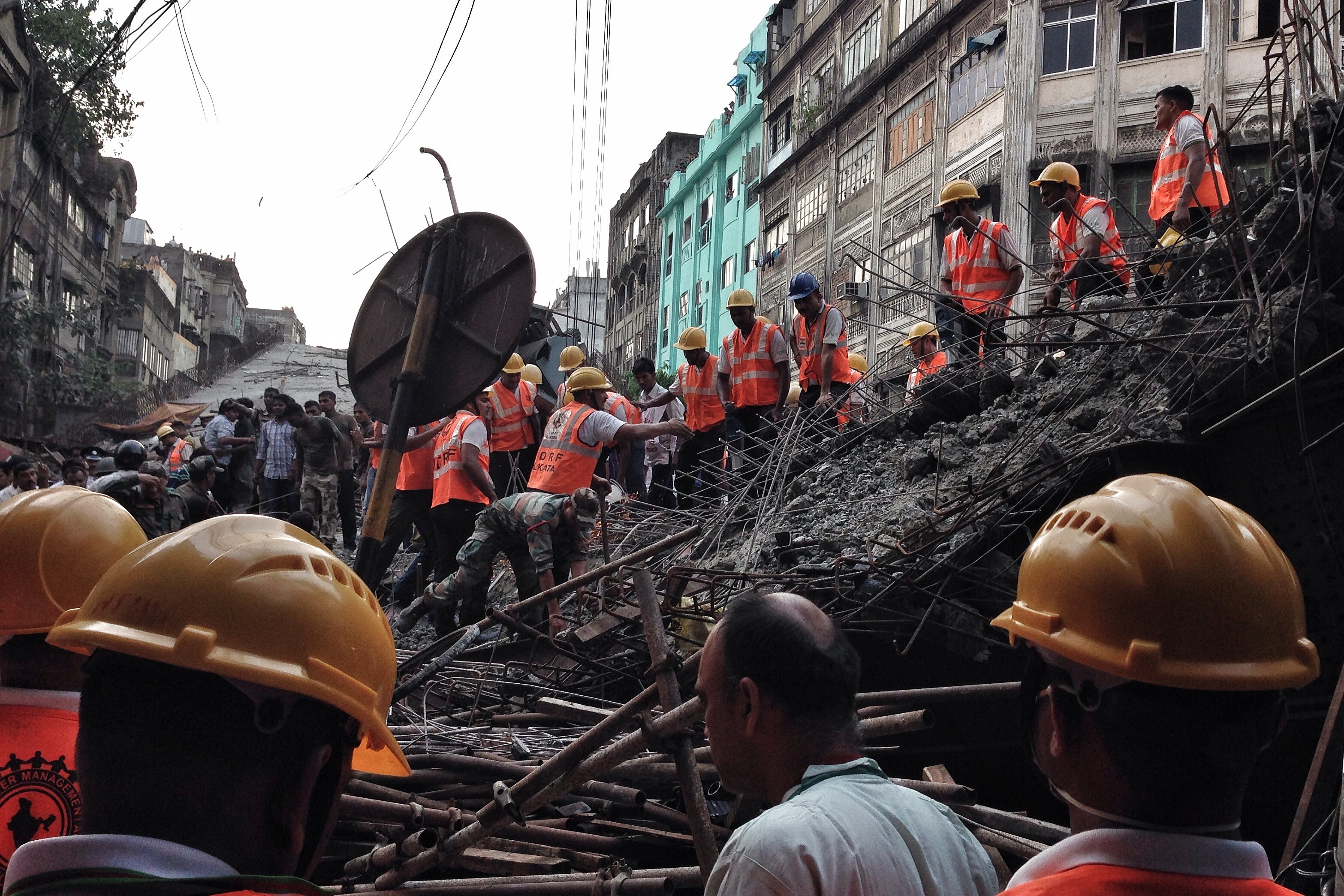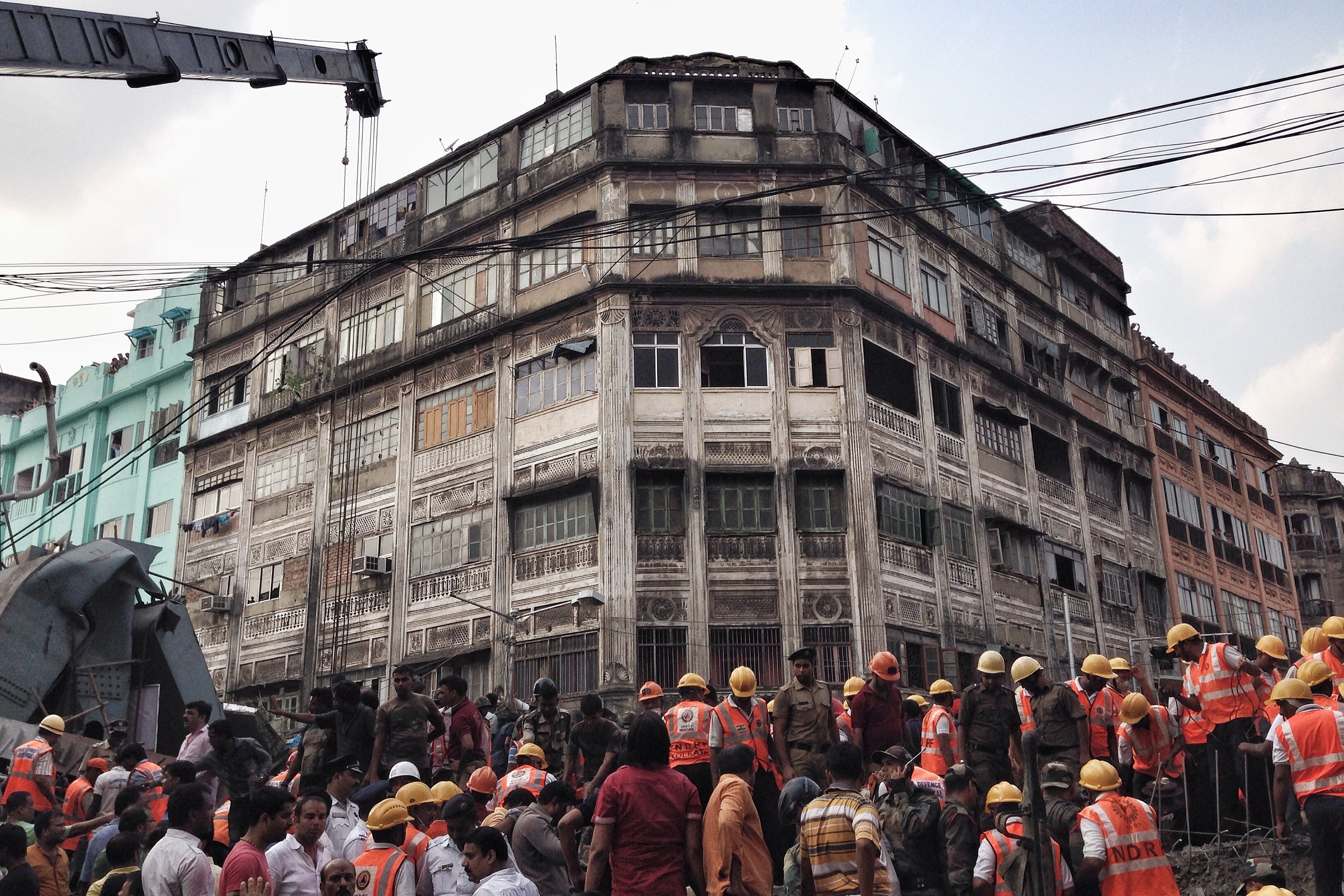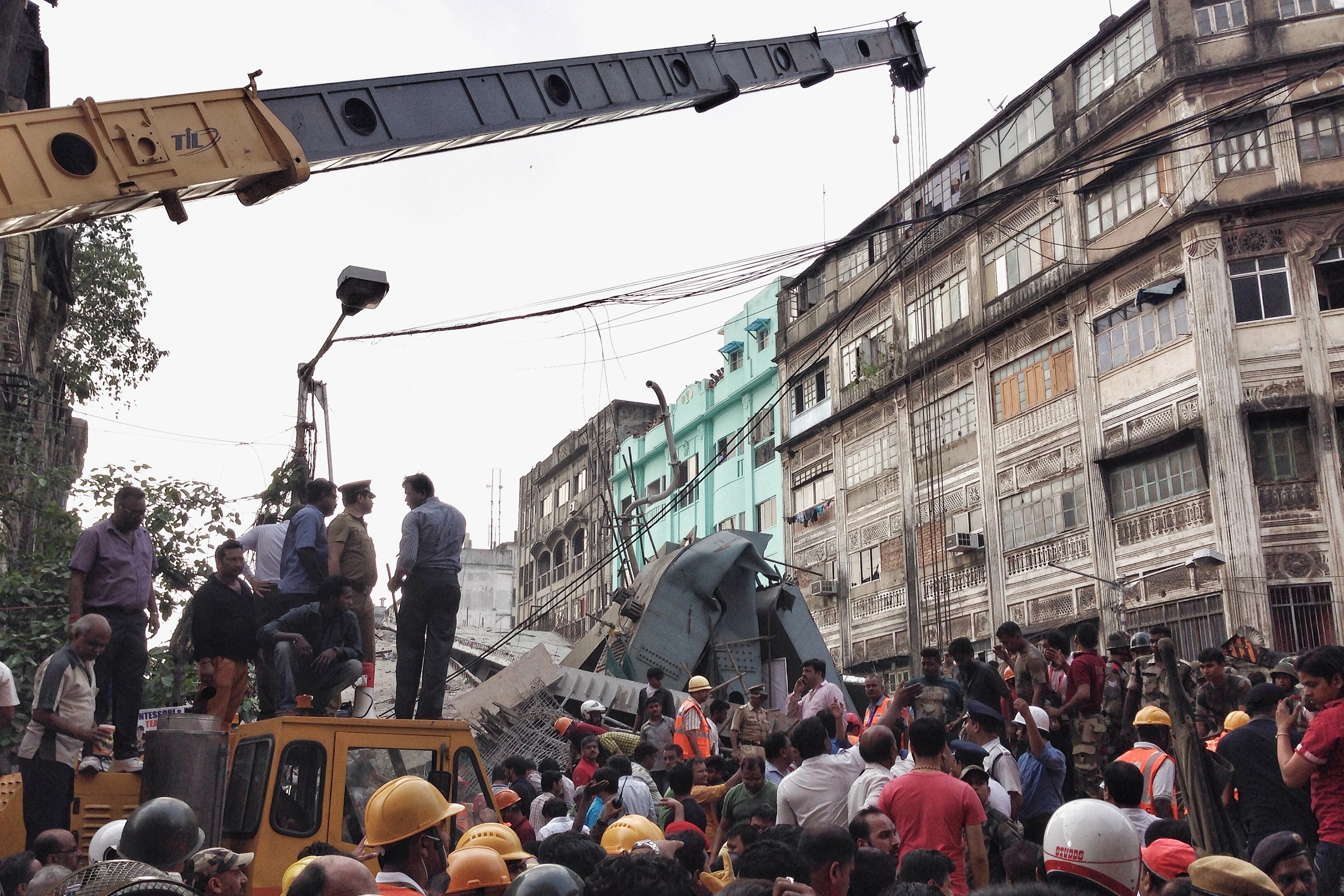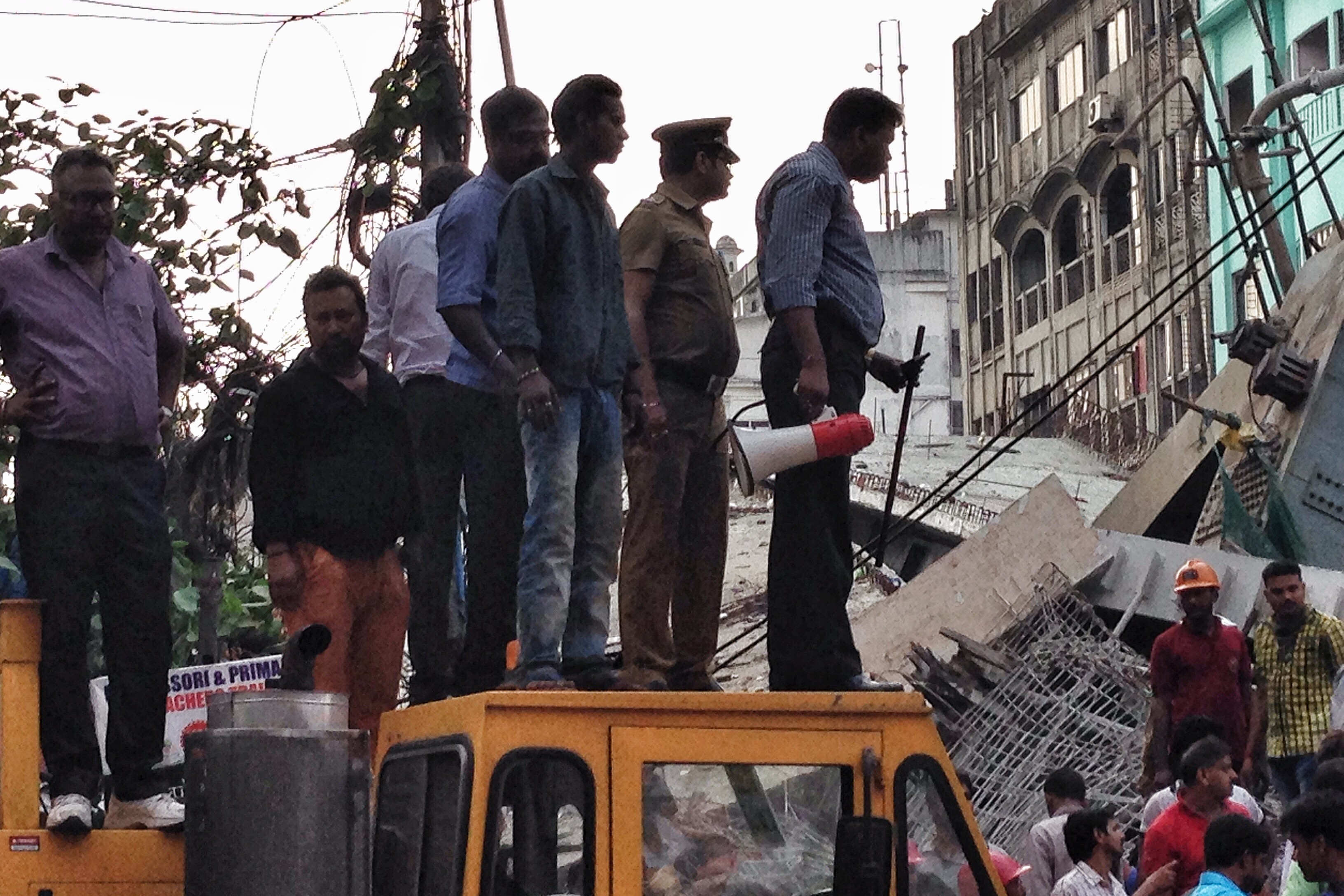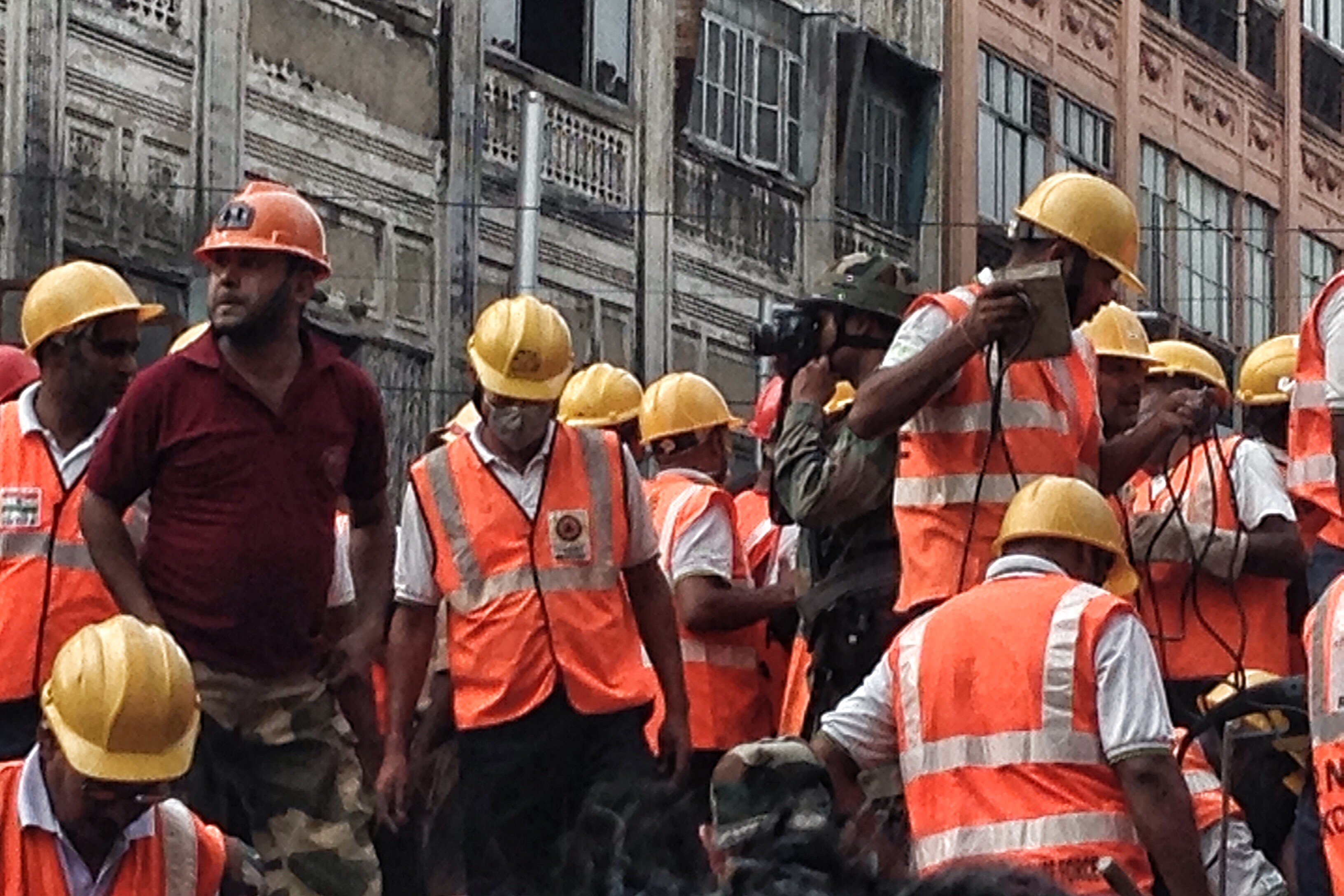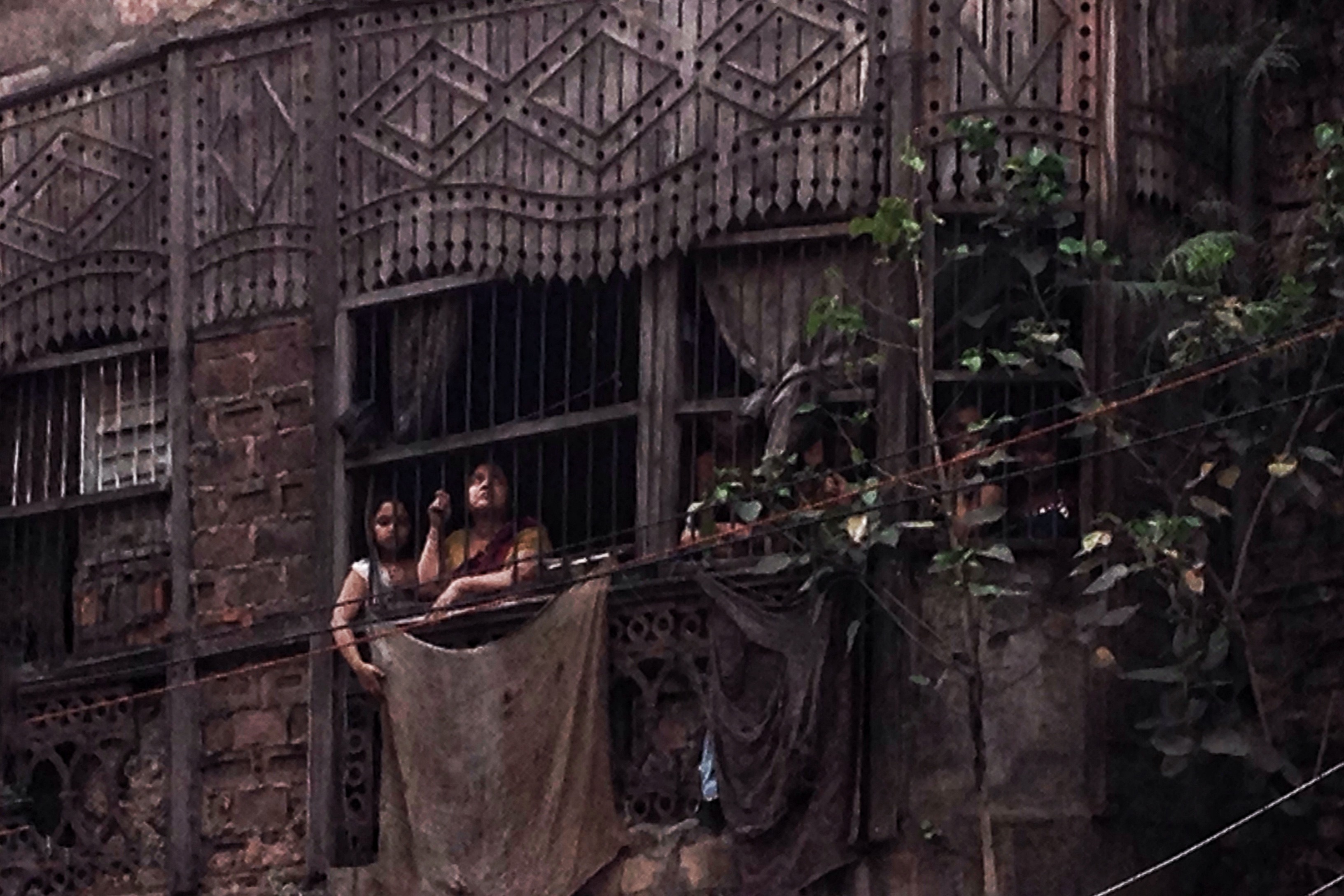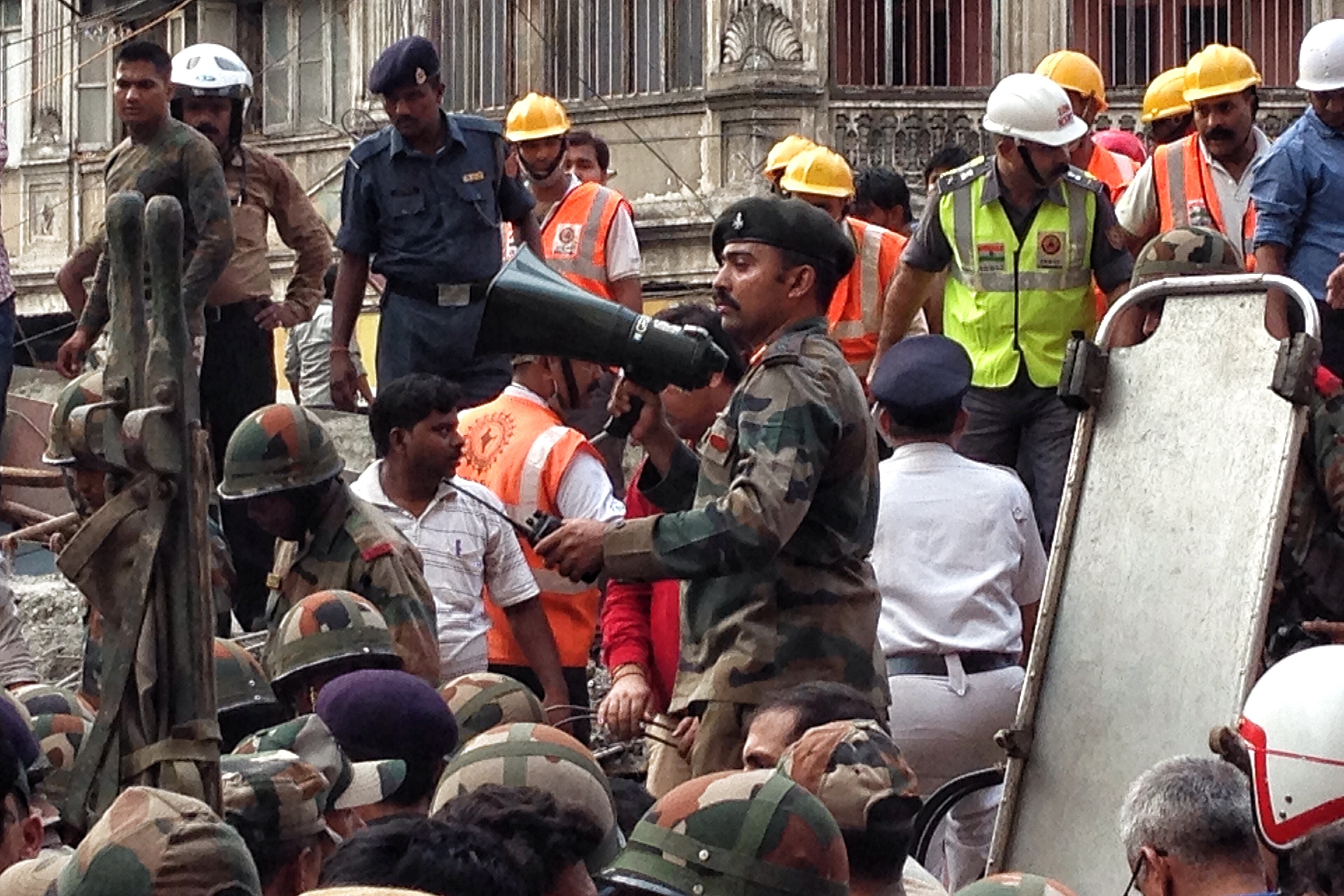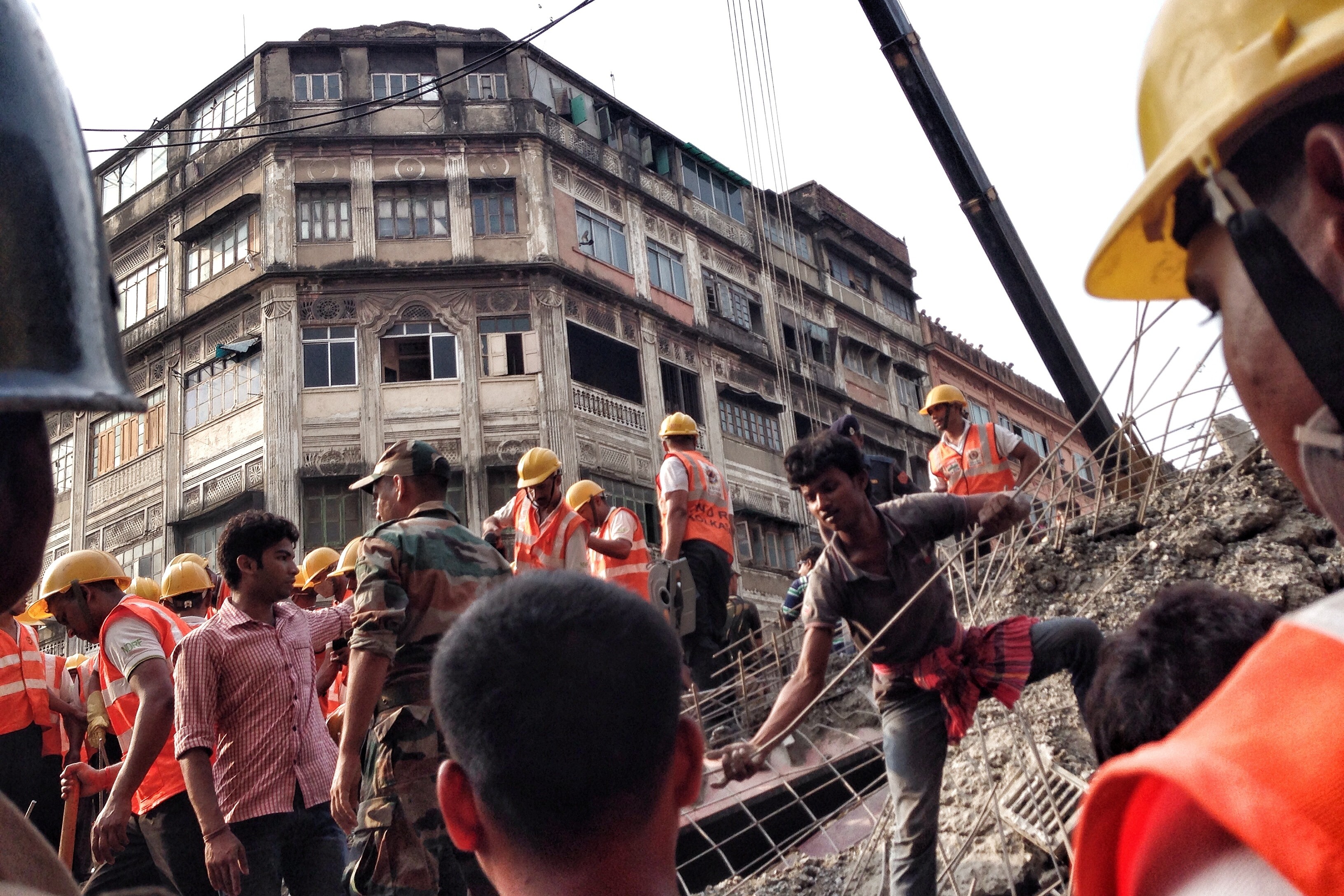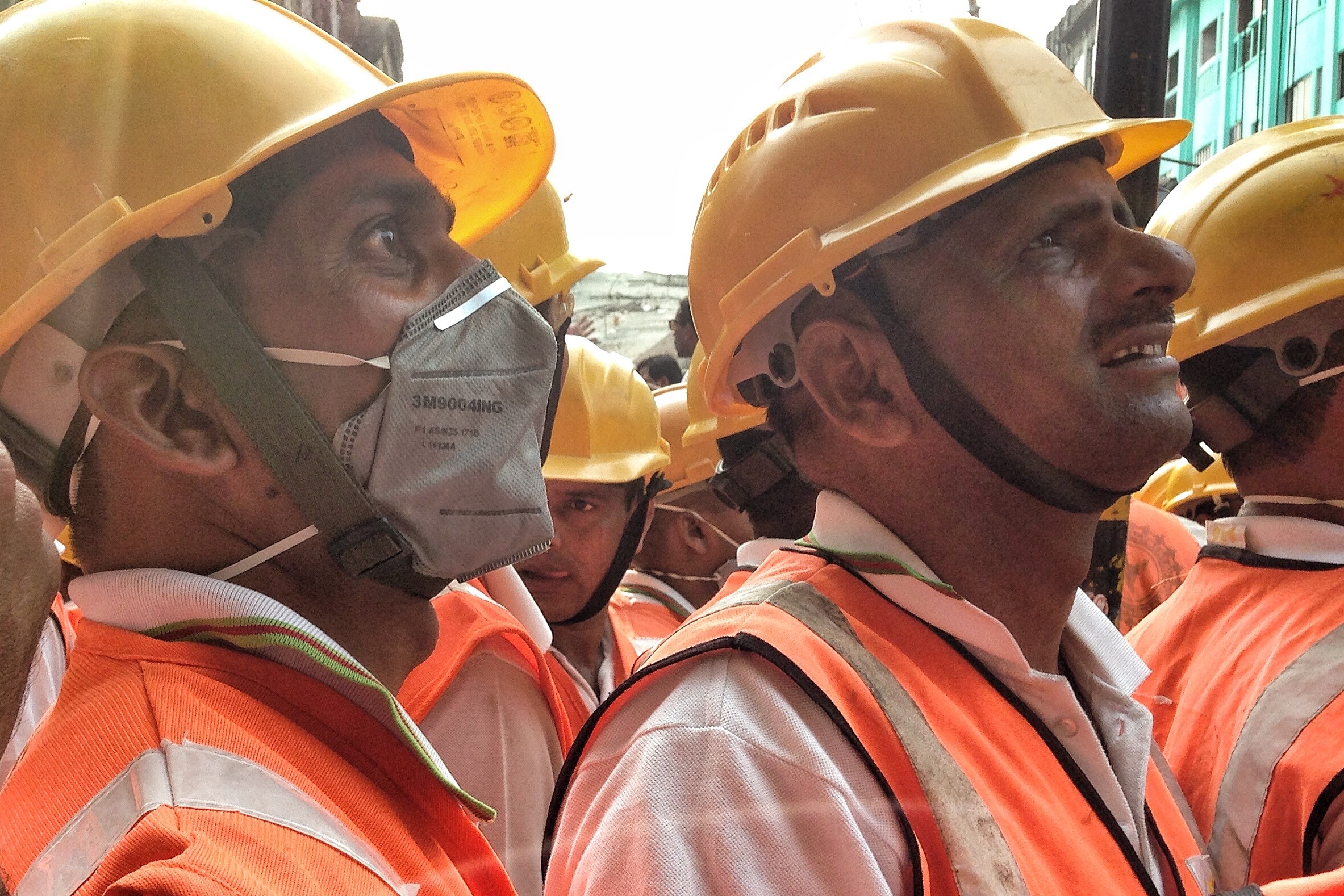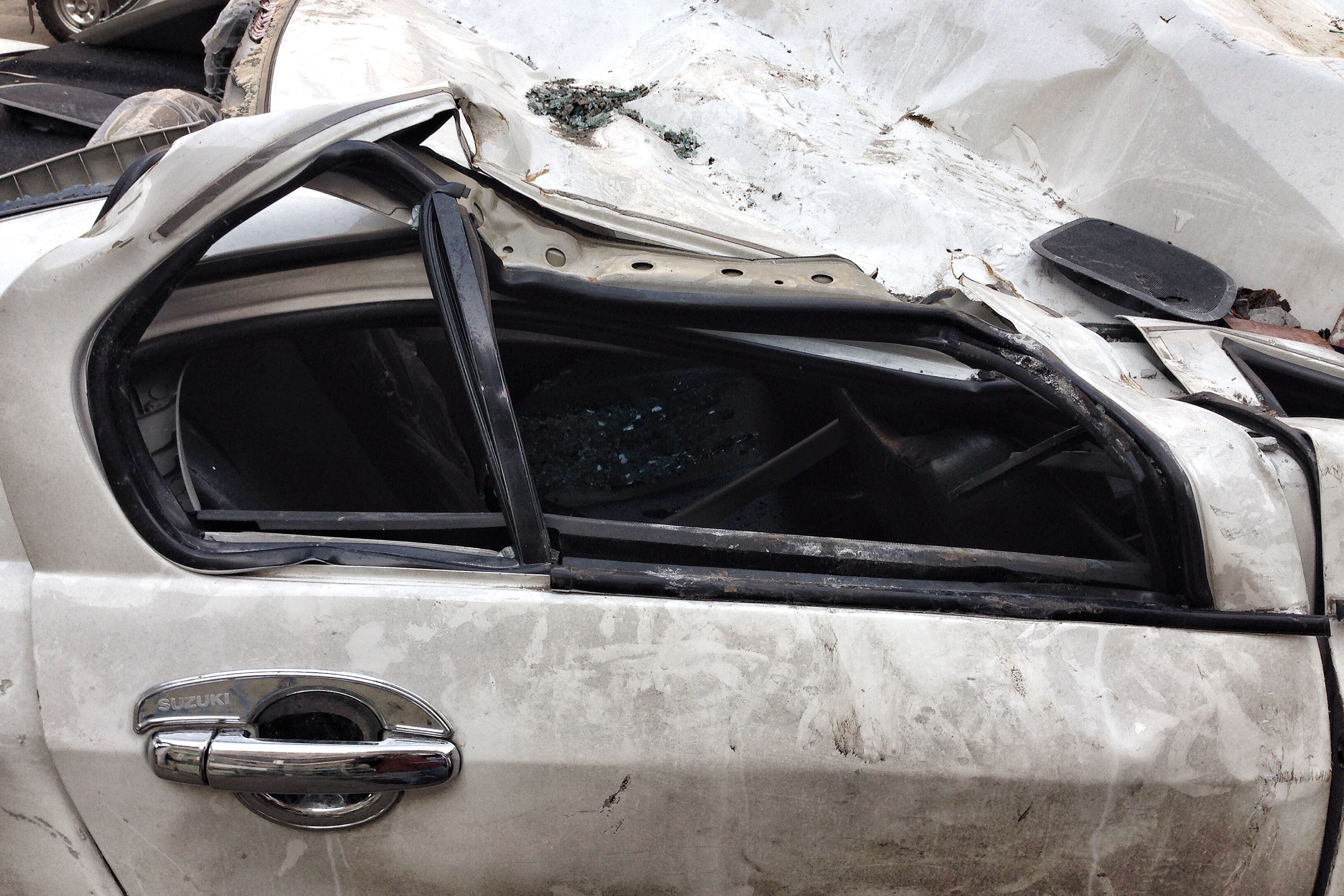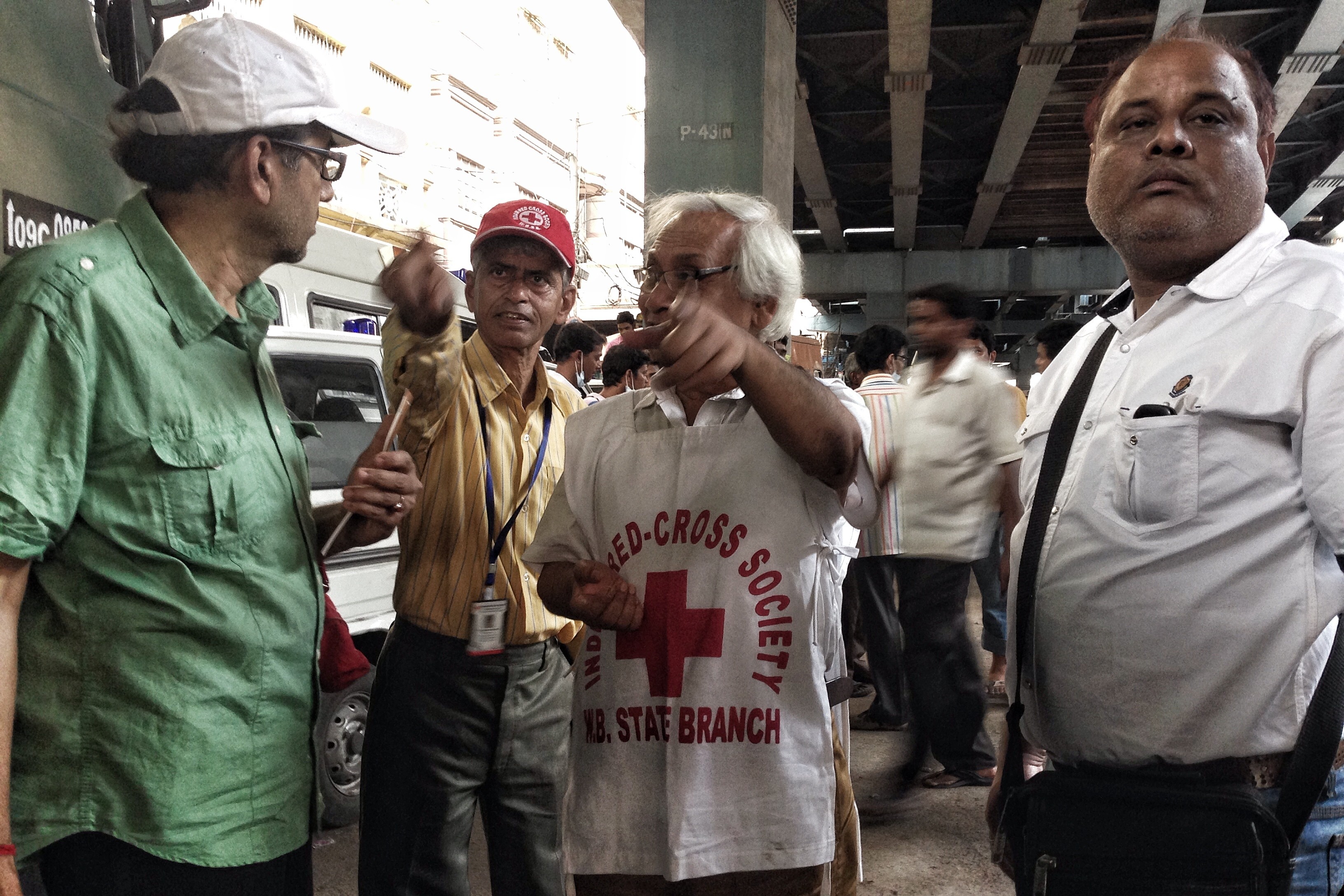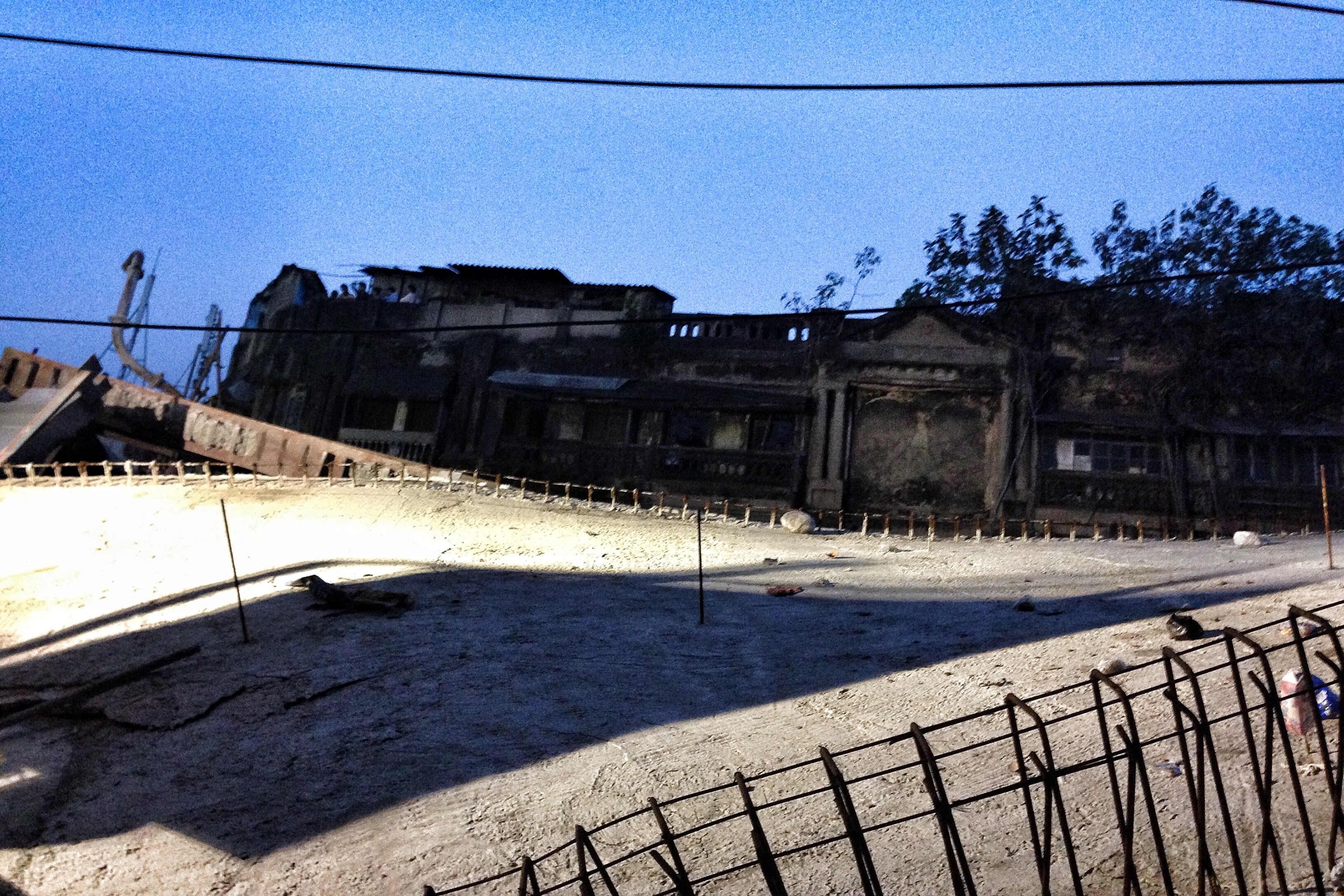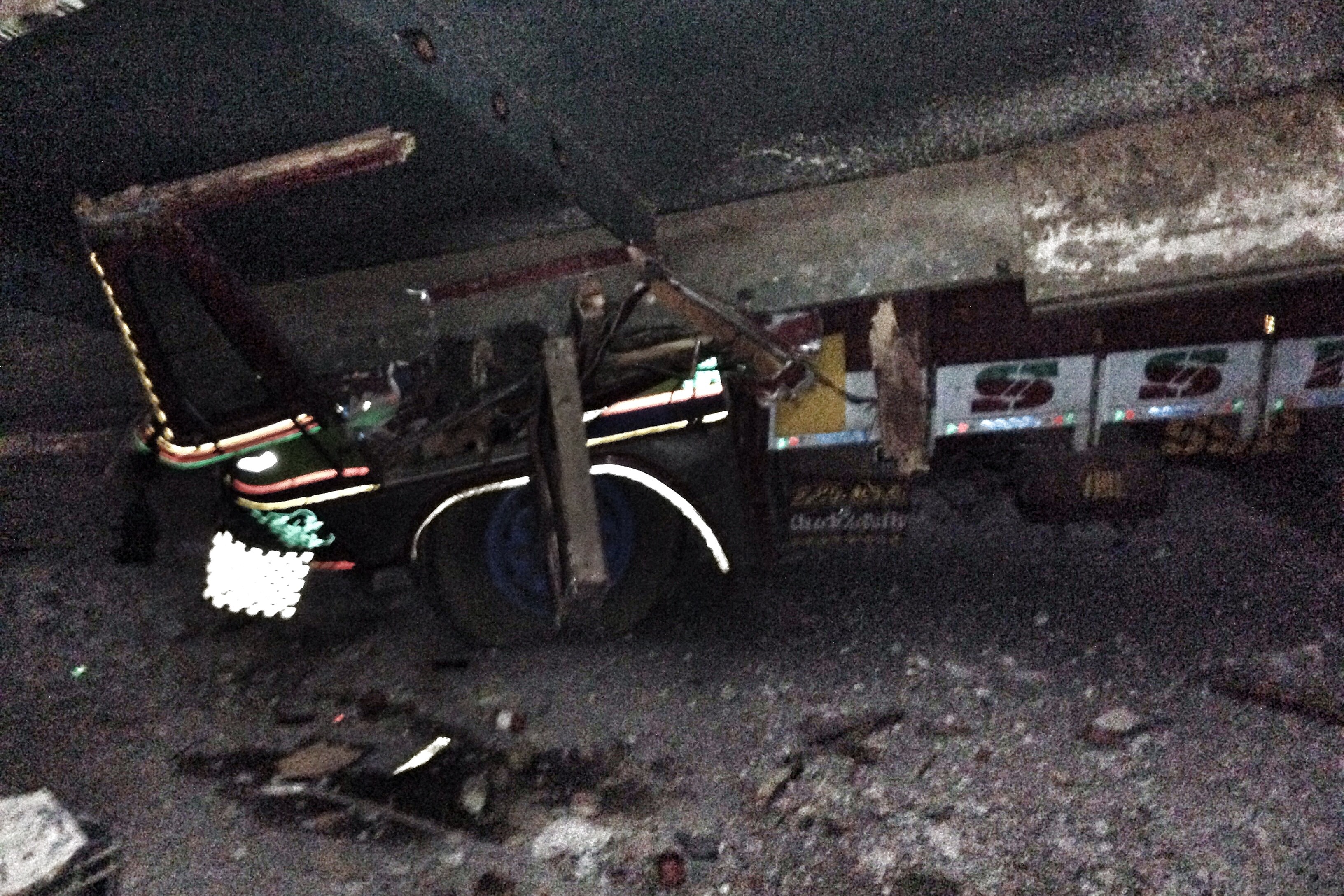 Also Read: Kolkata Tragedy: Monumental Failure As A City, Not Just A Party