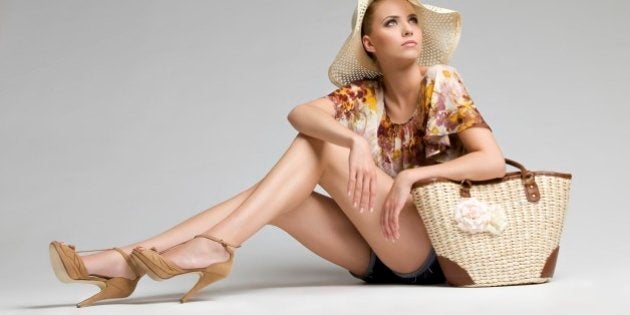 What does the lap of luxury feel like? Is it lined with sable fur or is it the thrill in the rustle of a Vera Wang satin sheath? Is it carved in Carrara marble and lit with Tiffany lamps?
Perhaps luxe is defined by an unnameable, bespoke fragrance that conjures up a romantic evening in Paris, or the elegance of a Swiss chalet. Luxury is quiet, subtle, yet unmistakably defines its owner and is forever desired by the have-nots.
Its delicate designer feet trip lightly across the red carpet, or step out from a Rolls Royce Ghost; its elegant face is seen in the perfect smoke rings emanating from a Cohiba ... but these are a few of our favourite luxe moments: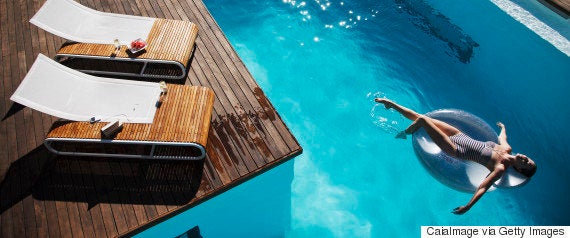 Bespoke holidays where you can brush your teeth with pink champagne, shuck fresh oysters with parsley and lime, water ski off a yatch, go on culinary adventures...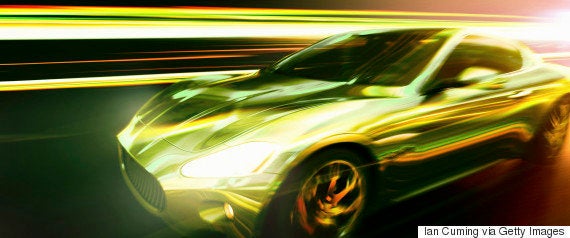 Wheels that fly such as the magnificent Maserati. Apple used this Italian beauty to sell their next-gen PC in the '80s with the line: "Think of it as a Maserati for the mind". An engine so powerful, a ride so smooth you will cherish your need for speed...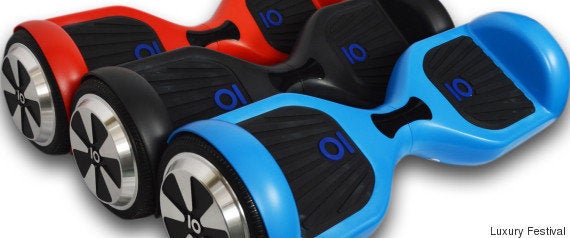 Walk on wheels: Imagine cruising around on your two feet – placed securely upon your intelligent personal mobility device! Step onto an IO Walk and find balance, comfort and locomotion...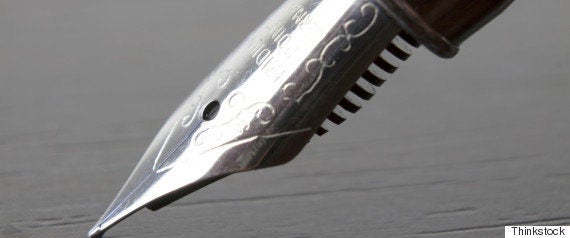 Pens like silk: Imagine penning a love letter with a special Kahlil Gibran limited edition writing instrument from Montegrappa's Kahlil Gibran, which celebrates the craftsmanship and sublime values of the brand...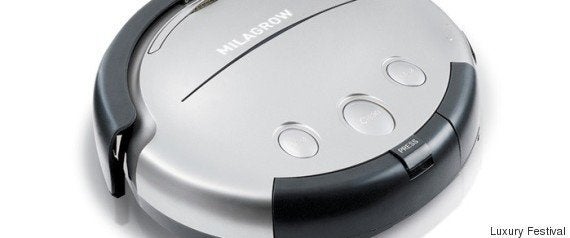 Richie Rich's Irona: automatically cleaning your home! Milagrow's cleaning bots are the latest in home automation, reliable silent machines that symbolise service excellence...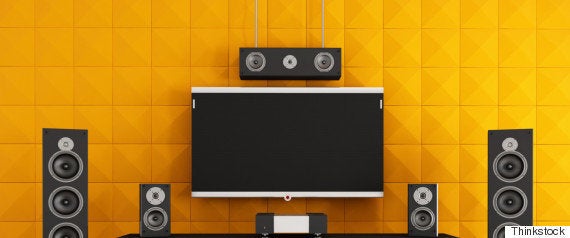 The precision and passion of a Steinway surround sound. Imagine having a sound system from the legendary piano maker whose grand and uprights legendary pianist Sergei Rachmaninoff found "perfect in every way"...
Experience this and a lot more at The Luxury Festival in Delhi. Grab your chance to be at the meeting point of next-gen products in fashion, luxury and the good life.