crashtackle via Getty Images
On 21 March, 2006, Jack Dorsey sent out a tentative tweet, announcing to the world the birth of a idea that would end up revolutionizing how information is shared in real time. Originally named Twttr, the microblogging platform today is not only a powerful tool in the hands of millions, it has also become the source of a challenge in terms guaranteeing security for its users.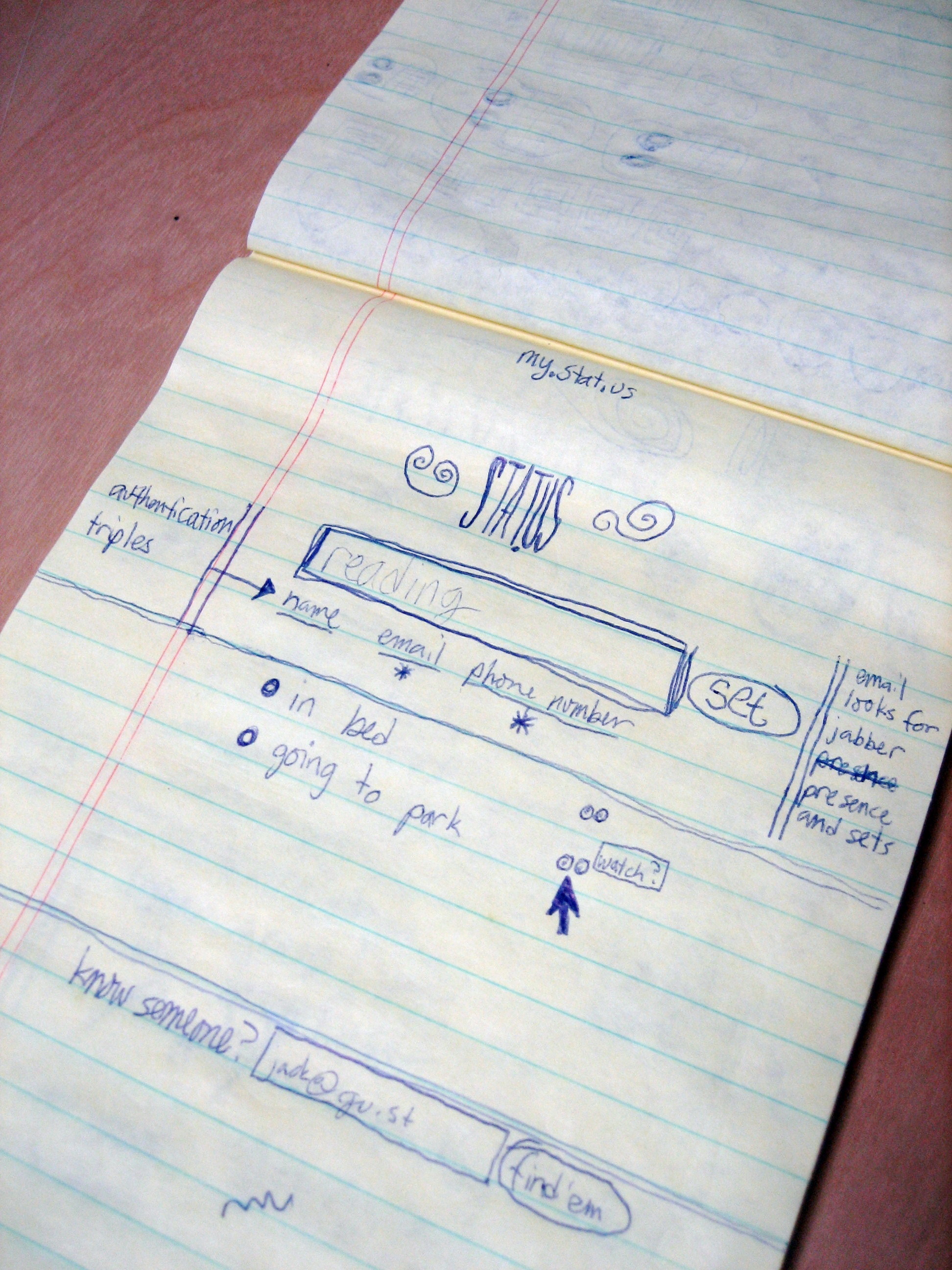 Twitter's journey in the past decade has been nothing short of interesting. It added a lot of features such as hashtags for grouped tweets, retweets, mentions, direct messages and embedded media without losing its basic feature -- the 140-character tweet. There have been plenty of design changes as well over the years but largely the essence of the social network has remained same.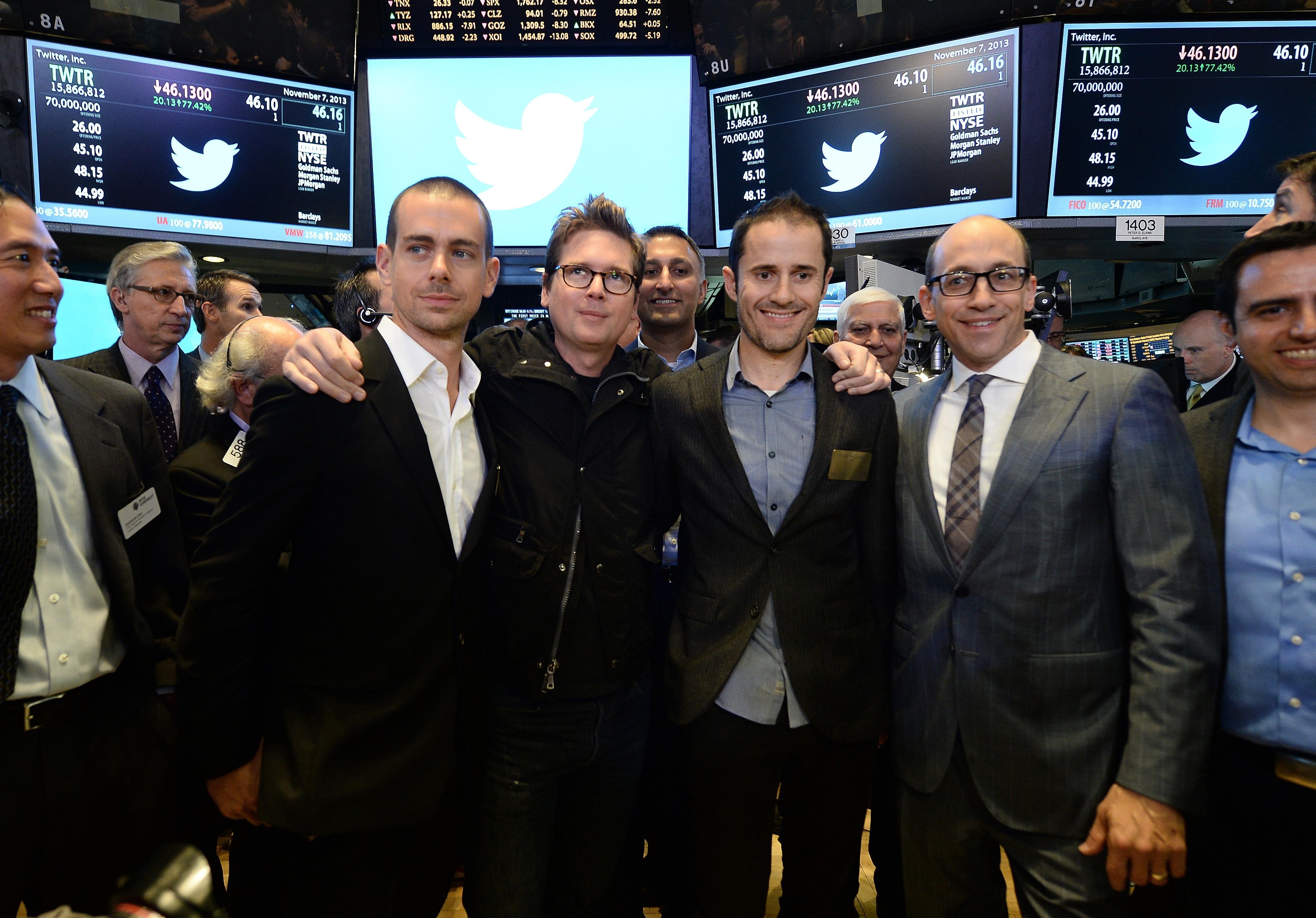 Twitter has acquired products such as the Vine and Periscope to give users multimedia experience. As Twitter celebrates its 10-year anniversary today with a hashtag #TwitterLove, let's take a look at its top moments from the past decade.
1. One of the first tweets ever was of Twitter's co-founder Jack who has the same username. 10 years ago he tweeted 'Just setting up my twttr' and the rest is history. This was supposedly the 20th tweet but at the time of release other tweets were deleted.
just setting up my twttr

— Jack (@jack) March 21, 2006
2. Celebrities interacting with the users has been one of the most attractive part of the microblogging network. In its early days when it was getting the word out, Oprah Winfrey joined Twitter.
HI TWITTERS . THANK YOU FOR A WARM WELCOME. FEELING REALLY 21st CENTURY .

— Oprah Winfrey (@Oprah) April 17, 2009
3. In 2007, a developer Chris Messina tweeted something which became one of the iconic features of not just Twitter but the Internet. The hashtag was born with this tweet to group a certain topic of tweets. Today hashtags are used for almost all the events so people can discuss that topic. One of the first occurrences of the TV show hashtag was #TrumpRoast from comedy central for the Donald Trump Roast.
how do you feel about using # (pound) for groups. As in #barcamp [msg]?

— Chris Messina ✌︎ (@chrismessina) August 23, 2007
4. In what was supposed to be a secret mission, the world almost witnessed commentary of US military's mission where they assassinated the most wanted leader of Al-Quaeda Osama Bin Laden. IT engineer Sohaib Athar from Abbottabad, Pakistan sent a series of tweets indicating that there is something unusual going on in that part of the world. And Twitter exploded with speculations and breaking news thereafter.
Helicopter hovering above Abbottabad at 1AM (is a rare event).

— Sohaib Athar (@ReallyVirtual) May 1, 2011
5. Perhaps the most famous tweet ever was the 'Oscar selfie'. After the completion of the well-renowned award show, talk show host Ellen Degeneres took a selfie with big celebrities of Hollywood stars namely Angelina Jolie, Brad Pitt, Meryl Streep, Julia Roberts, Bradley Cooper, Jennifer Lawrence, Lupita Nyong'o, Kevin Spacey and Jared Leto and put it up on Twitter. This photo went viral and it broke the record of Retweets. The tweet right now has more than 3.3 million RTs.
If only Bradley's arm was longer. Best photo ever. #oscarspic.twitter.com/C9U5NOtGap

— Ellen DeGeneres (@TheEllenShow) March 3, 2014
6. On 16 May 2014, Narendra Modi tweeted "India has won!" when he won general assembly election in India. It was perhaps an important moment for Indian social media as Narendra Modi has become one of the most followed people on Twitter and Facebook. His election campaign also had a lot of use of Twitter.
India has won! भारत की विजय। अच्छे दिन आने वाले हैं।

— Narendra Modi (@narendramodi) May 16, 2014
7. In 2014, Brazil hosted the FIFA football world cup. The final match was between Germany and Argentina. After a 0-0 result till full 90 minutes, Mario Gotze scored in extra time to make Germany the world champions. This was one of the most tweeted events ever when users tweeted around 600k tweets per minute.
Sensational! #GER lift the #WorldCup in the Maracana. Thank you, boys! And thank you, @MarioGoetze! #GERARGpic.twitter.com/8jx20E1KAL

— Germany (@DFB_Team_EN) July 13, 2014
8. Floods hit India's southern city Chennai in December 2015. While relief and rescue work was going on, users on Twitter started a campaign to provide information and assistance online. People tweeted about emergency numbers, food packet information, doctors, safe areas and much more. Due to the information available, the rescue operations were more efficient and fruitful. Disaster recovery on Twitter took another turn after this event.
Here's how you can look for information on specific areas in Chennai. #ChennaiRainsHelphttps://t.co/nluClv3fMs

— Twitter India (@TwitterIndia) December 4, 2015
9. When Egypt was facing the political crisis, Twitter became the tool for revolution. Internet activist Wael Ghonim started the hashtag #Jan25 to mark the start of the revolution which eventually toppled the Egyptian government. The whole movement was later dubbed as 'The Twitter Revolution'.
Welcome back Egypt #Jan25

— Wael Ghonim (@Ghonim) February 11, 2011
10. After the wait of many years, Leonardo De Caprio won the Oscar in 2016 for his role in the movie 'The Revenant'. The whole Twitter and the Internet went nuts and congratulated him for the win. Users were typing out almost 440K tweets per minute when Leo won the Oscars.
The #Oscar for Actor in a Leading Role goes to… pic.twitter.com/qbLkhHmW8R

— The Academy (@TheAcademy) February 29, 2016
Here are some of the other iconic moments from Twitter in India.
2/ Iconic moment: India wins Cricket World Cup (Apr 2011) pic.twitter.com/YgX9da8aSS

— Twitter India (@TwitterIndia) March 21, 2016
3/ Iconic moment: Nirbhaya (Dec 2012) pic.twitter.com/O09mbVwEq4

— Twitter India (@TwitterIndia) March 21, 2016
7/ Iconic moment: Mars Orbiter reaches Mars (Sep 2014) pic.twitter.com/VnqbJcCLpB

— Twitter India (@TwitterIndia) March 21, 2016
Tell us what are your favorite Twitter moments.
Like Us On Facebook |

Follow Us On Twitter |

Contact HuffPost India