Google
In a surprise announcement, Google released Android mobile operating system Android N's early developer preview yesterday. Last year, the search giant had announced the developer preview for Android M (now Marshmallow) at their developer event Google I/O, but this year they have taken a different route.
Developer previews are early builds for an Android operating system released for Nexus devices. These early releases help app makers to integrate some of the upcoming features of the operating system in their apps before the final release of the Android OS. Currently, Google has released factory images which can be loaded (technically: flashed) on the Nexus smartphones. Android N factory images are available for Nexus 6P, Nexus 5X, Nexus 6, Nexus 9, Nexus Player and Pixel C. Surprise omission from this list is Nexus 5, one the most popular android phone in the series.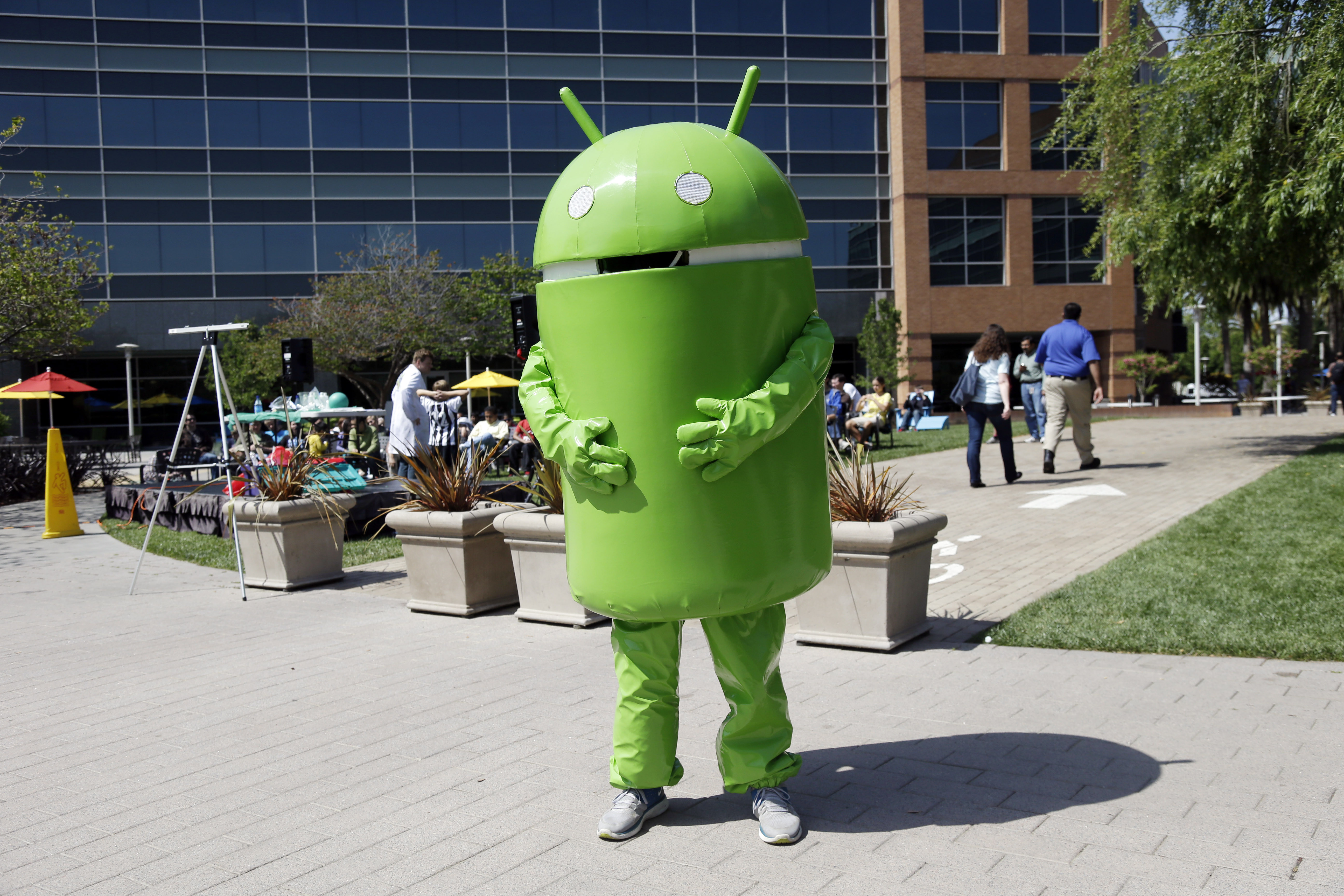 In a blog post, Google's VP of engineering Dave Burke made this announcement saying, "Today we're happy to announce a Developer Preview of the N release of Android! We're doing something a little different this year by releasing the preview early… really early. By releasing a "work in progress" build earlier in development, we have more time to incorporate developer feedback
Head of Android at Google, Hiroshi Lockheimer also pitched in with his medium post indicating an early summer release of Android N. He also hinted that the name of the upcoming system can be Android Nutella as a joke. Last year, Sunder Pichai had also suggested the next version of Android can be named after an Indian dessert.
Here are some of the features of Android N:
1. Multi-window support: Users can use two apps at the same time with the spilt-screen like they use applications on their desktop. Samsung had introduced this feature in Note 3. Later, Apple has also incorporated multi-window functionality in iOS9.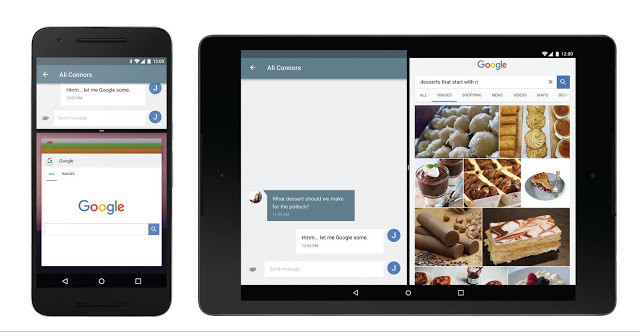 2 Night Mode: It is eye straining to see bright colors in the dark and Android has a white colored theme throughout the system. To solve this the company seems to be introducing Night mode which will switch on a dark theme. Users can also schedule a time for night mode to switch on.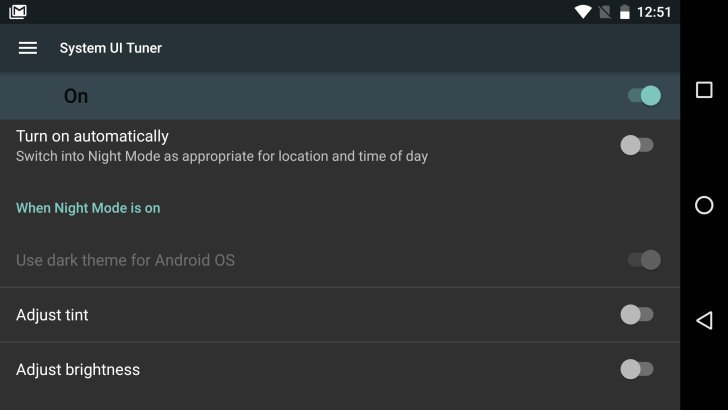 3. Better Notifications: Notifications has been the core of the Android experience since a long time. In Lollipop, they had introduced heads-up notification so you can carry out your task without being interrupted. In Android N, they have introduced two features. First, you can reply to messages from any app from the notification and second notifications will be stacked according to the apps.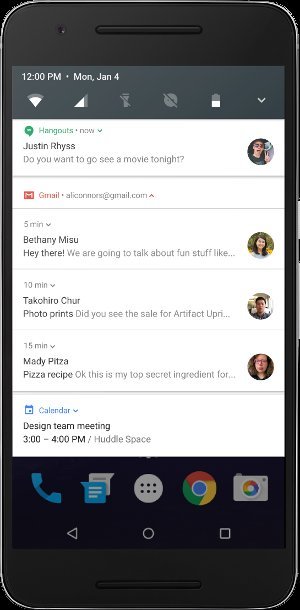 4. Improved Doze Mode: In Android Marshmallow 6.0 Google had introduced Doze, which acts in the background to save your battery. For this version, Google is releasing an improved version to get more juice out of ever charge hungry phones. Doze will run even when the screen is off but the device is in motion.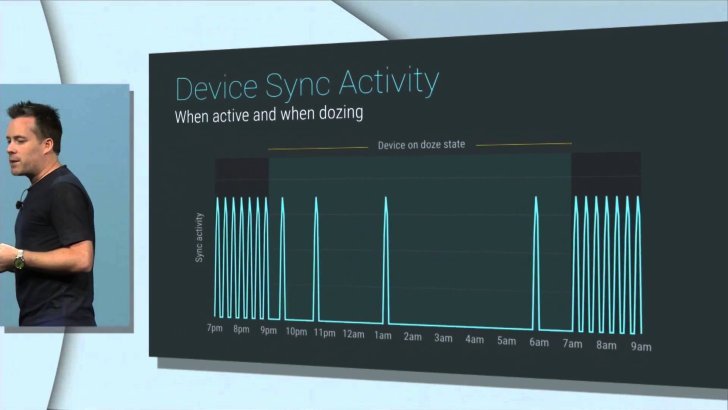 Other notable features are, quick toggle between apps with overview button, mini settings bar, systemwide phone number blocking, and redesigned settings menu.
Developer previews are early system builds so they might have some bugs. That's why Google always advises you to not install it onto your primary device. You can either enroll your device to the beta program to get OTA updates or you can flash the factory images with instructions here.
Like Us On Facebook |

Follow Us On Twitter |

Contact HuffPost India