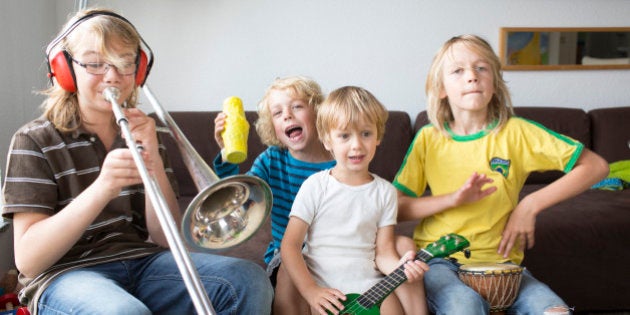 We all have dreams-some realistic and some straight out of our fantasy world. Some dreams are big, some small, whatever be the size, things are just perfect in our dreams. One snap and we are forced to come out of it, come back to reality. But what's life if it's not spent trying to turn every dream into reality? You need conviction, determination, the 'want' for it to come true.
It's easier said than done. Right? But why is it that we make our problems, our hurdles bigger than our dreams? Why is it, that one thing alone can stop us mid way, be a barrier so big and heavy that it seems impossible to move it and move ahead? But let's be fair, sometimes we are restricted by our own self and sometimes circumstances don't let us move. Limited opportunities, limited access to opportunities and scarcity of resources are a few circumstantial restraints that we face which stop us from going after our dreams. But is it too late to do anything about it? Can we not work towards trying to make these resources available to us or for our future generations? It's a feeling of regret you don't want your loved ones to feel, so why not take the right steps today.
Whatever be your dream, nurture it. See what you'd need to make it a reality. Discuss with your family, explore ways in which you can achieve what you dreamt for. And as parents you can fuel it by ensuring that your child does not face the same hurdles as you did. Plan and invest for your future and their dreams, give them the courage to continue dreaming. Money is essential and money well invested and well planned will always help our next generations in doing what we couldn't and dreaming of even bigger things.
This video by Birla Sun Life Insurance beautifully captures the dreams of a father, who dreamt bigger for his son, planned and secured his dreams. For a change this father didn't want his son to fit into his shoes, but hoped for a bigger size and a better make. And no amount of setbacks could make him change his plans.