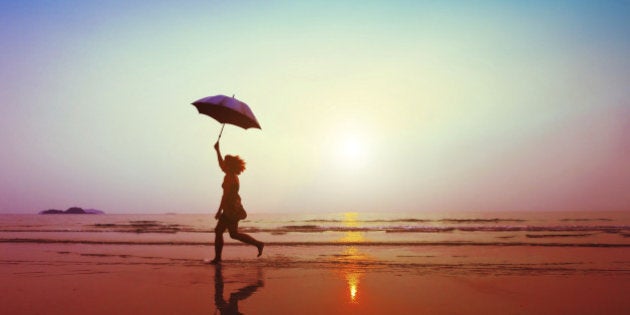 We all have a list of things we'd like to do before we hit 40. Be it with family or friends, these cool things top our bucket list of crazy, fun things to do. But with so much on your mind and such little time, it's difficult to say what is more important. So, here is a list of top 10 things that we think should be topping your list.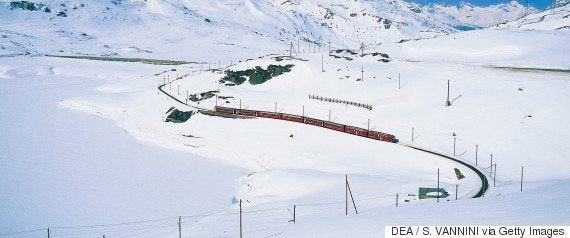 Taking a train ride is nothing new for you. But riding on the Glacier Express in Switzerland is something completely out of the world. Ride from start to finish and you will go through 291 bridges and 91 tunnels. Now isn't that beyond awesome?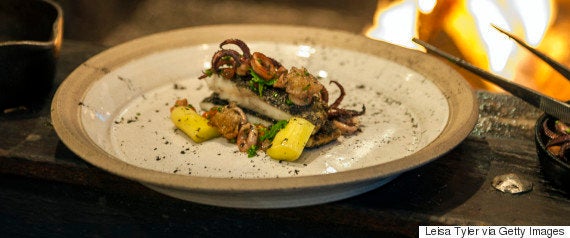 Food is everything and what worth is this life if you can't enjoy a hearty meal at an exotic restaurant? What kind of a foodie are you if you haven't experienced molecular gastronomy yet. Go on and put your senses to work!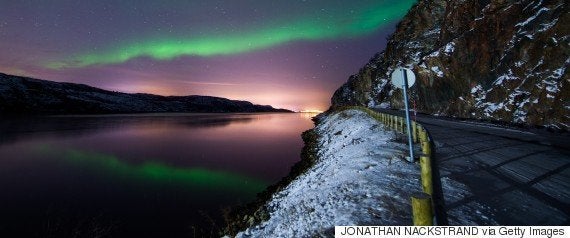 It's going to be a long trip but who's complaining? While we know the scientific reason behind this, it still doesn't stop to amaze us. Not many people actually get to do this, so if you can, just plan a trip and get going.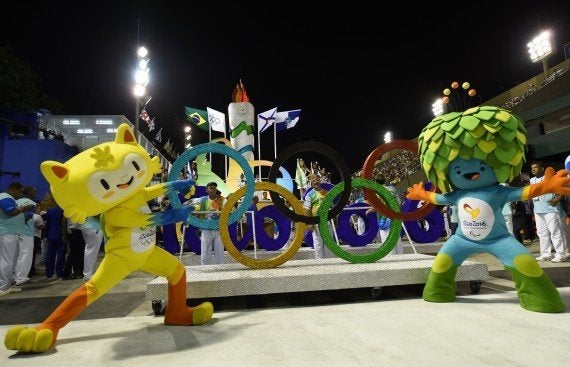 Where's the fun in life without some sports? Be it to ogle at the hot athletes or because you're seriously interested in sports- attending the Olympics is one of the coolest things to do. Summer or Winter it doesn't matter, just pick one and go for it.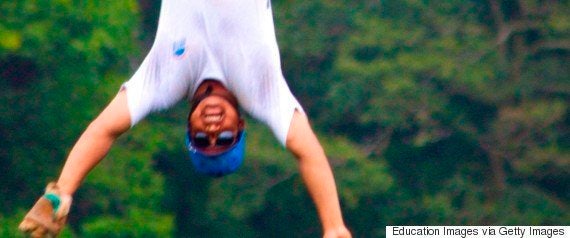 Get a feel of 'hanging out', quite literally! One of the longest zip lines- it really needs some courage to get onto this one. Be amazed at the expansive views of the rain forest, but remember to sit tight.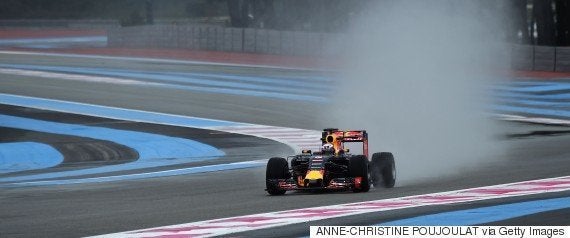 Yeah! We know the feeling. You may have stood there in stands cheering for your favourite racer, its time you got behind the wheel. Race along at one of the Formula One racing tracks from across the world.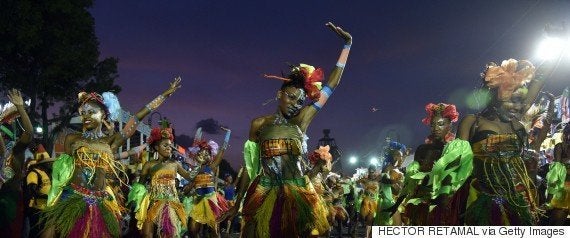 Now we are talking absolute sheer fun. Plan a trip to attend one of the world's most entertaining outdoor festivals ever- Mardi Gras. Let down your hair and soak yourself up doing what you never thought you could.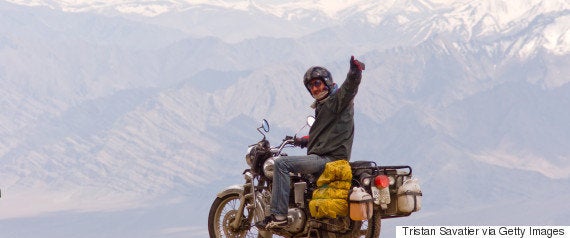 Bring out the adventurous side of you. Ride to the world's highest motorable pass, Khardung La about 35 kms from Leh. Let the adrenaline rush through all.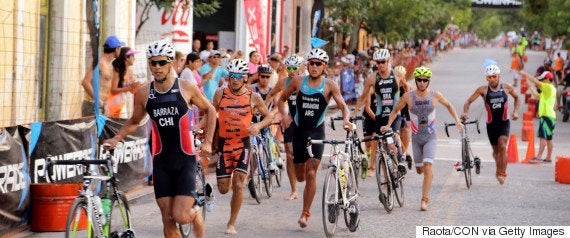 You read it right! When Milind Soman can do it at 50, why can't you? Train hard, be focussed, get professional help if required but you've got to try the Triathlon, cause it's a challenge worth conquering.
Ride the Glacier Express in Switzerland
Dine at one of the world's best restaurants
See the Aurora Borealis, aka the Northern Lights
Attend the Olympics
Take a zip line in Costa Rica
Drive on the F1 race track
Go to Mardi Gras
Ride through Khardung La
Run the Triathlon
Witness the Mass Migration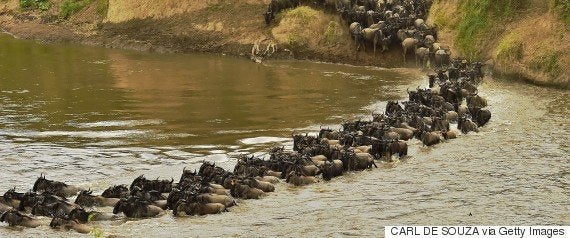 We are talking all things wild. You just have to plan a trip to Masai Mara and witness the world's largest wildlife migration ever. If you haven't planned this yet, get it on your list. You will thank us later.
Now to be able to do any of the above listed things, you should have a safety net, some investments that can save you from a rainy day and help you achieve your dreams. So starting a systematic investment plan (SIP) with UTI Mutual Fund toh #BantaHai