shawncampbell/Flickr
Twitter has introduced a new timeline feature which will show tailored tweets on the top of your timeline when you log into the app after a while. In a blog post, they announced that this feature will be opt-in and it won't disturb the reverse-chronological flow of the tweets.
The update that is available for both iOS and Android app means that if you opt-in the feature, you will see the tweets about the people and topic you care the most. These tweets will appear in reverse chronological order, and if you do a pull-to-refresh your normal timeline will appear again. It seems like that the feature will be a mix of theWhile you were away feature and the Highlights feature.
You can turn the feature on by going to the settings menu of your app then click the timeline section in the settings. You can then check the "Show me the best Tweets first" option.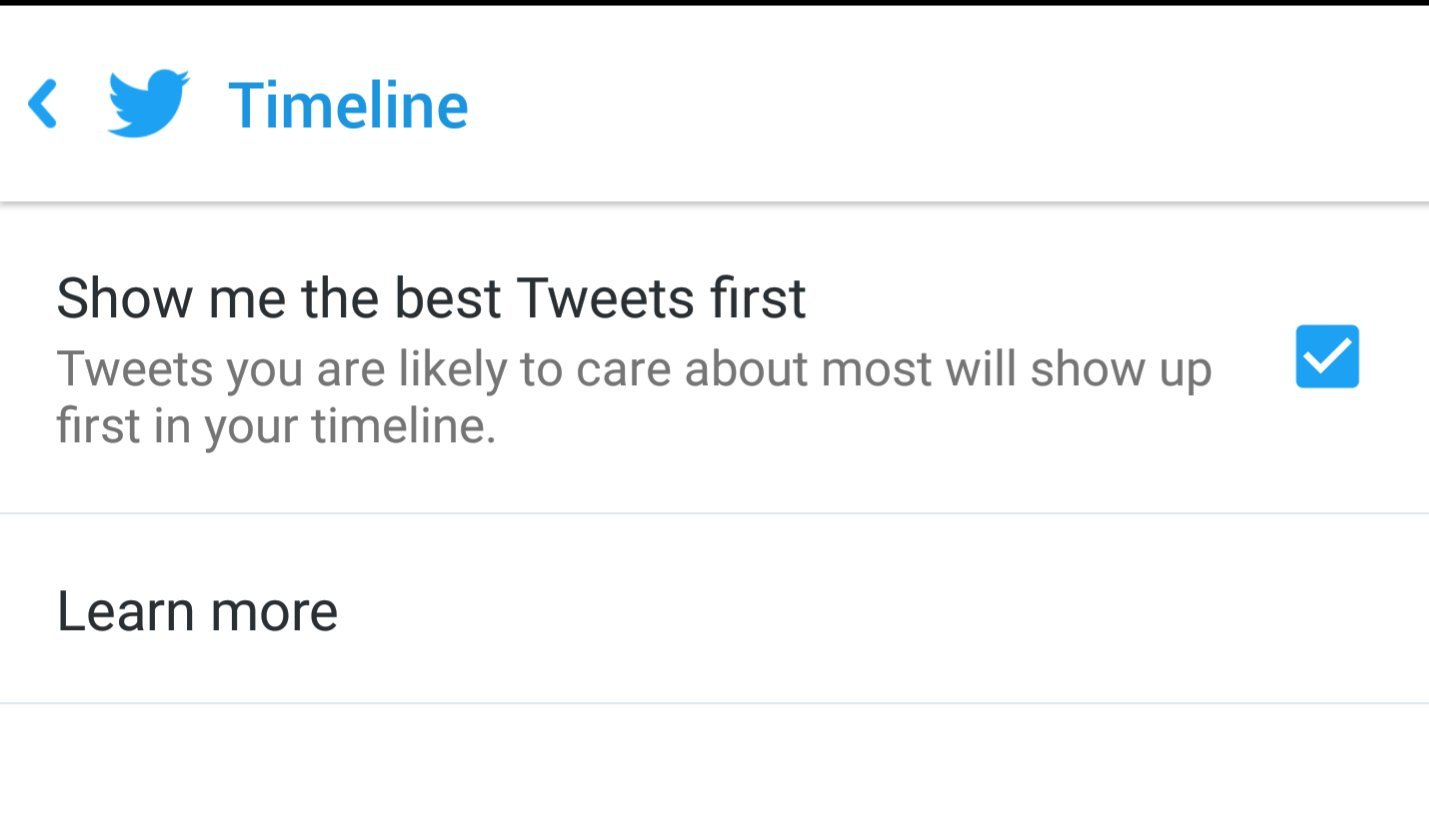 Recently, there were reports that Twitter is going to ditch the traditional reverse-chronological order of the tweets and try out a new algorithm based timeline. Later, the Twitter CEO Jack Dorsey denied that the algorithmic timeline is going to be implemented soon.
Few days ago Twitter India rolled out home timelines on both mobile and web to enhance the logged out experience. Users can see tweets of various categories without logging into the website.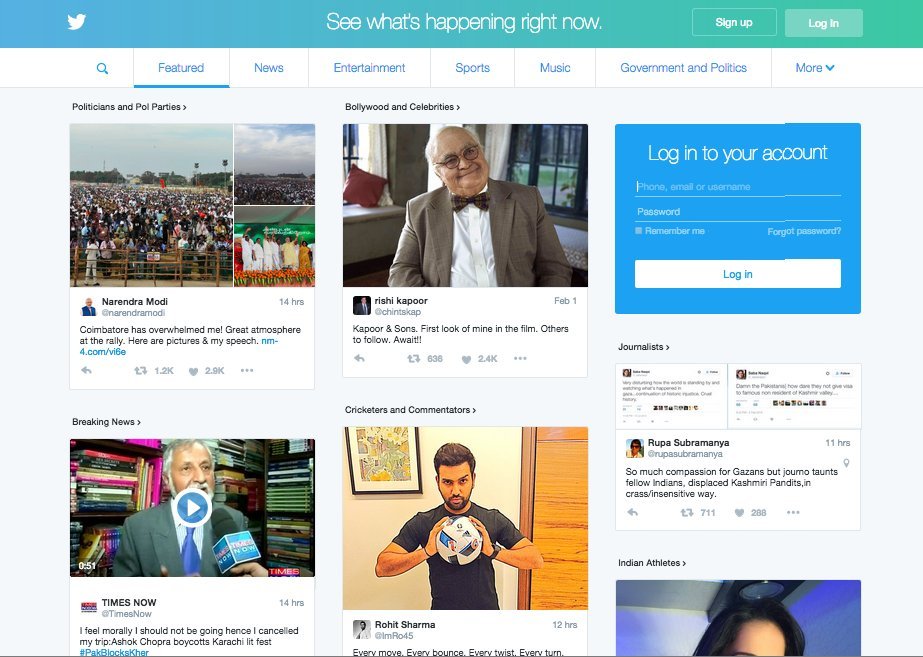 Hello Twitter! Regarding #RIPTwitter: I want you all to know we're always listening. We never planned to reorder timelines next week.

— Jack (@jack) February 6, 2016
Also, in a letter to the stakeholders issued by Twitter with their Q4 earnings call suggests that the microblogging platform will bring more changes in the coming time. The letter said: "We are going to fix the broken windows and confusing parts, like the .@name syntax and @reply rules, that we know inhibit usage and drive people away." There is a possibility that Twitter might not consider @name in 140 characters of a tweet. So no matter how many people are there in the conversation, users would always have 140 characters to respond.
In a 5-point plan for the future, Twitter said it will focus on Timeline and tweet experience, live streaming videos, giving the creators better tools for creativity on Vine and Twitter, safety and abuse management and developer relations.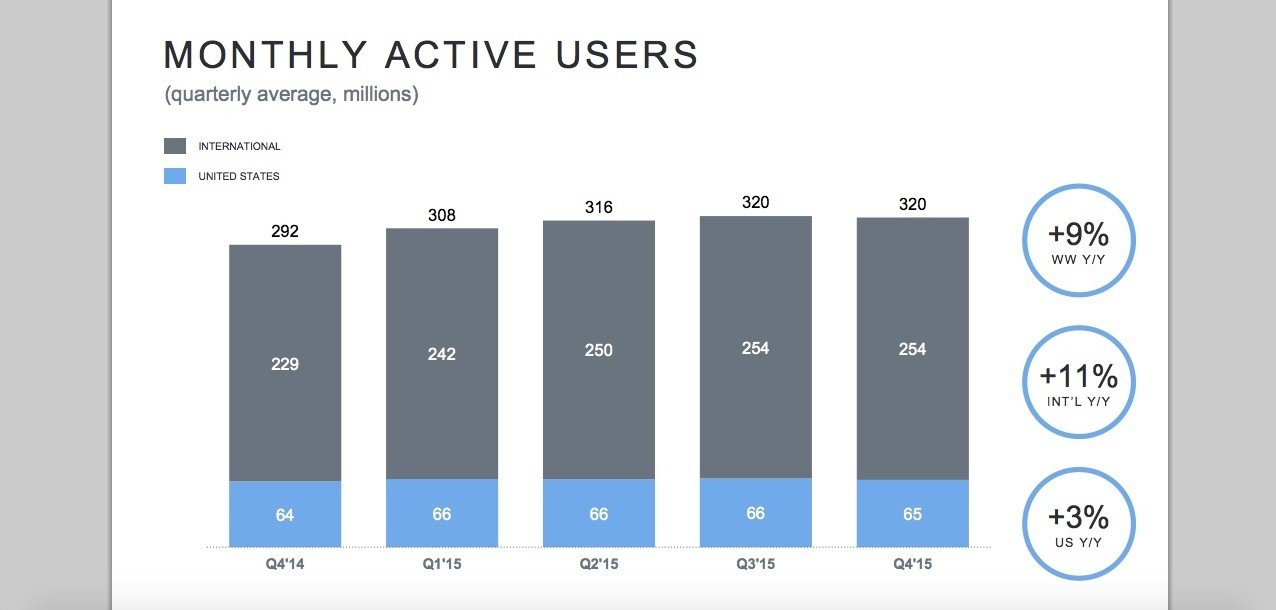 Twitter's user growth fell by 2 million users in the last quarter although overall year-on-year growth is 9%. The revenue grew to $170 million, the percentage year-on-year rise was 48%. This resulted in a 3% drop in the Twitter shares.
CEO Jack Dorsey said, "January was a good month for Twitter. We are confident to continue the trend and grow further".
HuffPost UK

HuffPost UK

HuffPost UK

HuffPost UK

HuffPost UK

HuffPost UK

HuffPost UK

HuffPost UK

HuffPost UK

HuffPost UK

HuffPost UK

HuffPost UK

HuffPost UK

HuffPost UK

HuffPost UK

HuffPost UK