The condition of survivor Lance Naik Hanumanthappa Koppad has deteriorated two days after he was rescued from under 35 feet of snow after an avalanche hit an army post in Siachen.
According to reports, doctors treating Koppad at the Army Research and Referral Hospital in Delhi have said he is in a multi-organ dysfunction state, and there are evidences of oxygen deprivation in the brain and pneumonia in both lungs.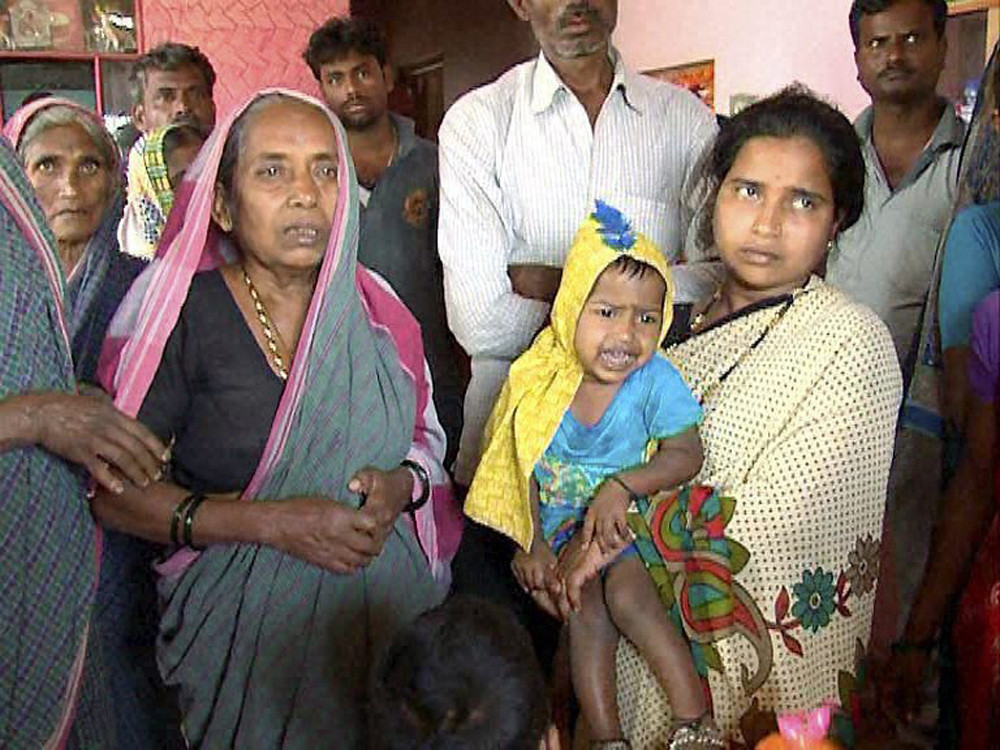 The next 24 hours are critical for Koppad, being treated at the Army's Research and Referral Hospital in Delhi, according to a report in IBNLive.
The soldier from Karnataka was examined by a team of Army hospital doctors, and a panel of experts from AIIMS New Delhi. "The entire team was in agreement with the management (of medical problems) that the patient had undergone till now, and concurred with the future plan of management for him," a medical bulletin said.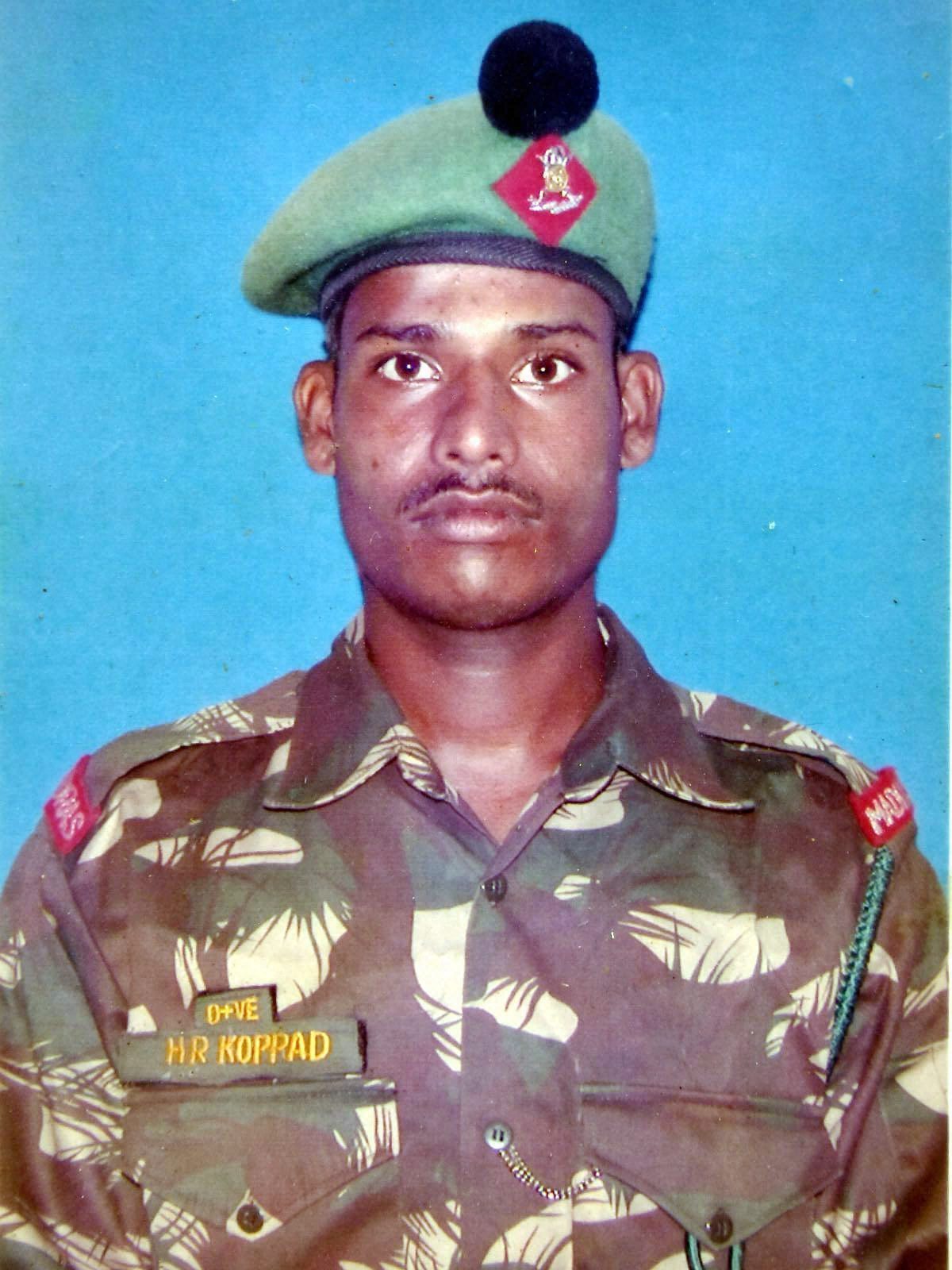 IANS reported that Nidhi Pandey, a housewife from Lakhimpur Kheri, 167-km from Lucknow, contacted the helpline of a local news channel offering to donate a kidney to Koppad. Pandey was deeply moved by Hanumanthappa's story.
Koppad, who is facing a tough hurdle on his road to recovery is severely dehydrated, hypothermic, hypoxic, hypoglycemic and in shock. According to the report, he has been diagnosed with pneumonia, his liver and kidney are dysfunctional, and continues to have low blood pressure.
The 33-year-old soldier miraculously survived, according to reports, as he was trapped with an air pocket around him, which trapped air and body heat.
Meanwhile, the nation continues to pray for the lone survivor of the tragedy that claimed nine lives.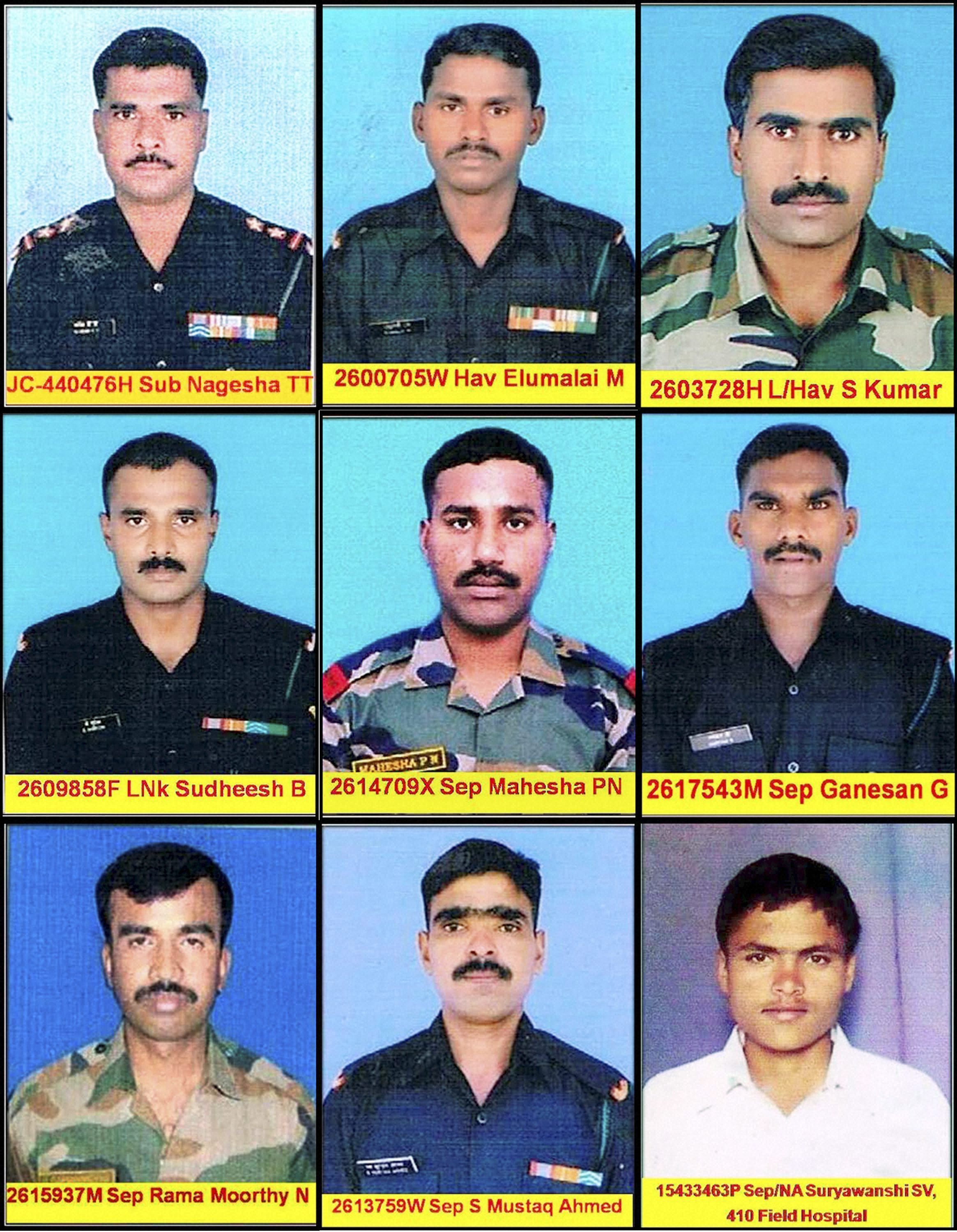 Like Us On Facebook |

Follow Us On Twitter |

Contact HuffPost India

Also See On HuffPost: