Bloomberg via Getty Images
Gaming, which a couple of years ago graduated from consoles and PCs to smartphone and tablets, is one of the top activities in the digital world. You would see many commuters playing Candy Crush or Clash of Clans in your travel time. But What about those spare five minutes in the office where you want to get a little time off your work and feel stress-free? Quirky browser games are the way to go, and you don't even have to worry about your smartphone battery.
Agar.io: This multiplayer game is immensely popular across the world. In this mouse-controlled game, you start as a tiny bubble and eat food particles. If you are big enough you can eat other bubbles as well. If you feel a bigger bubble is going to eat you, you can split your mass.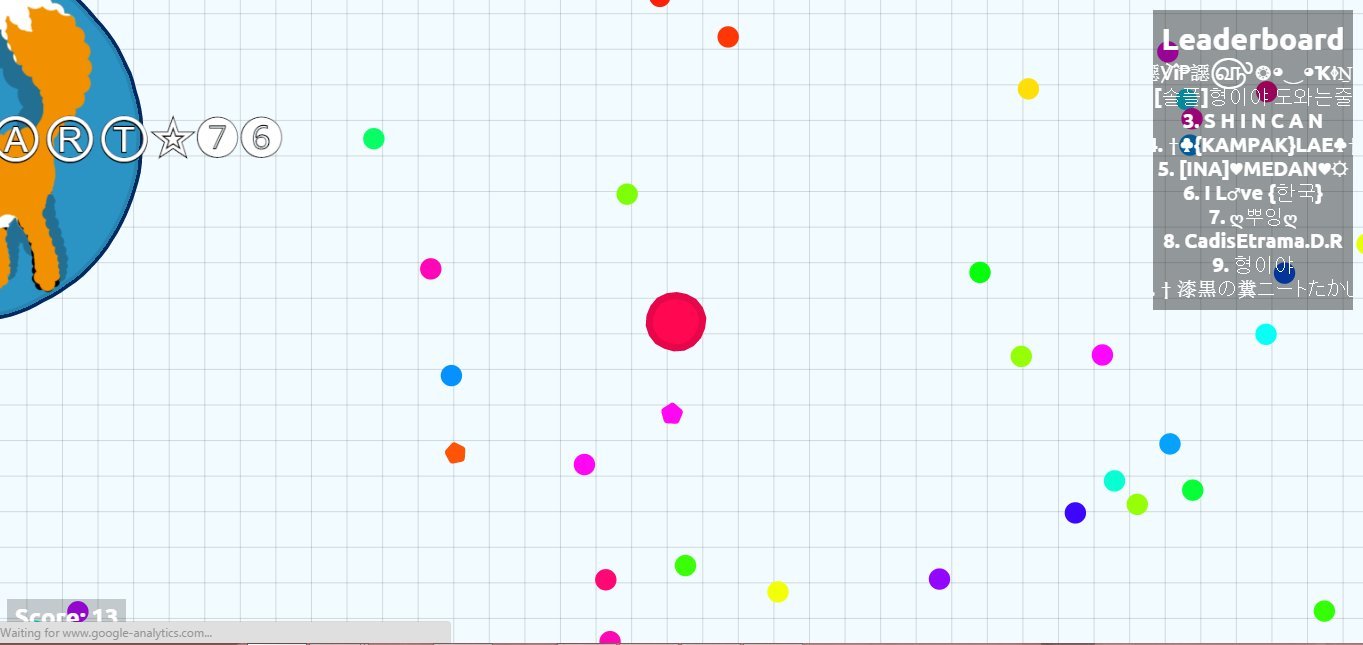 Skilltest: Skill test of Clansweb is a fun shooting game. Bubbles would pop up in a grid and you have to shoot them by moving your mouse and clicking on them. The smaller the bubble the more points you get. You are allowed 3 misses. It is the test of your speed and accuracy.
Moshigames Cricket : Well, who doesn't want to smack a few balls out of the park. There is no park here but balls would be fired at you and you have to take as many runs as you can by hitting them in different areas, but be aware that you'll be caught out if you hit the ball in the red area.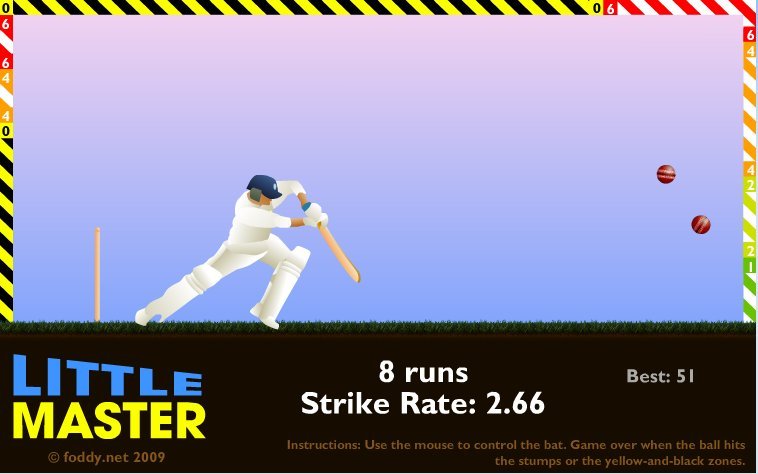 Game Oldies: Sometimes you might miss your old 8-bit console. So this website brings you a whole array of games from Nintendo, Sega, Gameboy and Atari.
Animal Ratio: If you are looking for a pointless yet a fun game, you are going to click this link. There are no points to score. You just click on stuff and they will move according to the power and time scale stuff will blow up in the room to be scattered. It reminds you of the early graphic card sample demos to present the physics angle and capability of the card.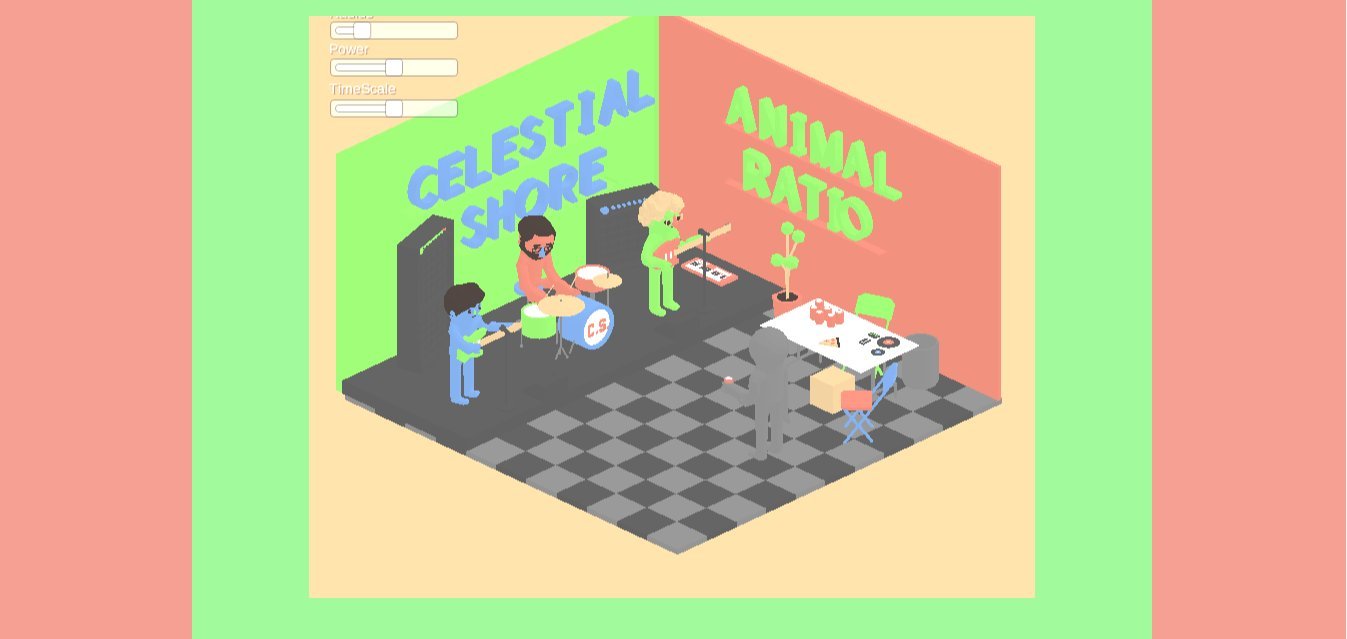 Lightsaber with Google: If you are a Star Wars fan, this is one of the coolest experience you are going to get out of your phone and the browser. If you are not, you are going to enjoy it anyway. This game calibrates your phone movement with your browser, your phone acts like a lightsaber in the game. You have to escape the ship while fighting stormtroopers. You have to deflect laser shots by wielding your lightsaber. May the force be with you!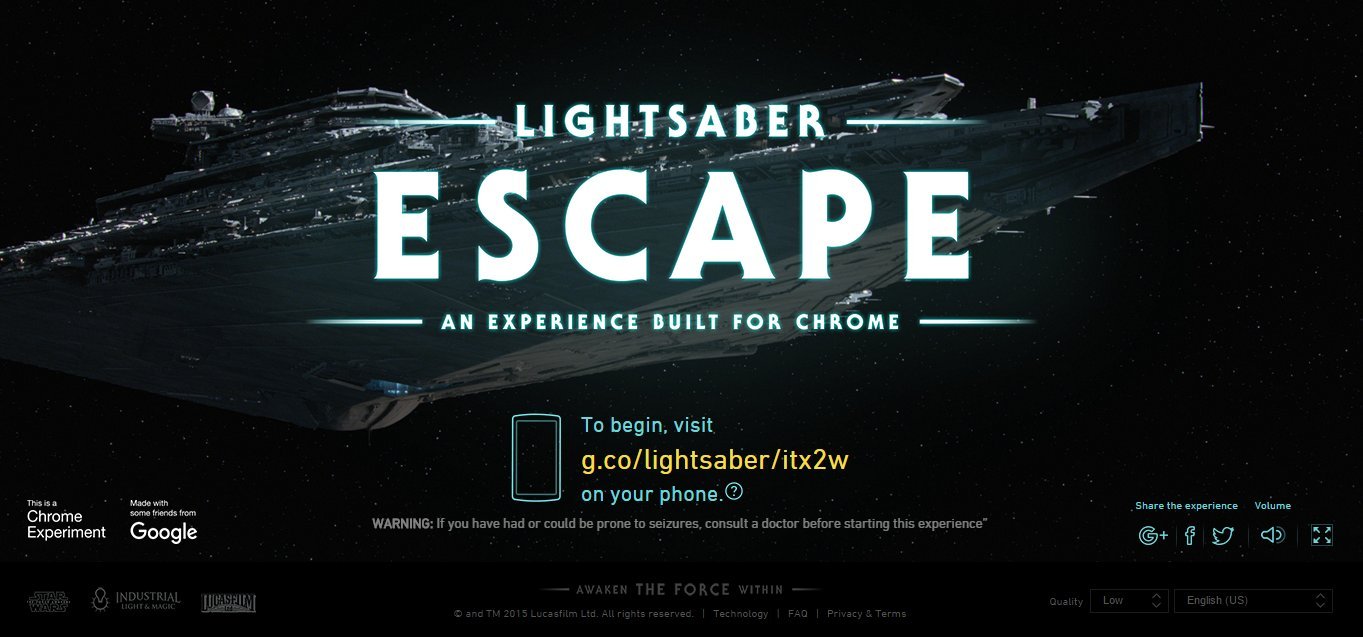 Eon: There are some casual games and there are some slightly mind-bending games. EON is a puzzle game using the space as the background of the game. You have to place gravity wells to suck the energy out of the gas planet and fill the absorber rings.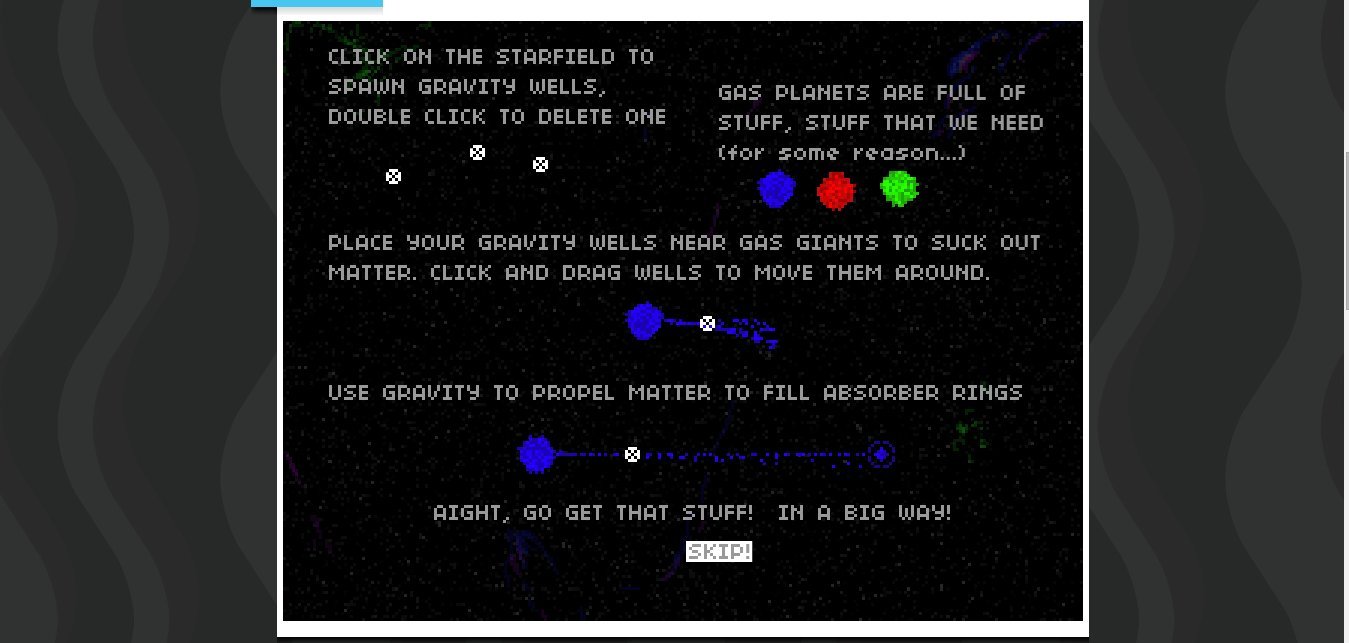 Falcon X Lander: Don't worry if you are not a billionaire like Elon Musk with dreamy ideas. You will still get to land the rocket in the mid sea. Space X Falcon lander is one of the numerous lander games which focuses on thrusters and directions to make the rocket land on the pad safely. You can also see how many successful or failed attempt that you have made.
Do you have fun games not on this list that you play on a regular basis? Tell us in the comments.