JeepersMedia/Flickr
Microsoft Garage, the company's outlet for all sorts of experimental projects, has built a bunch of everyday apps for Android and iOS. Here's a look at seven of them that should be a part of your life.
Connections: One of the most tedious tasks every day is to get follow-ups from people. Sure, to-do list apps do have the ability to attach a contact with a note.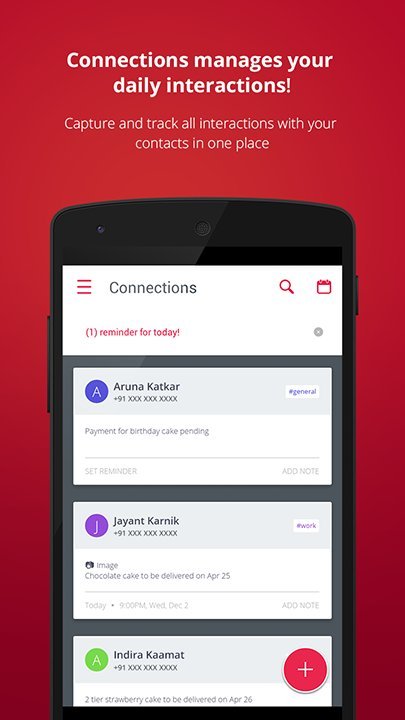 Connection attaches notes with contacts and allows you to add reminders and pictures. There are tags to categorize the contacts. Searching is also made easy by those tags. While dialling or receiving a call, you can see the last note or reminder associated with that contact in a form of a bubble. This app is available on Android just for India.
Twist: Memes are great. Who wouldn't want to create captions and send it to their friends? Microsoft brings the meme fun to a new app named Twist. You can pick two pictures from anywhere, caption them and send it to your friends. Your friends can see the preview of the message on the web too. Although this app is only available on iOS.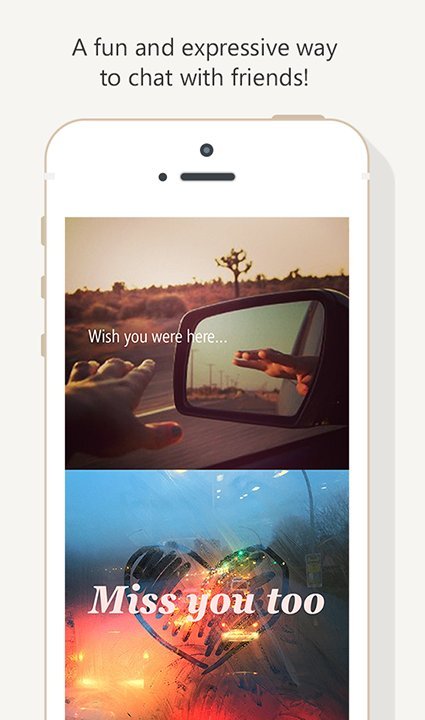 Parchi: There are plenty of note-taking apps in the store. But Parchi makes it to the top tier because of its simple yet highly customizable approach and great design. Right from the scratch, it doesn't ask you to add any category or reminders. Like Google Keep, you can just type and exit.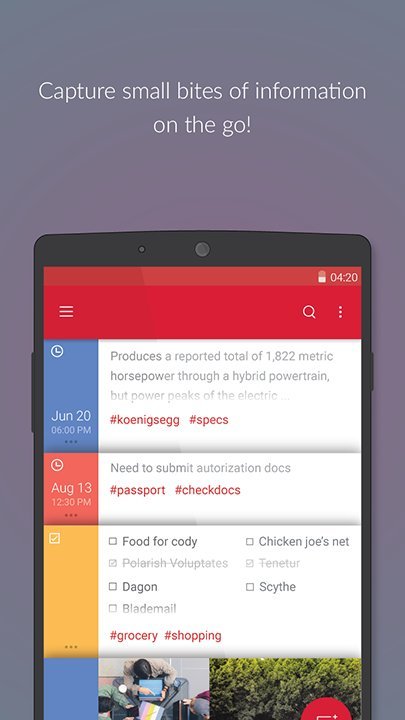 You can expand the options of tagging and colour categorization. Some great features are smart content identifications like Phone numbers, URLs, and emails. You can pin notes to the lock screen or take a note from the lock screen. Easy sharing and back-ups are also essential parts of usability.
"This is our journey to unlock more smartphone potential."

- Swadheen Shukla, Mobile Only Team, India on Microsoft Garage
Torque: Voice activation of search is very common in Android phones. So, Microsoft brought the gesture-based activation to Android. You can shake you mobile phone or Android wear watch to activate the search. You can then voice your query and get results on the screen of your mobile or watch. You can swipe through results or expand one of the results in the browser.
The reason behind this experiment is that a gesture is better than a hot word like "OK Google". And the search results give you Google Now or Siri-like answers to questions on weather, calculation, sports score etc.
Picturesque Lock Screen: Bing might not be the most popular search engine out there, but they do have a great collection of pictures. Microsoft Garage team has tied that with a great lock screen. On the default screen, you have changing pictures, Bing search bar, and a very useful quick action tray. Quick action tray has short-cuts like wi-fi, Bluetooth, and a flashlight toggle. It also hosts short-cuts to your five favourite application.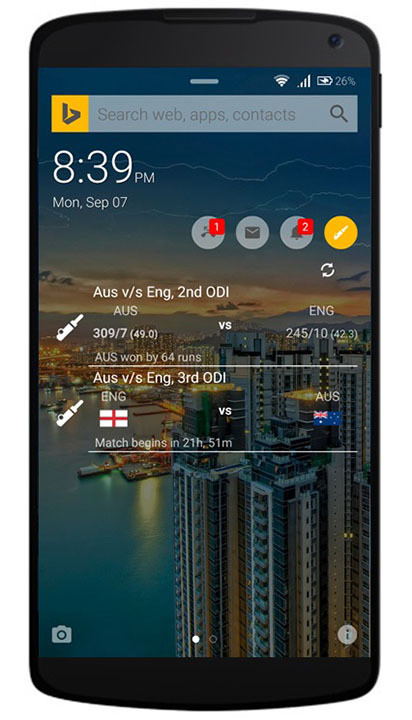 On a second screen, you would see a widget-styled news presentation. You can change the categories easily and read any of the articles news in an in-app browser without having to unlock the screen. Pretty neat!
Arrow Launcher: Microsoft calls this a 'Radical simplification' of Android. They bring bits of Windows phone OS too. It starts by asking you to choose your top 5 apps. It analyzes your usage and presents you with top 20 apps on the default screen. If you swipe right you will see your favourite or most-called contacts. Another right swipe will show you the screen of notes and reminders.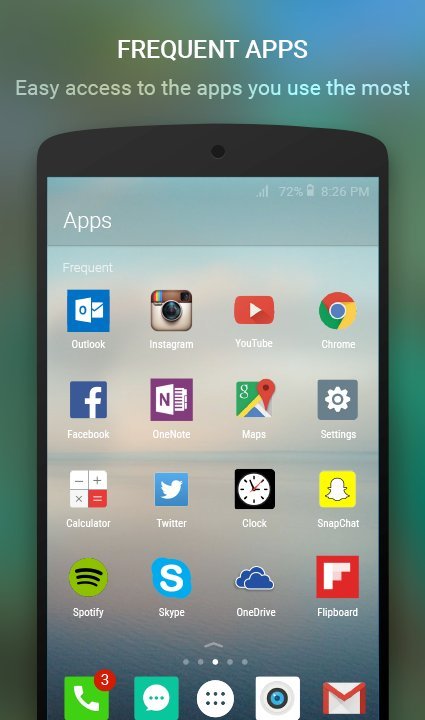 A left swipe from the default home screen will show you recently used apps and contacts. Another left swipe and you'll see the widget screens. Microsoft wants you to use the app drawer fewer times. And the launcher learns on its own. And any point of time if you swipe up from the bottom you'll have a set of default apps and mini settings menu. All in the customizable glory of course.
Invite: Arranging meeting can be such a painful task. You have to know other person's calendar or share yours. The Garage team is removing that hindrance. The Invite is an iOS app which allows you to suggest a possible time from the phone, the other invitees suggest the suitable time for them. The best possible time is decided by the app and invitees can respond accordingly. The best thing about this app is that you need not have the app for responding to an event.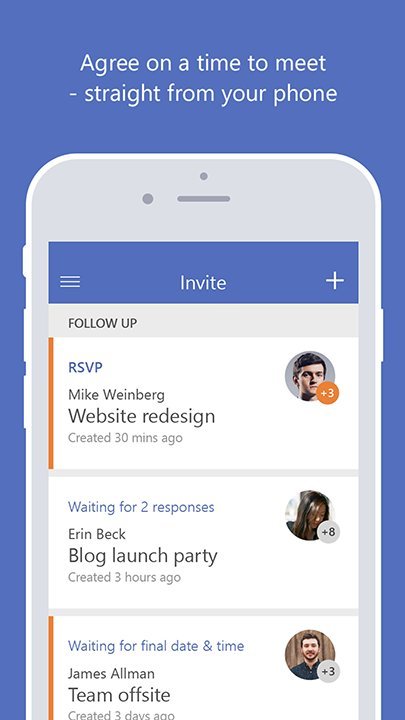 These apps are not just side projects created by geeks at work, but they believe in solving some real problems. We hope to see more awesomeness from this team in the future.
Like Us On Facebook |

Follow Us On Twitter |

Contact HuffPost India

Also on HuffPost: