DIBYANGSHU SARKAR via Getty Images
The past year has seen several controversies, human tragedies, terrorist strikes, grisly crimes, communal clashes, and natural disasters. It is easy to lose sight of the good things that happened when faced with a torrent of bad news. As many of these stories illustrate, it is sometimes at the darkest times that great things happen. Let's remember some moments from 2015 that remind us to keep faith in humanity.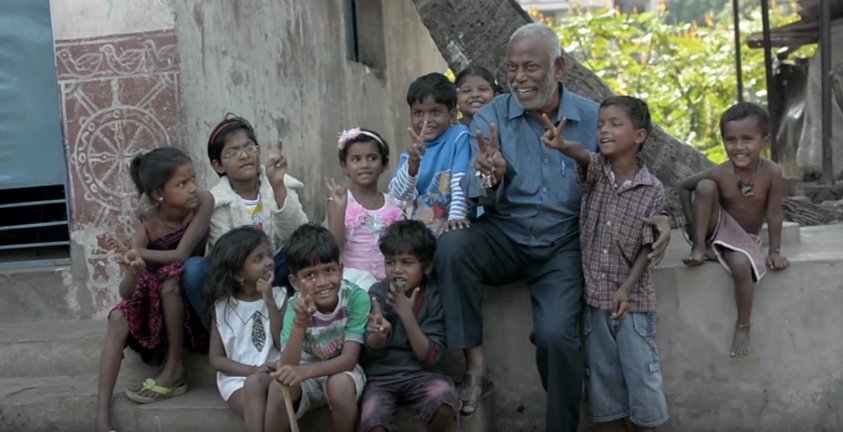 He may have had to give up his own education to support his family, but this tea seller from Odisha makes sure children around him go to school, and get proper nutrition too. Prakash Rao plays the dual role of a chai wallah and a teacher in Cuttack, where he educates approximately 70 children from class 1 to 3, following which he tries to register them in government schools (over 150 students have been enrolled under his care).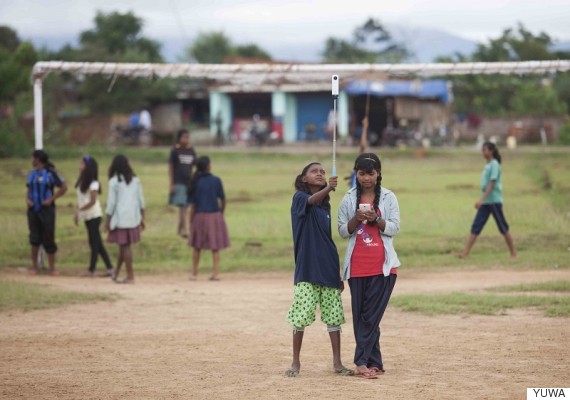 When you have a sixty percent chance of being pulled out of school to be married off, you can either give in or take matters in your own hand. This group of young girls from a tiny village in Jharkhand decided (with a little bit of help) to put their village on the map by creating their own Wikipedia page. Earlier, they had also won a bronze medal for football in Spain, and then invited to to participate in the USA Cup match.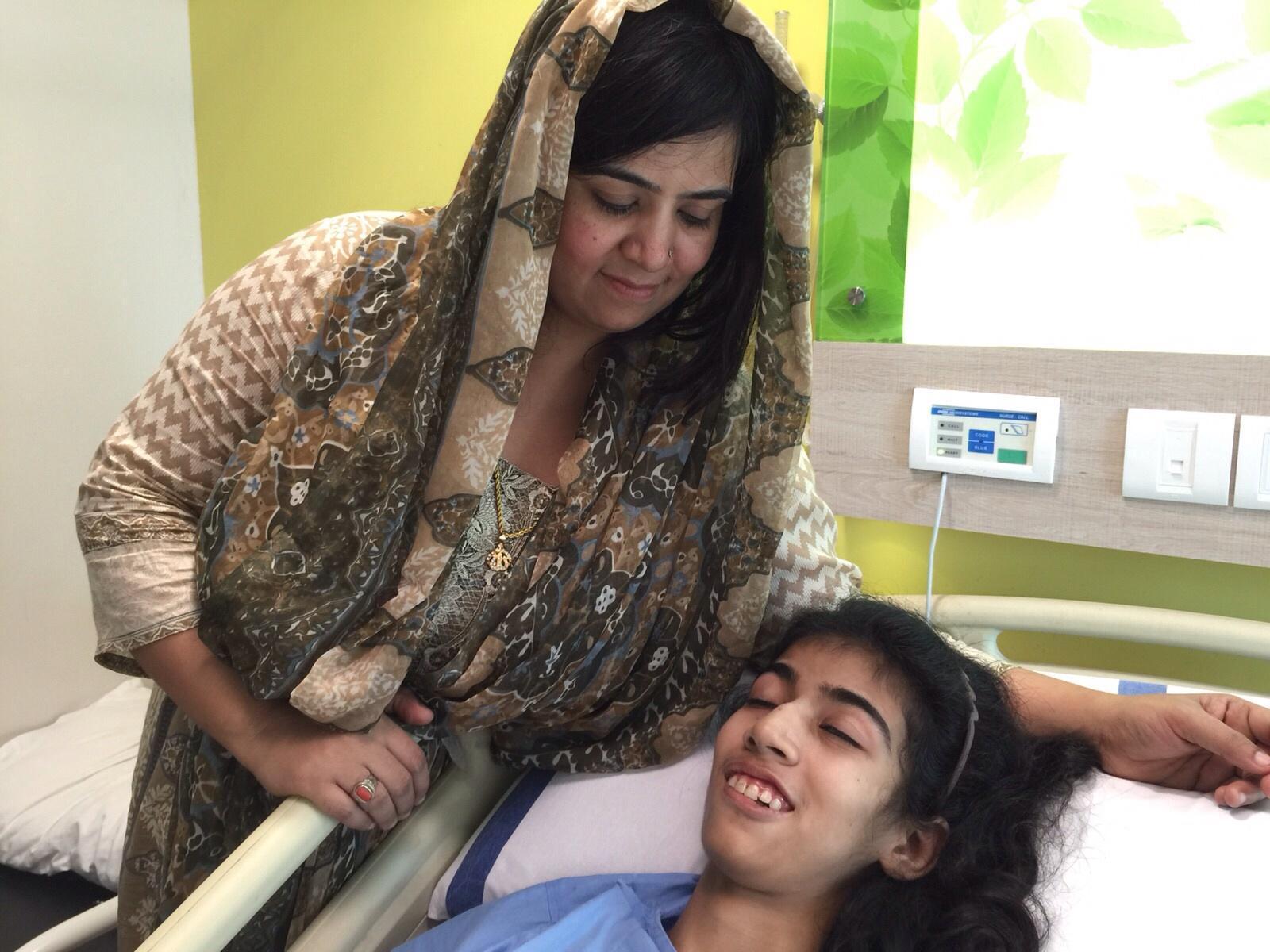 She is a 15-year-old Pakistani girl, and has fought a genetic illness — twice — riding on the back of well-wishers across India who pooled in their resources to fly her to Mumbai for her treatment. Saba Tariq Ahmed's story shines even as relations between the two nations nosedived this year with frequent border skirmishes and allegations that flew thick and fast through the year.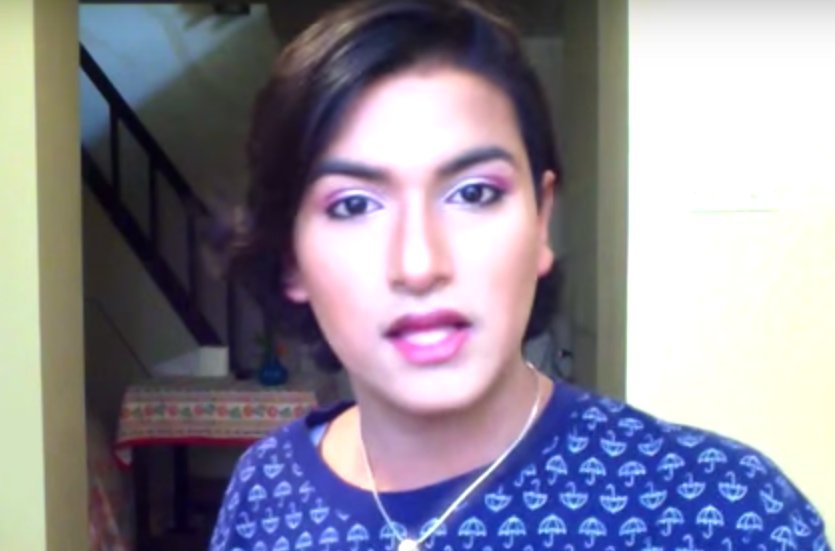 She was 14, gay, and slowly losing her fight against depression. But after two years of struggling and receiving support from her friends, family, and teachers, she came out as transgender and is now preparing for her sex-change operation. Naina Singh's journey as she transitions from a confused, unhappy boy to a stronger, more confident woman is, for a large part, the result of extraordinary support she continues to receive from those around her.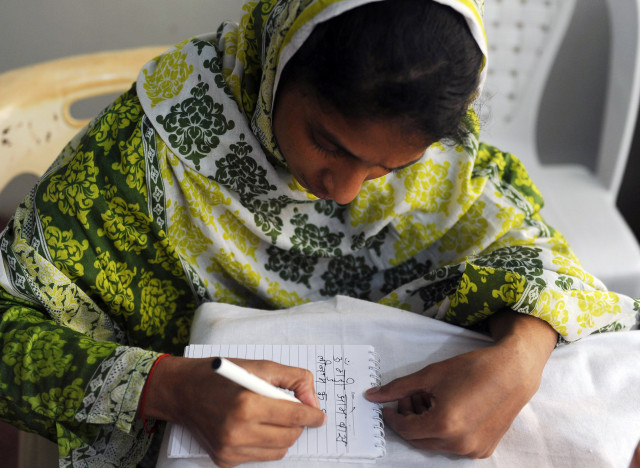 It took the combined strength of the diplomatic forces of two countries — otherwise locked in a fierce volley of allegations and counter allegations — to bring this 23-year-old woman from Pakistan back to India. Geeta, who has a speech and hearing disability, and had remained stranded in Pakistan after she accidentally crossed the border several years ago, was finally brought back to her home country in a spectacular show of cooperation between the two nations.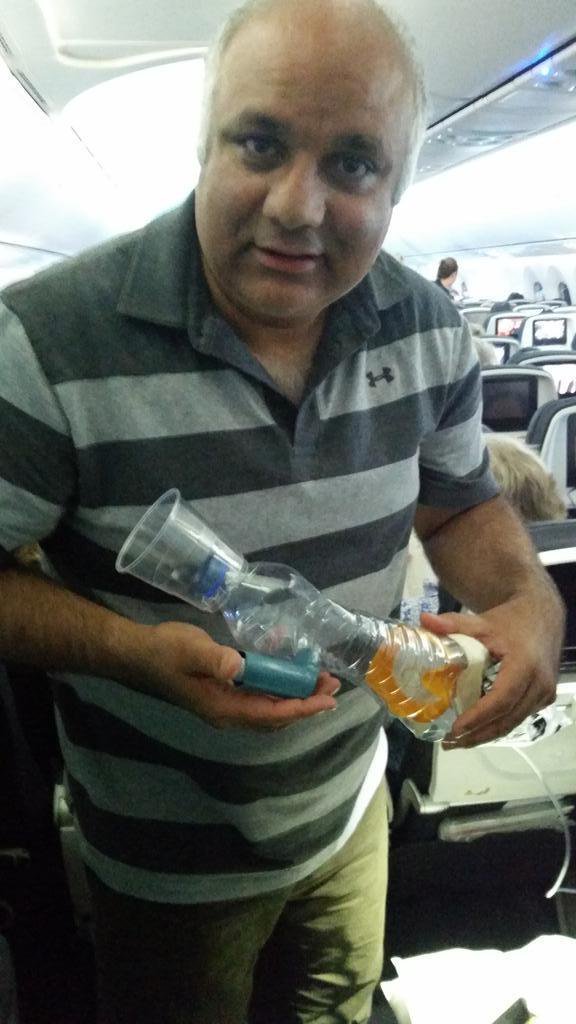 What happens when a two-year-old has an asthma attack on board an aircraft — and there's no inhaler? Well, if you are a pioneer of robotics, you create one. Armed only with a plastic water bottle, a cup, some tape and an oxygen tank, Dr. Khurshid Guru created a makeshift nebuliser, saving the life of the toddler in a flight from Spain to USA.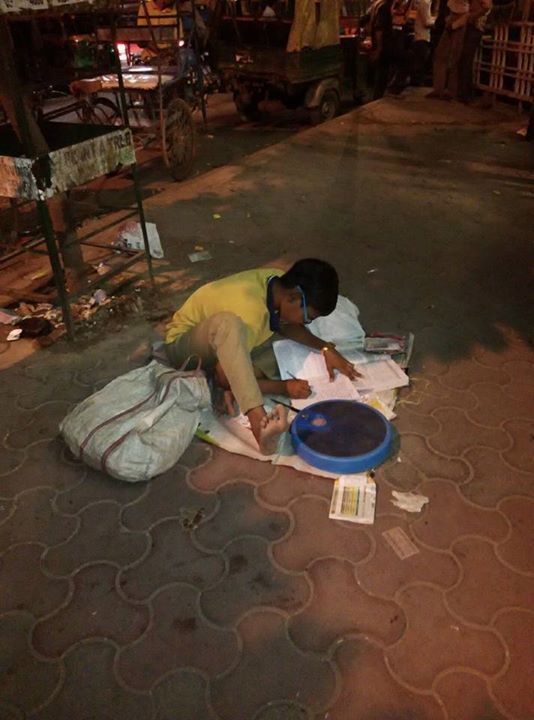 He would sit on the pavement outside a Noida metro station every day after school, and earn money so that he could pay for his school supplies. Then one social media post about his predicament changed everything. Help poured in for Harendra Singh Chauhan, all of 13 years old, from all quarters — showing the amazing power of social media that even prompted the state's chief minister to take notice.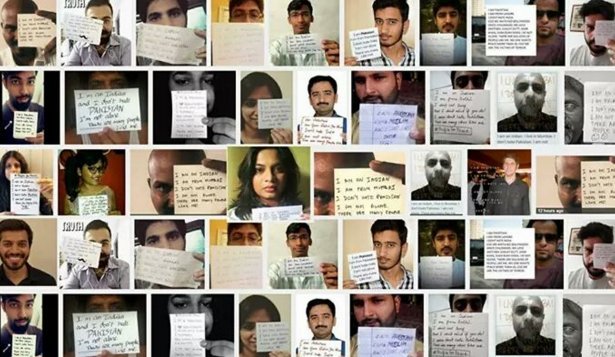 Even as political parties played the hate card, threatening to destroy the cultural relationship between India and Pakistan, ordinary citizens of both countries refused to let them have their way. A social media campaign spread love between the two nations, where people posted photos of themselves with little notes expressing their affection for those across the border. These love notes counteracted the damage done by hate politics, true to the adage 'love conquers all'.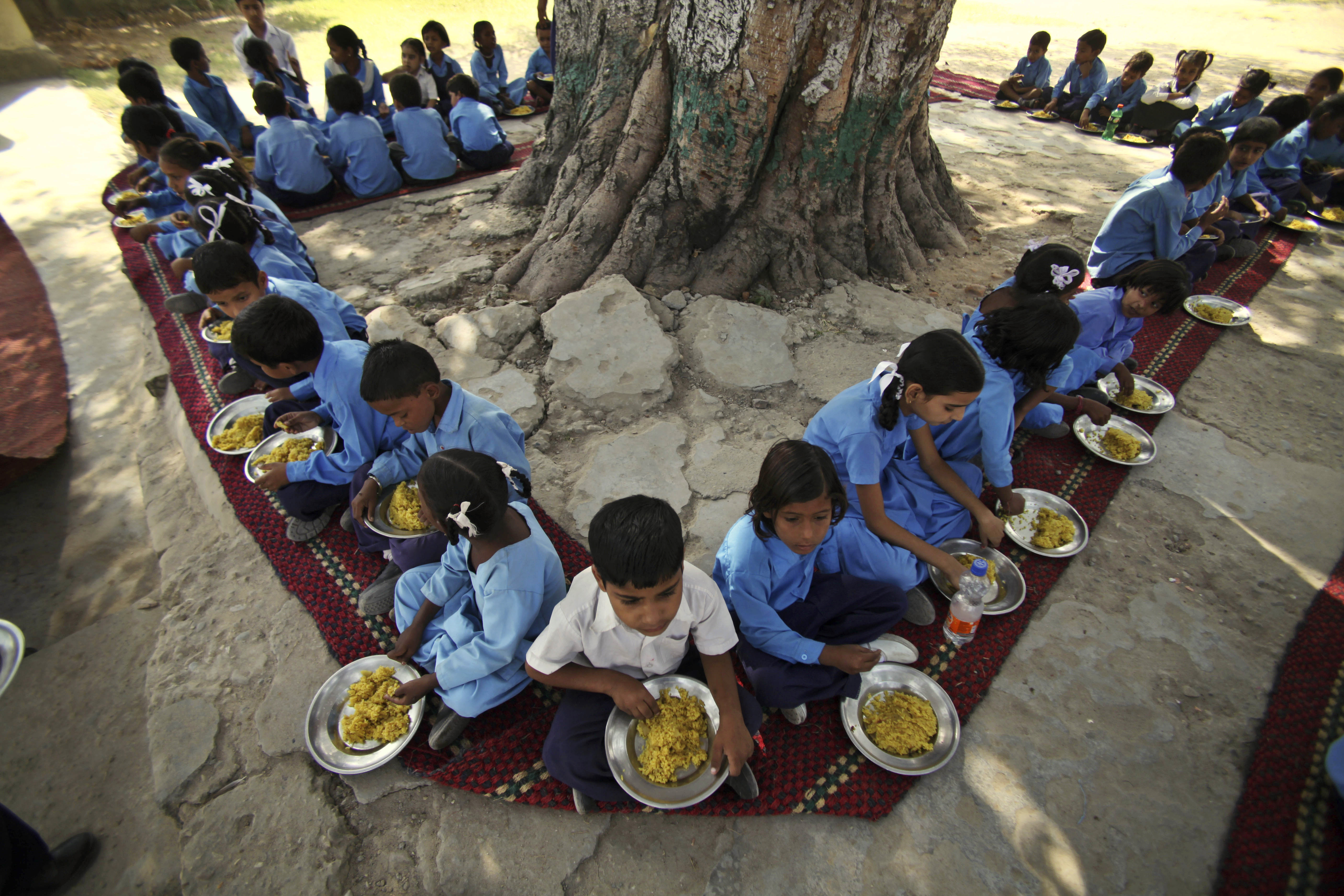 Even as caste-based discrimination continued to rear its ugly head in India, its timely exposure helped stop the horrifying situation in a village school in Karnataka, where parents had stopped their children from eating food prepared by a Dalit cook. After a newspaper report detailed how 100 students left a school because a Dalit woman was cooking the midday meals, local authorities swooped in, putting an end to the atrocious situation.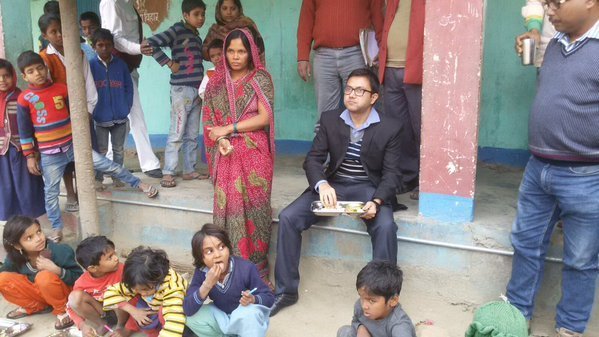 Discriminating against those cooking our meals wasn't just subjected to those belonging to 'lower castes', but also to widowed women. But the simple act of one man — in this case the district magistrate — helped overcome years of superstition in a district in Bihar. When a widowed woman was sacked from her job as a cook in the local government school — the villagers did not want a widow, considered a bad omen, cooking food for their children — the area's district magistrate Rahul Kumar decided to sit in public and eat a meal prepared by her. His act inspired thousands across social media, who praised his action.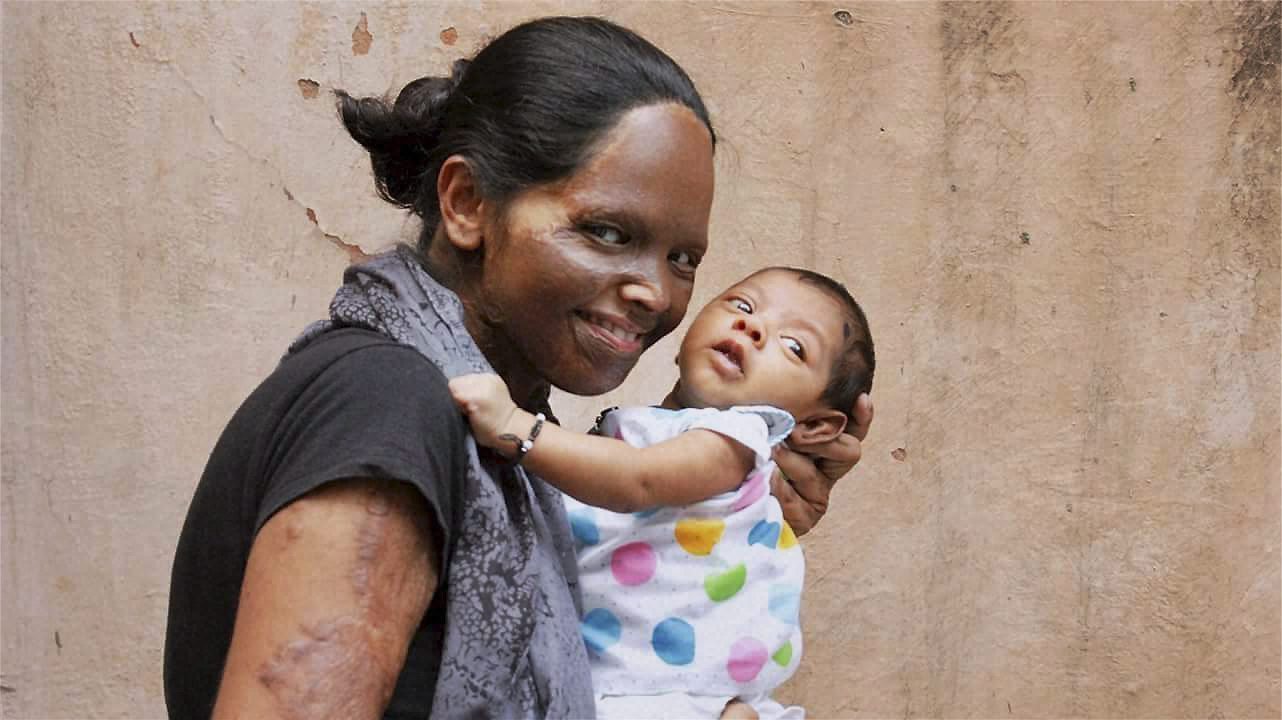 Her face was disfigured beyond recognition in an acid attack a decade ago. And this year, she gave birth to her daughter, and described her romantic relationship with the father of her child, who she describes as her 'soulmate'. The story of 26-year-old Laxmi is one of pain and survival, and of inspiration and finding love when you thought all was lost.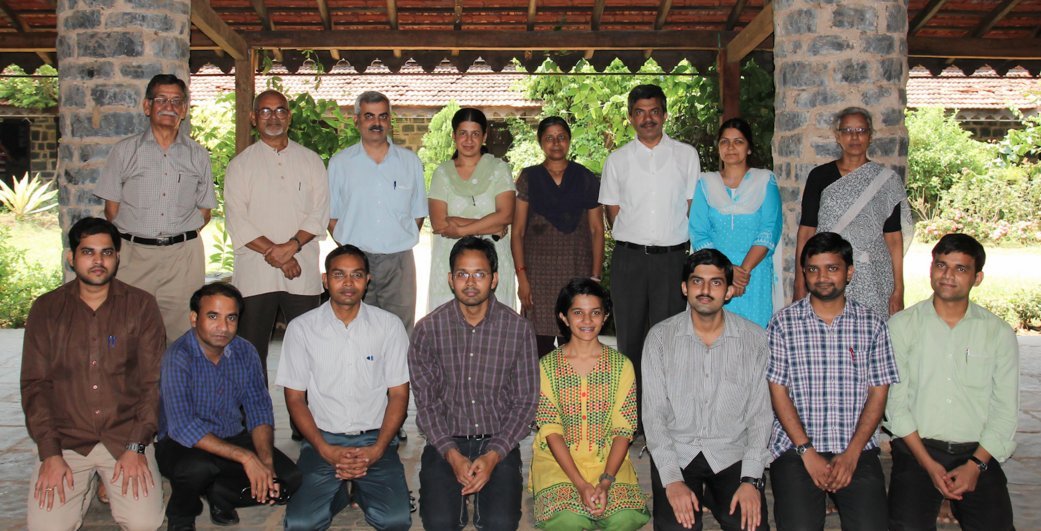 They were a band of doctors working in one of the best hospitals in the country. But they gave up their city jobs to bring affordable technology to rural Chhattisgarh where even elementary health care service is limited. These eight doctors rely on funding coming in from both governmental and non-governmental schemes, instead of charging for their services.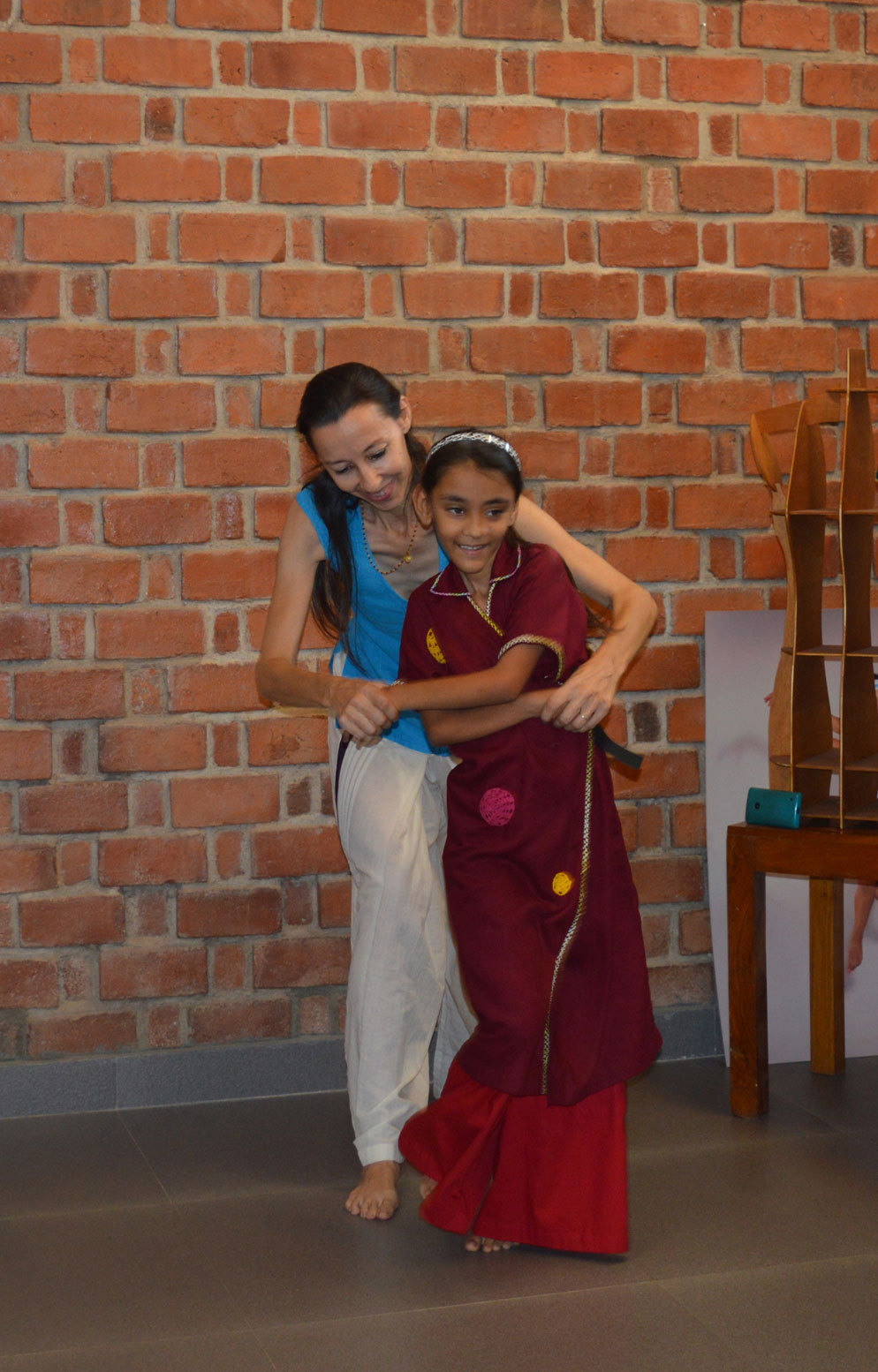 It was his 11-year-old daughter with congenital disabilities who managed to inspire a fashion designer to create a clothing line that specifically targets differently-abled people. Taking note of his daughter's difficulties in handling clothes that have buttons and zips, Joe Ikareth, helped by his wife Murielle, designed clothes that use magnets, velcro and special cuts that help people with disabilities to complete simple chores like dressing up and using the bathroom without assistance.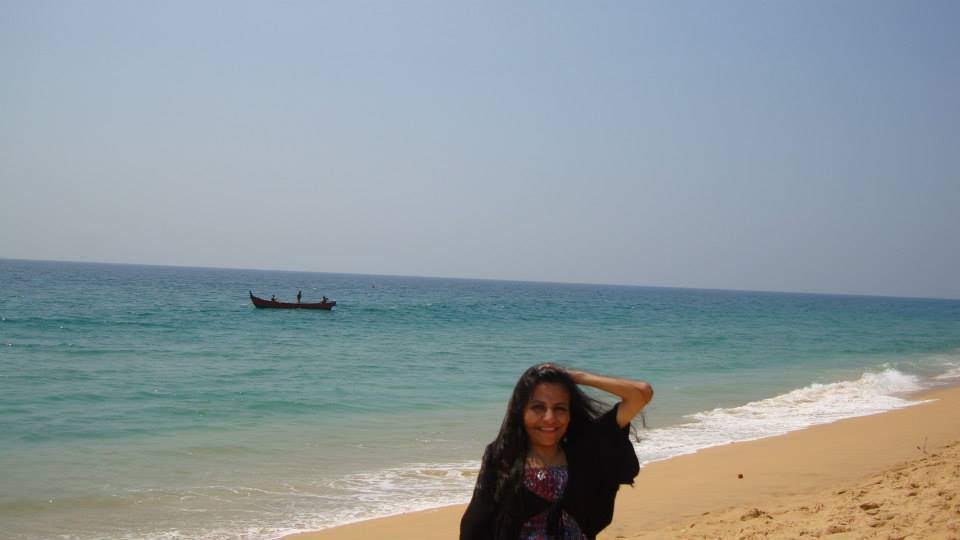 For the first time, a differently-abled person topped India's toughest test — the civil services exam — while competing in the general category. Ira Singhal's story is nothing short of epic. The four-feet-five-inches tall woman, a towering reserve of determination and perseverance, battled disability and discrimination to wrest her way into the fiercely competitive field — and instantly became a hero for thousands in India.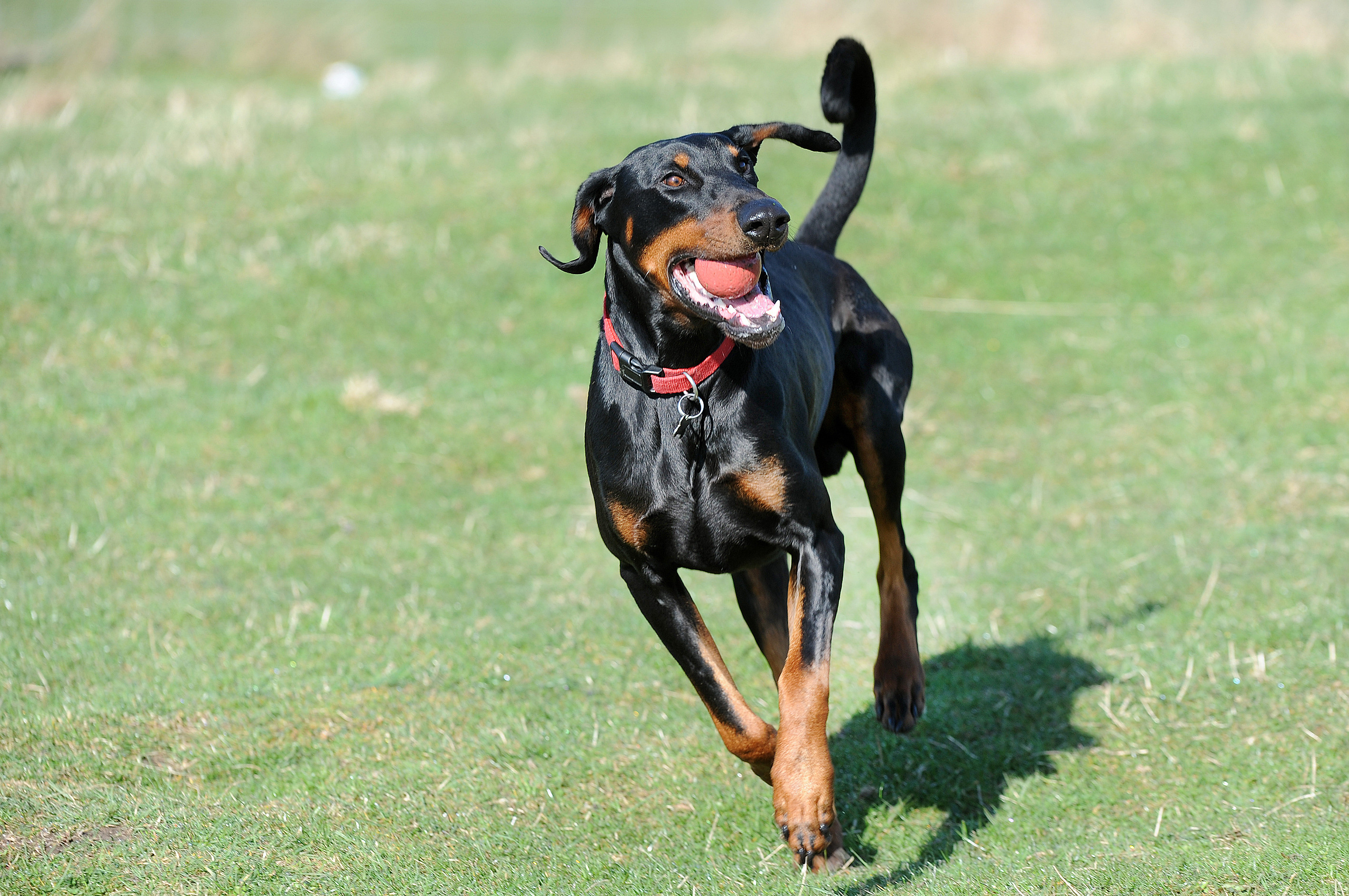 An eight-year-old police sniffer dog was believed to have only a few months to live, but his trainer didn't have the heart to let go. Instead of abandoning the doberman, he took care of him, treating him with a combination of Ayurveda, homeopathy and allopathic medicines. Within months, the dog, suffering from second stage prostrate cancer, showed dramatic improvement and even won a silver medal in a national competition. Sometimes, man is a dog's best friend.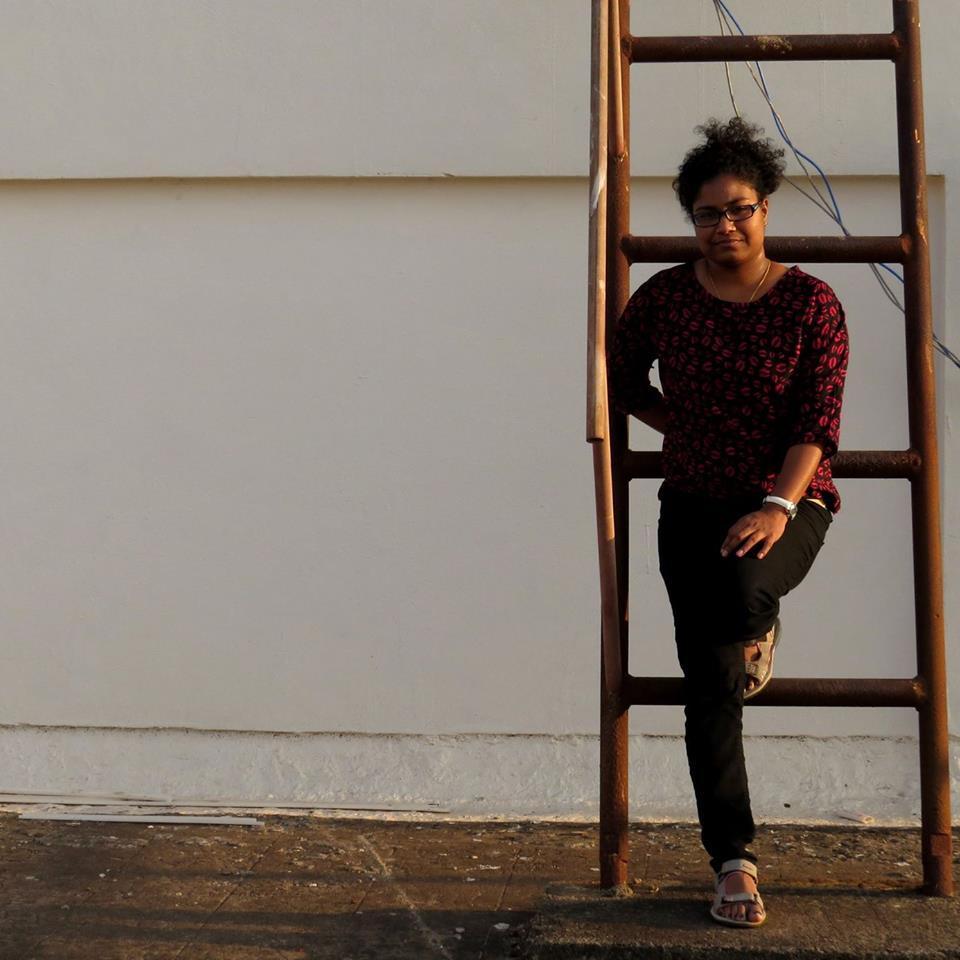 Remya Ramachandran, a resident of Thrissur, Kerala, quickly became everyone's favourite poster girl after she did something many girls in India balk at doing — she called off her wedding in protest of the dowry demands made by the prospective groom's family. Overwhelmed by the support she received for her action, Ramachandran appealed that people shouldn't make this a personal and try to change the social norm instead.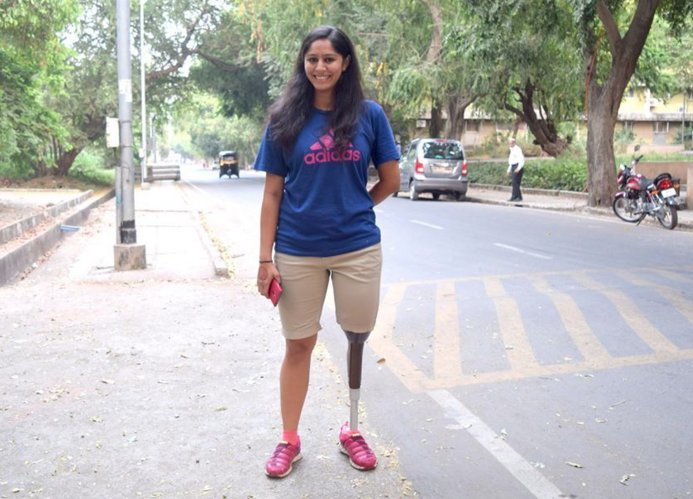 When Manasi Joshi got hit by a truck in 2011, she lost her leg. But, she didn't lose her confidence. This year, the 26-year-old won Silver in the Para Badminton World Championship held in England. The Mumbai girl's inspirational story went viral, winning her not just cheers and social media love, but, interestingly, marriage proposals and job offers too.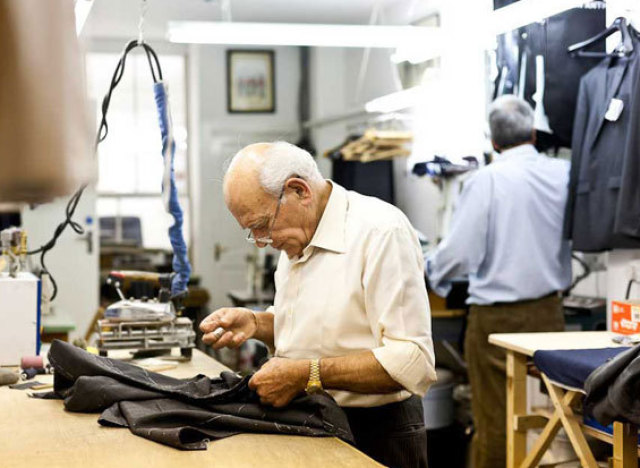 A group of Chennai tailors, who had lost their livelihood in the devastating Indian Ocean tsunami in 2004, have found work at an unusual place — Savile Row — the London street famous for bespoke tailoring for men. Over 300 people have been trained and over 130 workers employed in Tamil Nadu to stitch suits for a dream clientele that includes Richard Gere and Mick Jagger to the late Michael Jackson, and Vijay Amritraj, among others.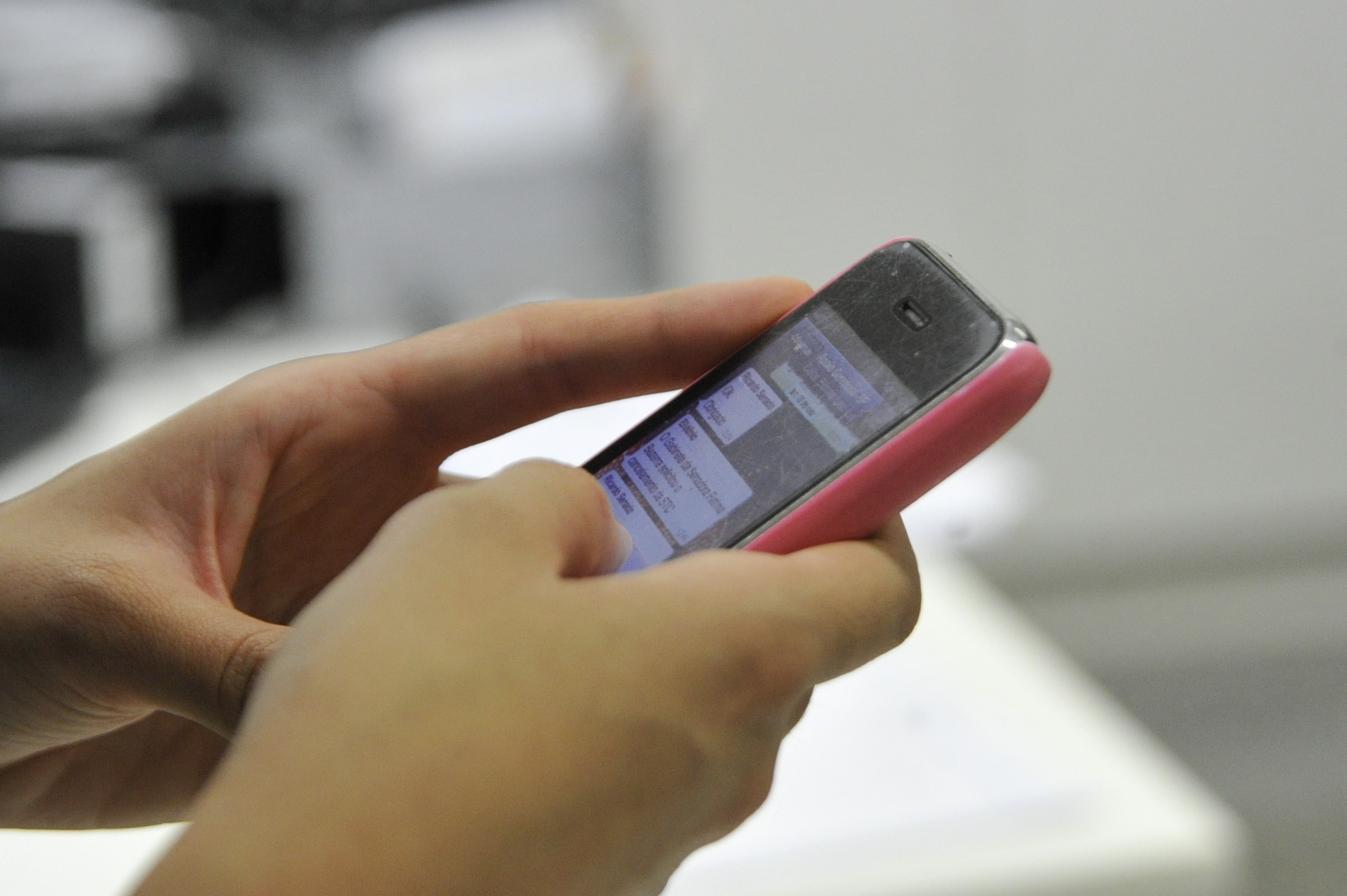 Even as the unprecedented Chennai rain flooded the city, closing down schools, destroying houses, and leaving thousands of people stranded, two young men started a WhatsApp initiative to source books from across Tamil Nadu to help students who have lost their textbooks and notebooks to the floods are perplexed about coping with the syllabus.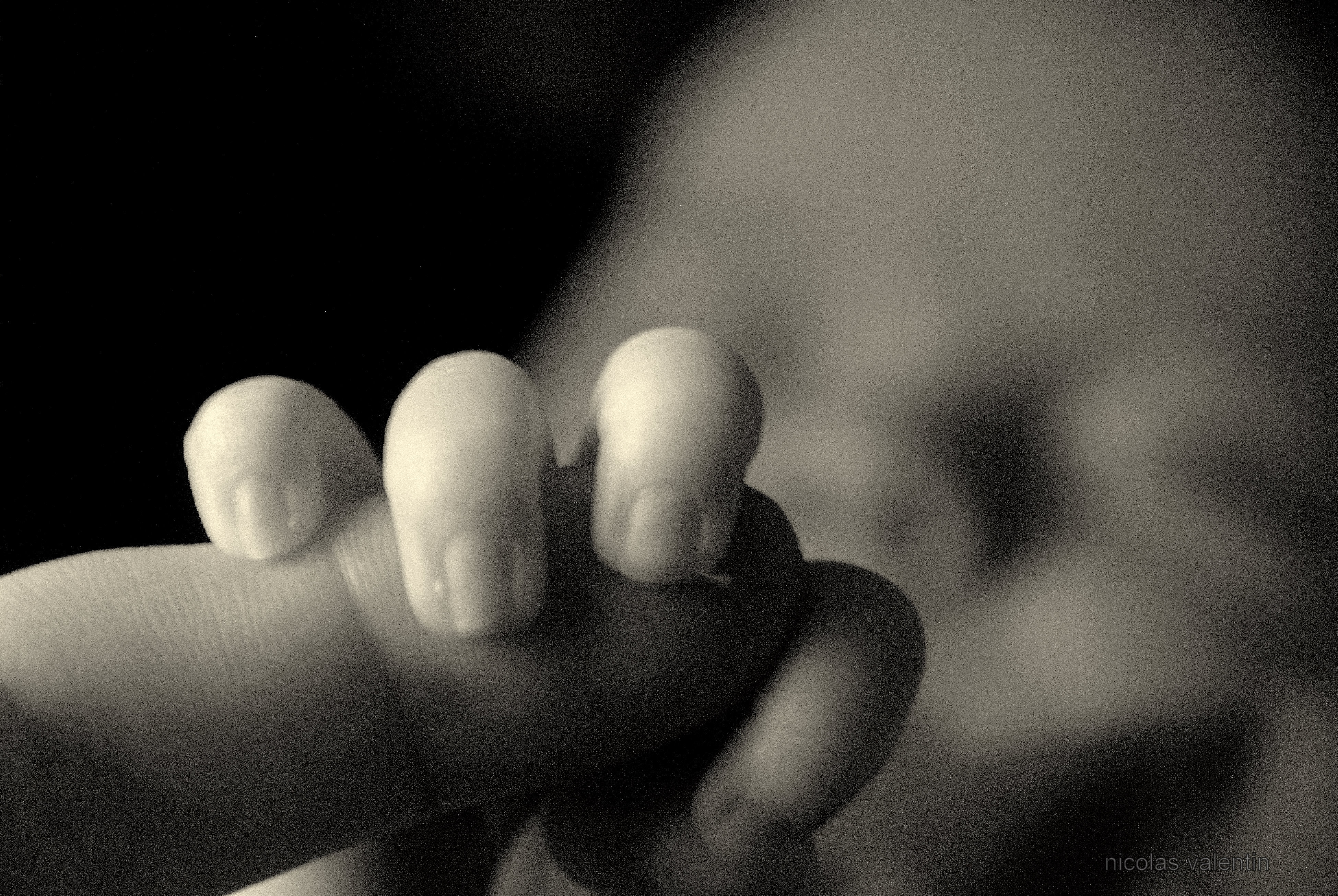 There were many stories of human goodwill that emerged out of the devastating floods in Chennai, but some stood out, perhaps especially because of recent instances of strife between Hindus and Muslims. And among these tales of humanity emerging from rain-battered Chennai is a story of a Hindu couple who have named their newborn after a Muslim who came to their rescue when the crisis blew them over.
Like Us On Facebook |

Follow Us On Twitter |

Contact HuffPost India

Also on HuffPost: