desifoto via Getty Images
This year, Twitter has decided to add to the festivities of Diwali. After the 'Make In India' emoji, Twitter India has specially created an emoji to bring in Diwali this year, and it is awesomesauce!
The Twitteratti has already taken to the adorable little diya that's doing the social media rounds. All you have to do is type out #HappyDiwali next to your status message, and a little diya (lamp) lights up your tweet for the day.

ALSO READ: If Bollywood Celebrities Were Emojis, This Is What They'd Look Like
Twitter also released a statement earlier today, saying that the diya (lamp) symbolises victory of good over evil, brightness over darkness, and truth over falsity. The #HappyDiwali emoji was officially launched by Sonam Kapoor and Salman Khan: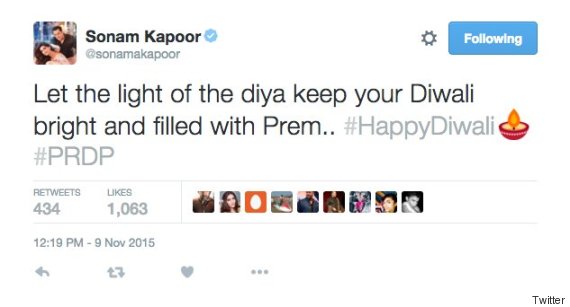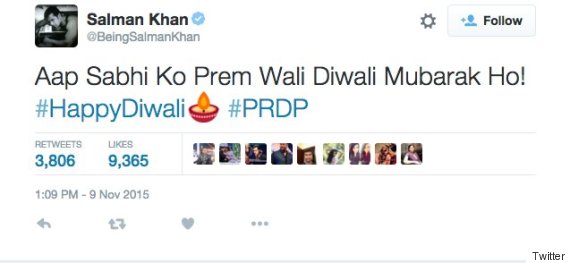 In addition to this, Twitter is also asking its audience to share their special Diwali moments along with the hashtag to create a Diwali collage:

Like Us On Facebook |

Follow Us On Twitter |

Contact HuffPost India

More on HuffPost