Mark Zuckerberg/Facebook
NEW DELHI -- Facebook CEO Mark Zuckerberg is in India and is doing exactly what everyone else does when they come to the country — visit the Taj Mahal.
Zuckerberg posted a picture of him in front of the Taj Mahal on Tuesday, describing the monument as even more "stunning" than he had expected it to be.
The Facebook CEO, who will hold a Townhall Question and Answer session at IIT-Delhi tomorrow to connect with Indians, said that he always wanted to visit the seventeenth-century archaeological marvel. "It's incredible what people can build — and what love can motivate us to build," he wrote in his Facebook post.
The Facebook post has been shared 4,000 times already in just the last hour. Indians have taken to bombarding Zuckerberg with their own pictures in front of the Taj Mahal.
Someone suggested how he should pose: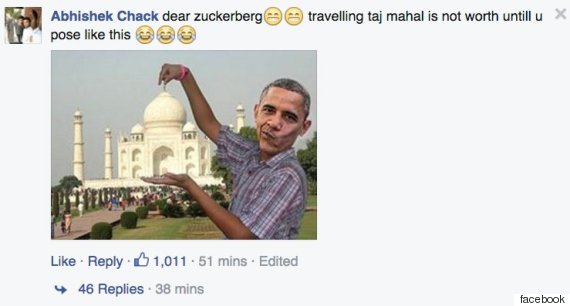 Some shared their memories of the Taj Mahal: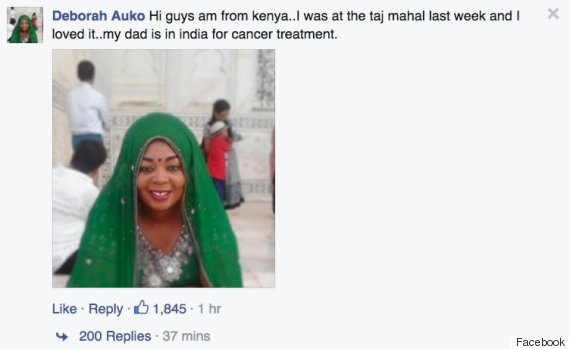 And, some of us just shared our pictures in front of the Taj Mahal because Hey Zuckerberg, we were there too!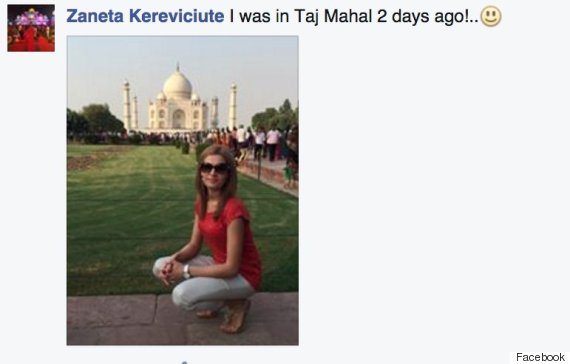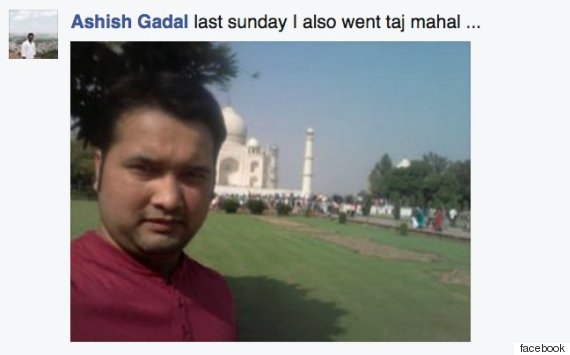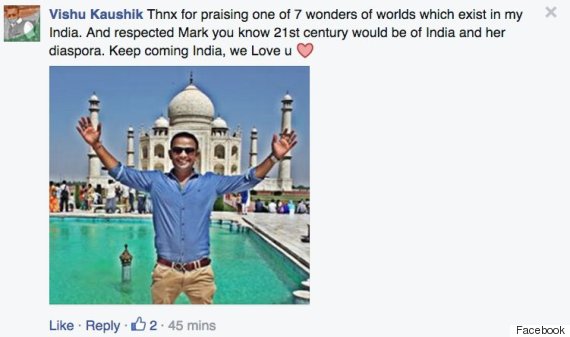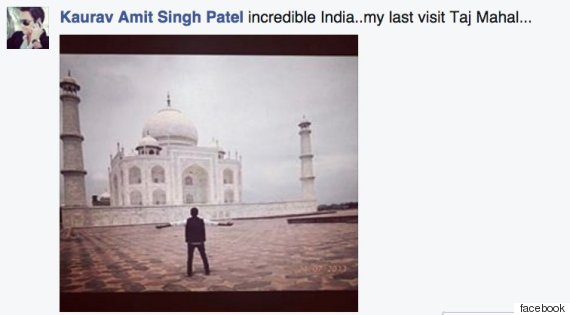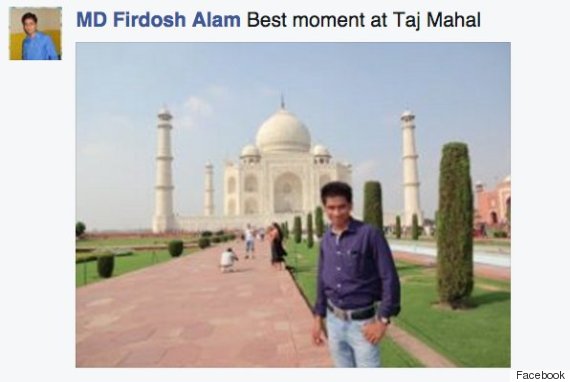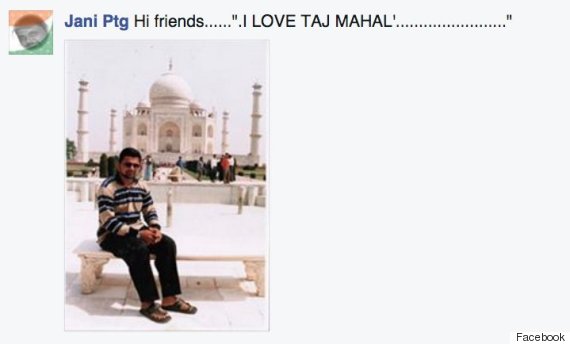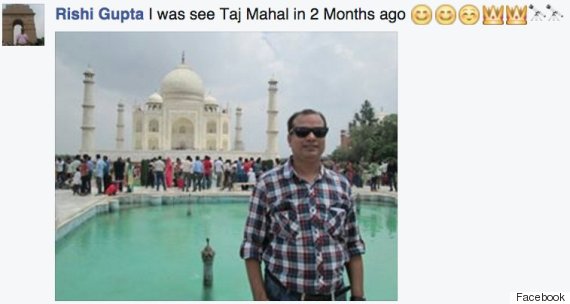 Like Us On Facebook |

Follow Us On Twitter |

Contact HuffPost India