Sally Anscombe via Getty Images
After reports of removing chapters on iconic world leaders and authors from the Rajasthan school syllabus, the state government has now decided to put greater focus on the lives of India's various Mahapurush (great men).
To eliminate "cultural alienation", the state government plans to introduce a new school syllabus from class I to XII in government schools, which would include stories of various Mahapurush, moral science, country's latest scientific developments, ethos and history of Rajasthan, Minister of State for Education Vasudev Devnanai told PTI on Thursday.
Devnai said that students must learn about great Indian men, such as Maharana Pratap, and take lessons from their lives. In fact, according to a report in The Times of India, the chapter on iconic world leader Nelson Mandela is to be replaced with a long one called 'Tribals in Rajasthan'.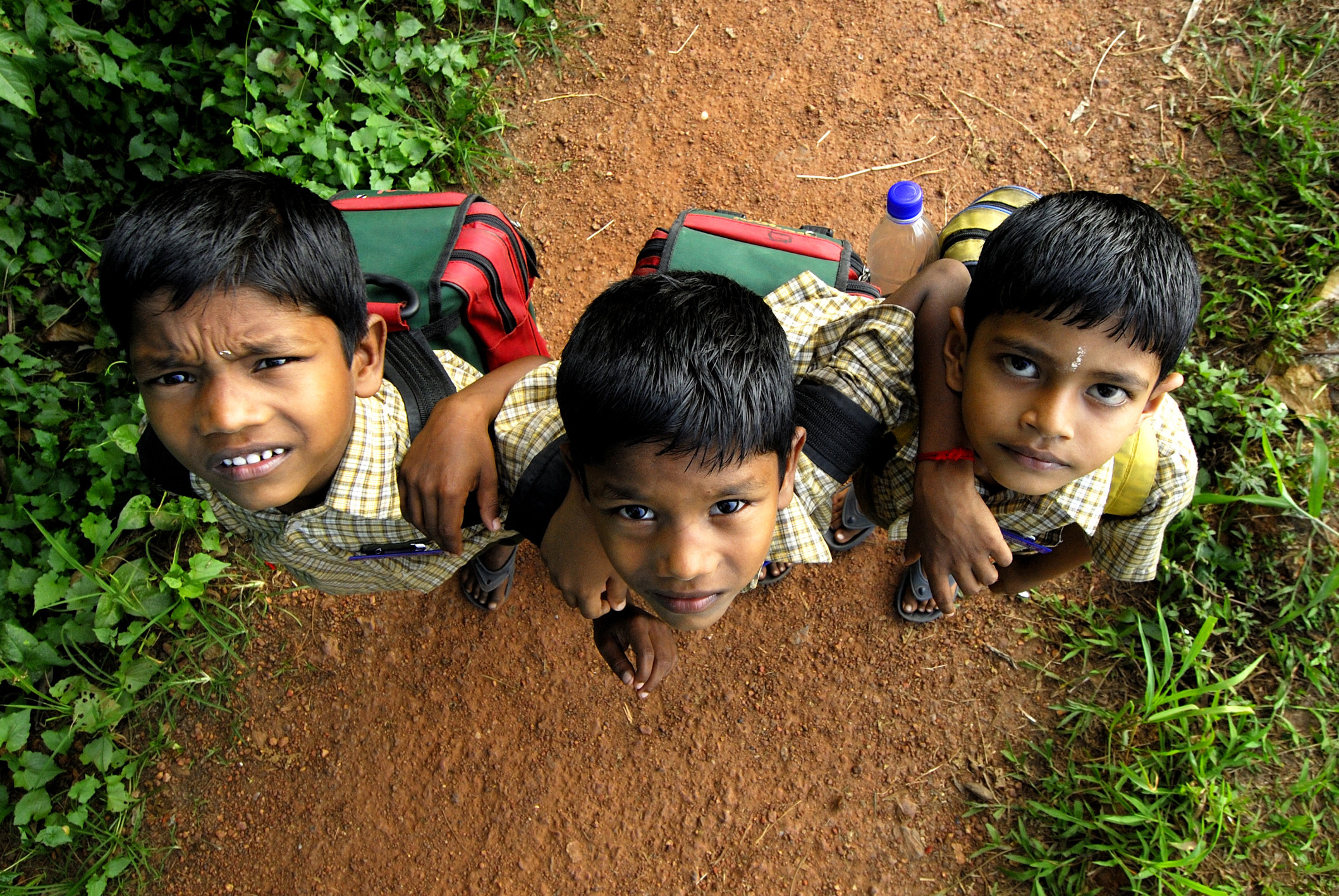 When asked whether the foreign authors would be replaced by their Indian counterparts, the Minister said, "Jitna avshyak hoga videshi utna padhya jayega (we will teach only what is necessary)."
"In old or existing courses there is a problem of cultural alienation because student of tribal belt or remote areas of Rajasthan might not be able to understand the top chapters, specially in English literature, art and culture of other states as available in the books till now," Devnanai said.
A chapter on of the Prime Minister Narendra Modi's pet projects, the Beti Bachao Andolan, which addresses female foeticide and infanticide, will be included, along with stories on women empowerment, reported TOI.
(With inputs from PTI)
Also Read: Rajasthan Textbooks Being Rewritten To Remove 'Meaningless' Chapters On Mandela, Wordsworth
​​
Like Us On Facebook |

Follow Us On Twitter |

Contact HuffPost India
​