martinak15/Flickr
Facebook's new video autoplay feature appears to have temporarily stolen the hate thunder from Candy Crush updates. This (recently introduced) Facebook feature that enables videos to start playing the minute you see them has caused a fair amount of consternation amongst its users.
What's worse is that this feature isn't just limited to play on desktops -- it's available on the mobile app, too.
While the autoplay option might prove a blessing for some, it can prove to be quite a nuisance sometimes: imagine sneakily checking your wall during a longish (read: boring) office meeting only to have your cover blown by a baby's laughter from a random video you didn't even click on. Moreover, you stand to lose a lot (if not all) of your mobile data in a shot thanks to these coerced watches.
As it turns out, Facebook did prep an antidote for potential disgruntled users. Here are 3 simple steps that will STOP Facebook videos from autoplaying, and allow you to get along with the more important aspects of your virtual life (like stalking your ex):
For the web—
1. Go to Settings, situated just above the Log Out option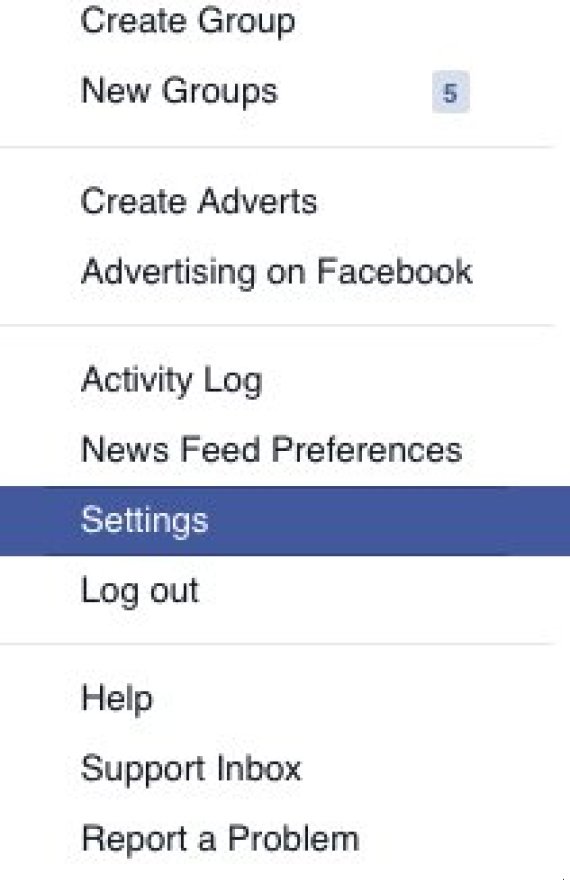 2. On the left column of Options, click on Video Settings at the bottom.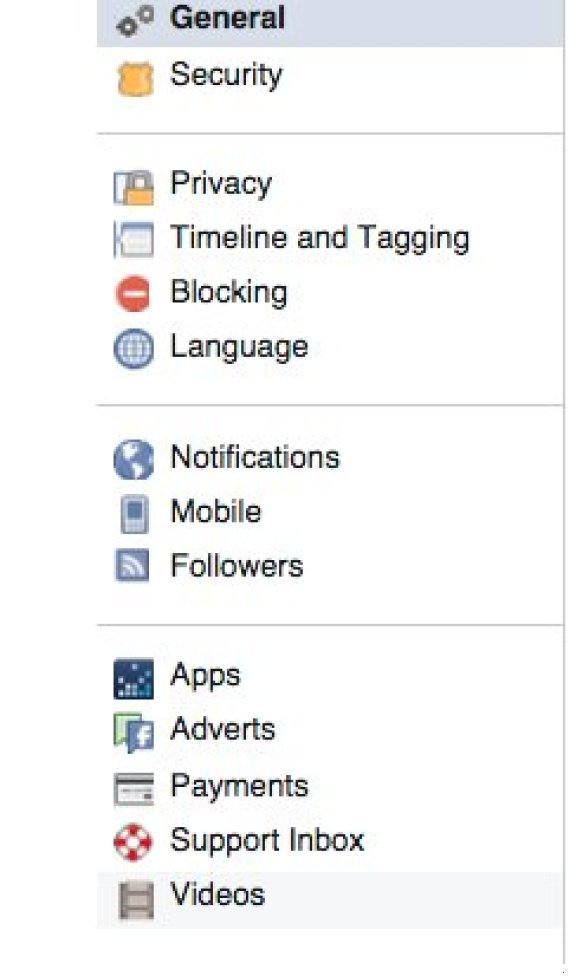 3. Under Video Settings, you can switch off the autoplay videos feature by selecting "Off" instead of default.


Bonus: You also have the option of choosing Standard Definition or High Definition for video watching.

For Mobile—
1. On mobile, visit App Settings by clicking on View Your Profile button.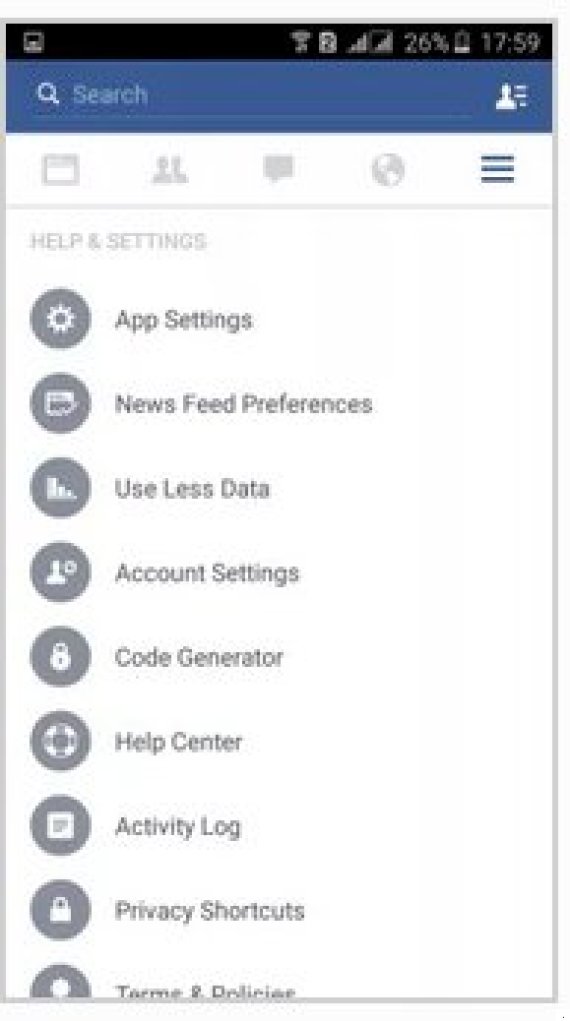 2. In the setting menu, you have the option to switch off the autoplay video feature completely or select between WiFi and mobile data.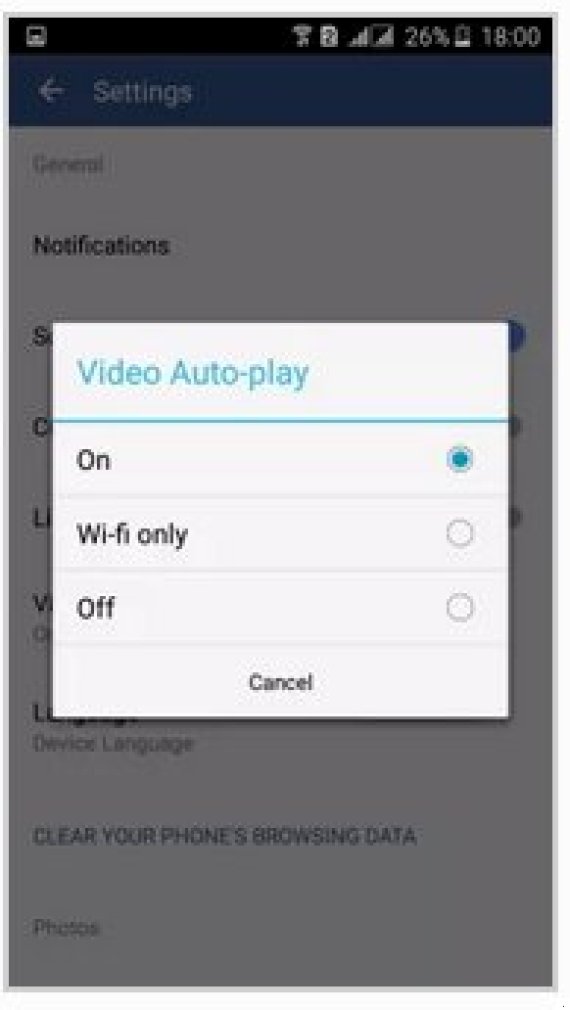 Like Us On Facebook |

Follow Us On Twitter |

Contact HuffPost India