AFP/Getty Images via Getty Images
"Finally 'removed from service' today after serving 27 years in the Indian Police Service. Once again eligible for employment. Any takers?" — On Wednesday, Sanjiv Bhatt posted this short message on his Facebook page, bringing to a close a feud that has been going on ever since the IPS officer took on the Narendra Modi government over the then chief minister's role in the 2002 Gujarat riots in which hundreds of Muslims lost their lives.
"Yes, it is true that my services have been terminated. This was expected. They have been conducting a completely ex-parte inquiry. I got the letter (sack order) from them (the Home ministry)," Bhatt told PTI.
Finally removed from service today after serving 27 years in the Indian Police Service. Once again eligible for employment. :) Any takers?

— Sanjiv Bhatt IPS (@sanjivbhatt) August 19, 2015
In 2011, the 1988-batch IPS officer of Gujarat cadre had filed an affidavit in the Supreme Court accusing Modi of "complicity in the 2002 riots". Bhatt had claimed that he had attended a meeting at Modi's residence in Gandhinagar on February 27, 2002, during which the Chief Minister had instructed top police officers to allow Hindus "to vent their anger" after the torching of the Sabarmati Express in which 59 Hindu karsevaks died.
The Hindu reported that the State government had suspended Bhatt after he filed the affidavit and he was also briefly arrested by the police. Bhatt was also implicated in several cases and a detailed dossier was compiled and sent to the MHA seeking his dismissal from the service, according to the report.
Bhatt's claim was eventually rejected by the apex-court appointed Special Investigation Team headed by former CBI director RK Raghavan, looking into the 2002 riots. Gujarat Chief Secretary G R Aloria confirmed Bhatt's sacking to PTI saying "Services of Sanjiv Bhatt have been terminated."
A Home Ministry order, dated August 13, followed a recommendation from the Gujarat government for the IPS officer's removal on 11 charges, according to the Indian Express.
"Staying absent from duty unauthorizedly, defying orders of superior officer (DG & IGP), taking custody of log book from lawfully authorized government servants, retaining official vehicle belonging to other officers unauthorizedly, retaining custody of government assets unauthorizedly, misbehaving with government servants," are among the charges levelled against Bhatt, the report stated.
Finally 'removed from service' today after serving 27 years in the Indian Police Service. Once again eligible for employment. :) Any takers?

Posted by Sanjiv Bhatt on Wednesday, August 19, 2015
Bhatt said he was sacked on the basis of "a sham inquiry" with regard to his "unauthorised absence" from service when he had come to Ahmedabad to depose before the SIT probing the 2002 riots.
"In fact, I have enjoyed every moment of the last 27 years in the IPS. The Government of the day has decided to remove me from service after conduction a sham, ex-parte inquiry on completely fabricated charges of 'unauthorised absence from duty'," he said.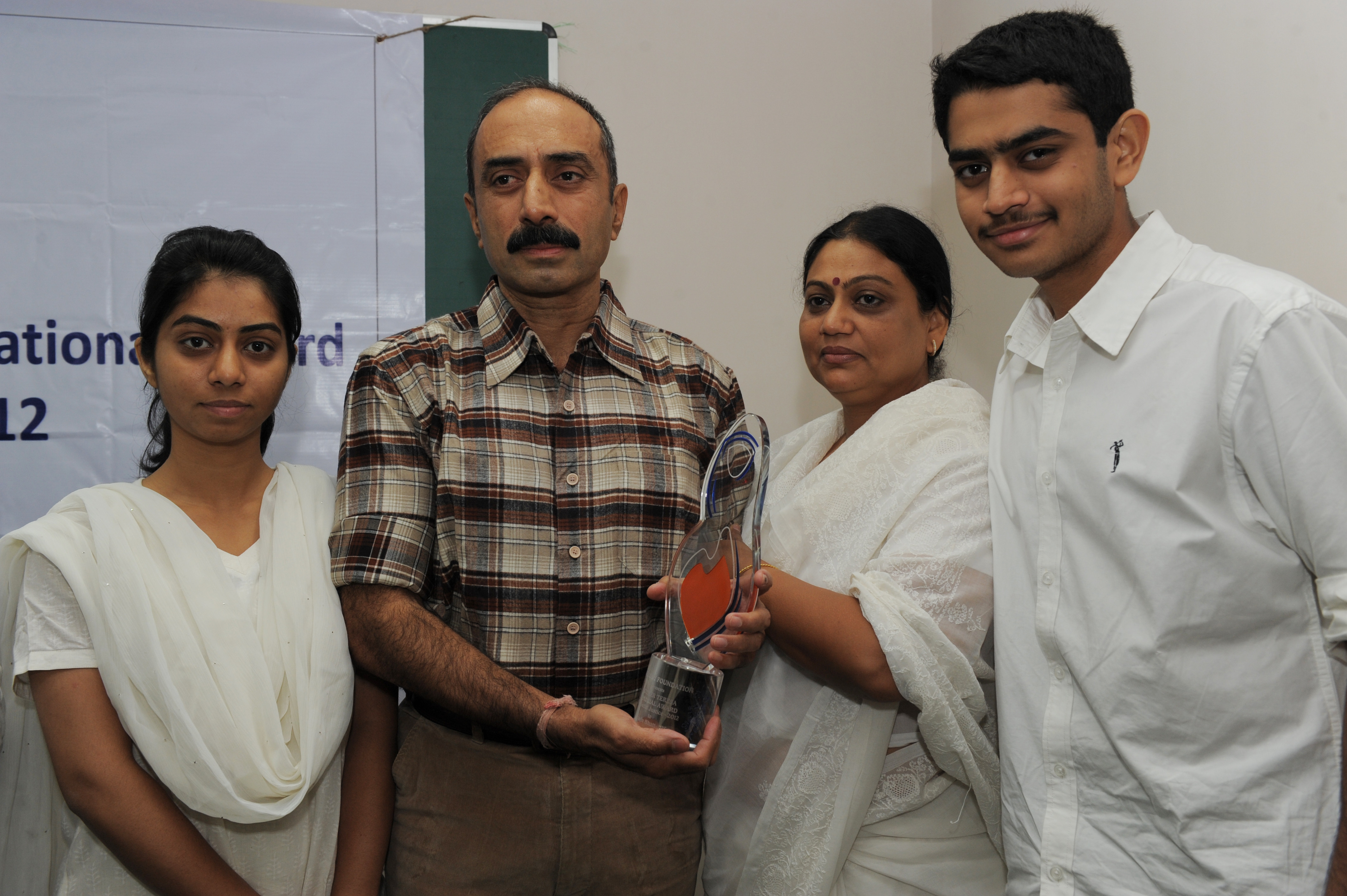 Bhat said the ground of his sacking -- 'unauthorised absence from duty' -- pertains to the period when he was deposing before the SIT (investigating into the Zakia Jafri complaint) and the Nanavati Commission (inquiring into the Gujarat riots).
"Be that as it may, the bottom-line is that if the Government of the day does not require my services...so be it. I pray to God that he may continue to kindle and stoke the passion and fire that has possessed me all these years. May He continue to lead me in my just pursuits", he said.
When asked if he will challenge his sacking, Bhatt said he did not want to impose himself on the government.
"A lot can be done (against the move) but whether it is worth challenging....Government does not want me, why I should be so keen that I want to remain in this," Bhatt said.
"I had joined the police with a passion, now it seems the country and this government does not need me. So whatever has happened is good. I cannot impose myself on the government."
The IPS officer faced fresh trouble recently when the Gujarat government issued a show-cause notice to him over a video purportedly showing him with a woman. It sought his explanation for allegedly having extra-marital relationship; Bhatt denied that the man in the video was him.
In his reply, Bhatt had contended that a closer examination of the video clipping brought out "striking differences" in facial features, including the shape and size of the nose, forehead and ears. (With inputs from PTI)
Like Us On Facebook |

Follow Us On Twitter |

Contact HuffPost India