PRAKASH SINGH via Getty Images
NEW DELHI -- It has been evident for many weeks now that the monsoon session of Parliament was going to be dominated by charges of impropriety against prominent BJP leaders, most notably external affairs minister Sushma Swaraj.
And as the session kicked off on Tuesday, the opposition delivered on the expectation and Swaraj came under vicious attack.
But six days before the start of the session, the minister did something unusual--she changed the bio on her verified Twitter account. It used to say "Foreign Minister, Government of India". Now it is blank.
Since taking charge in May 2014, the minister's Twitter bio has never been blank. Why did Swaraj, who is active on Twitter and has won acclaim for helping out expat Indians reaching out for help on social media, suddenly delete her Twitter bio?
The changes to her bio over the last year or so can be tracked here.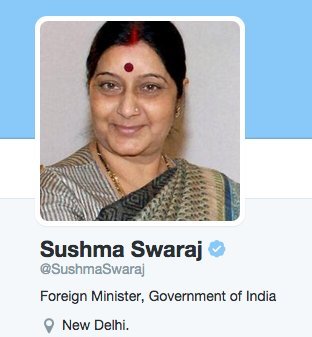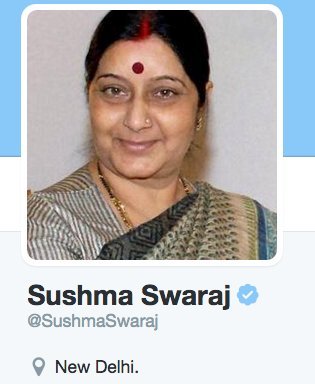 (Slide left and right for the before and after screenshots of Swaraj's Twitter bio.)
Swaraj has been embroiled in the Lalit Modi controversy after it was revealed last month that she had helped the tainted IPL commissioner obtain UK travel documents even though he has been branded a "fugitive" by Indian law enforcement agencies. Congress and CPI(M) have called for her resignation even as BJP top brass have given her their unwavering support.
We are awaiting comment from Swaraj's office and the MEA.
This morning, Swaraj was active on Twitter, saying she is about to expose wrongdoing on the part of a senior Congress minister.
Read: Sushma Swaraj Helped Lalit Modi Procure UK Travel Docs; Her Daughter Was His Legal Counsel

Read: Political Reactions To Sushma Swaraj-Lalit Modi Controversy
Like Us On Facebook |

Follow Us On Twitter |

Contact HuffPost India