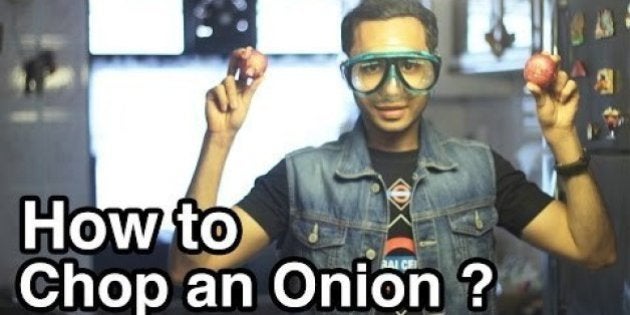 Now that there is a cloud over Maggi, the dietary regimen of a million Indian bachelors and students living away from home have been torpedoed.
But despair not. Elementary cooking needn't be intimidating if you follow these tips from Chef Saransh Goila, who knows the travails of bachelorhood first hand. The author, TV show host and food columnist has supplied 10 easy (and healthy) tips for Indian bachelors to get their eating right on track. Now just get off that couch and get into the kitchen.
Step 1 he says is to simply stand in front of the stove. (Well, obviously if you don't have one, you have to start by buying one):
Embrace Thy Eggs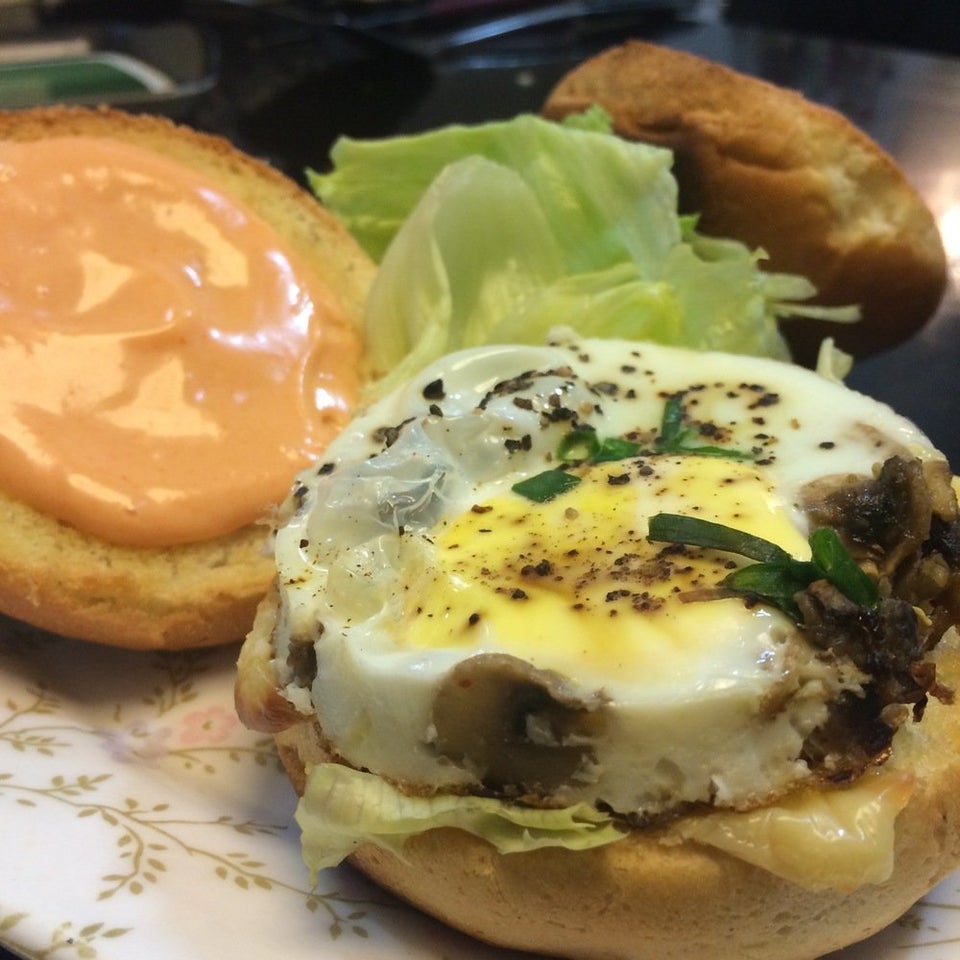 Fruits Make For The Ideal TV Snack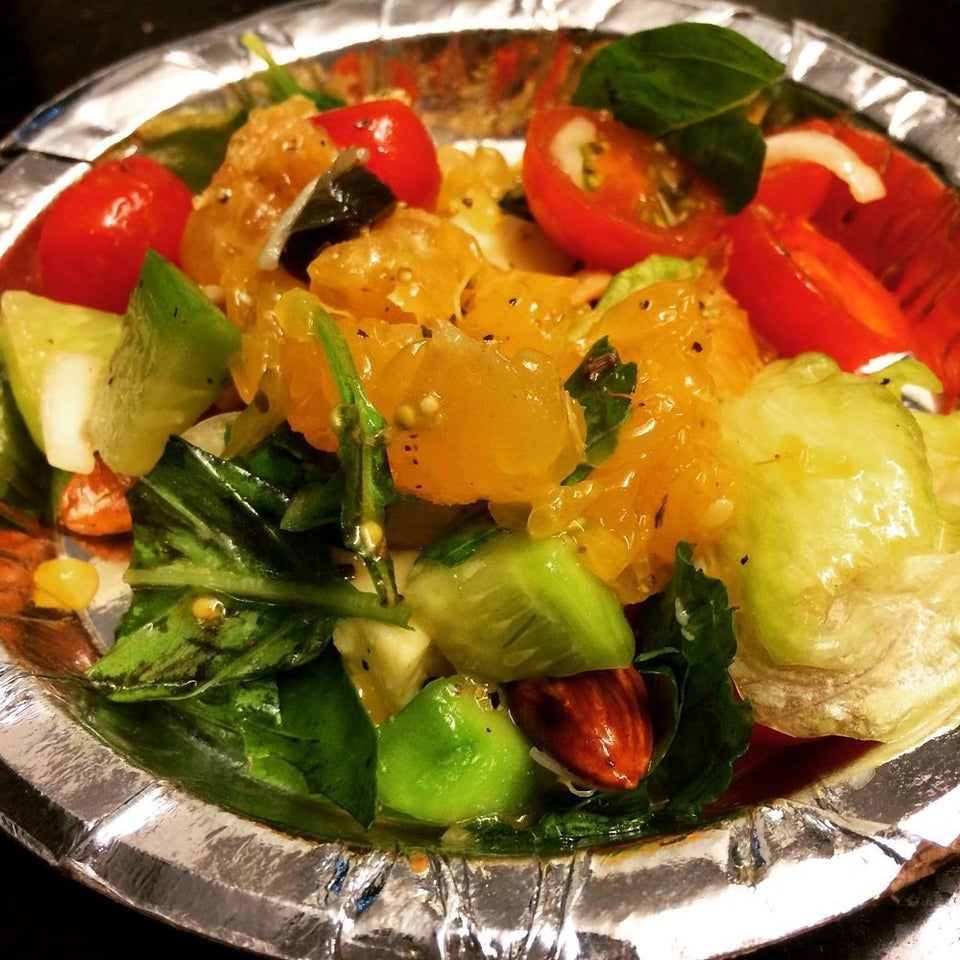 Invest In A Blender/ Mixer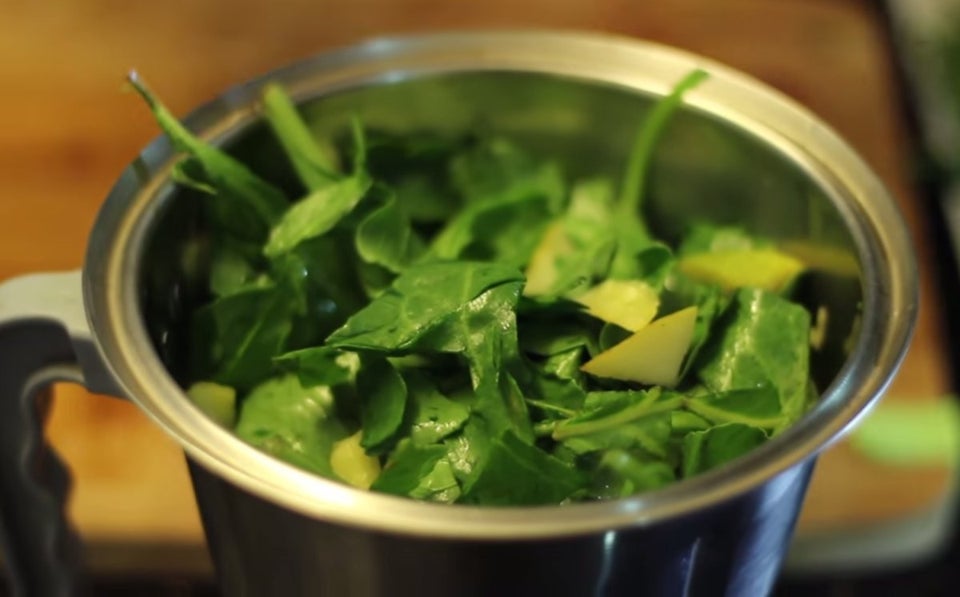 Make Your 2-Minute Noodles Healthier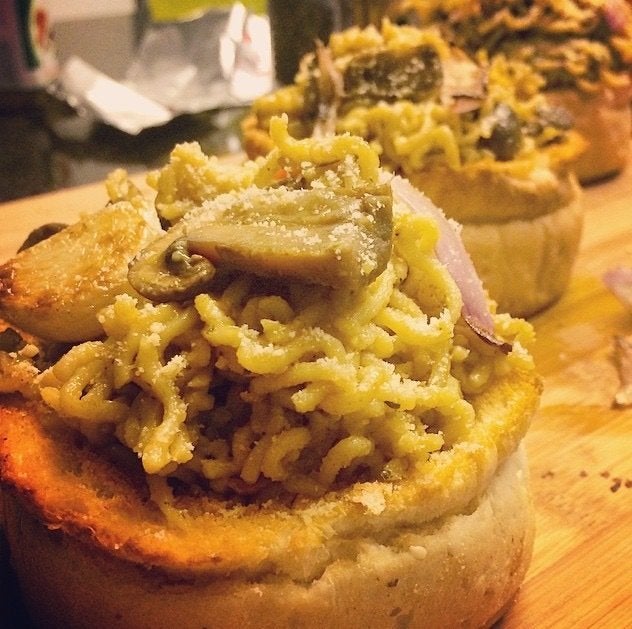 Reinvent Leftovers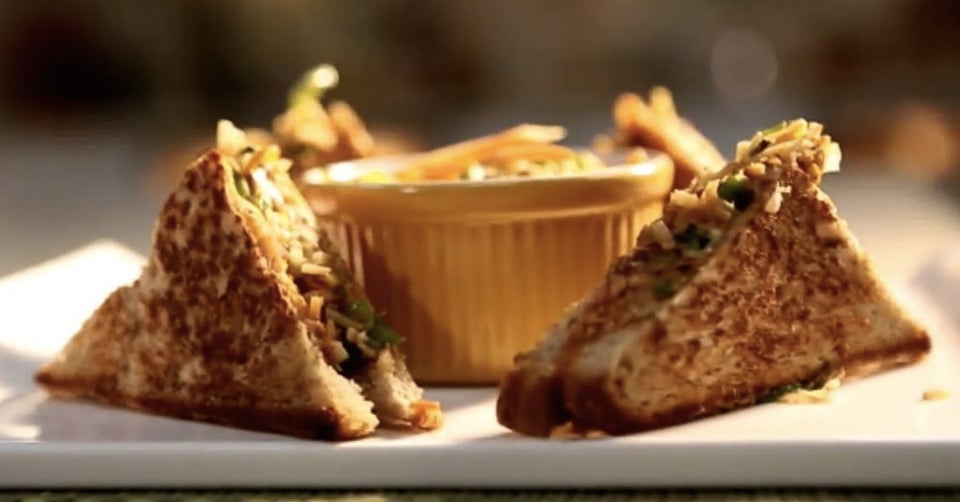 #FreezeLikeABoss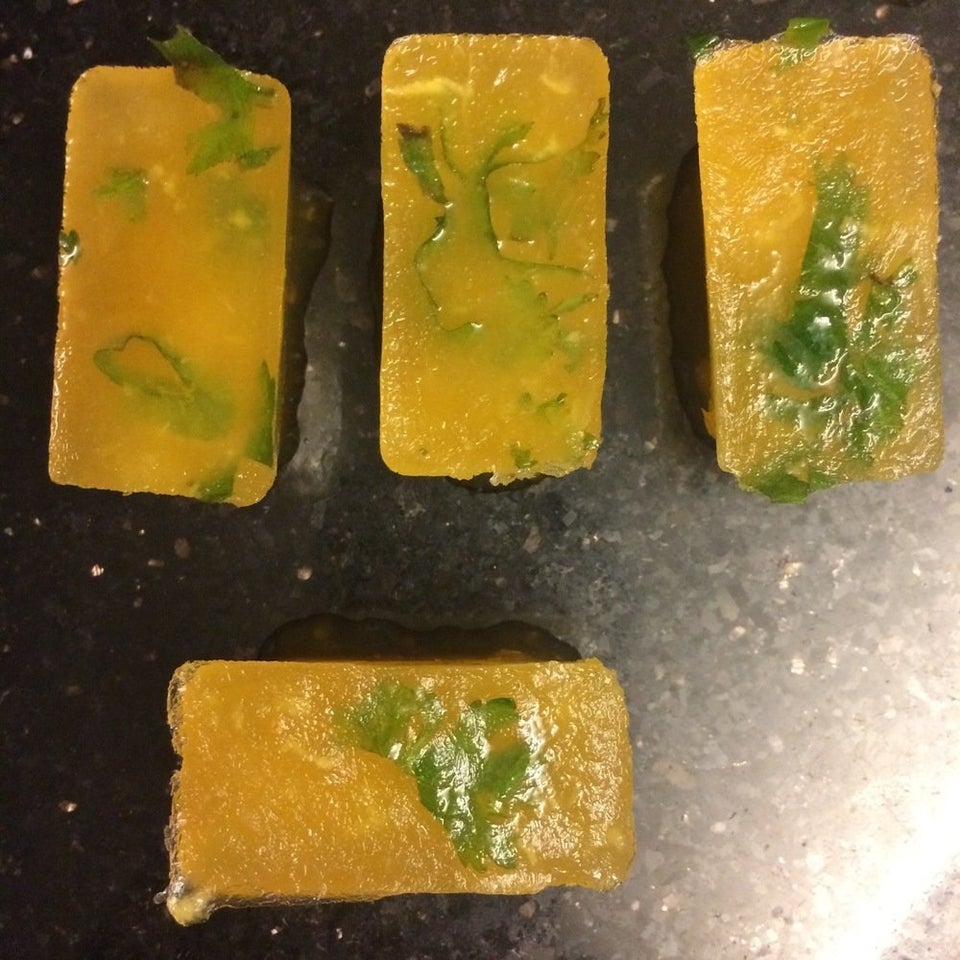 Give The Knife A Miss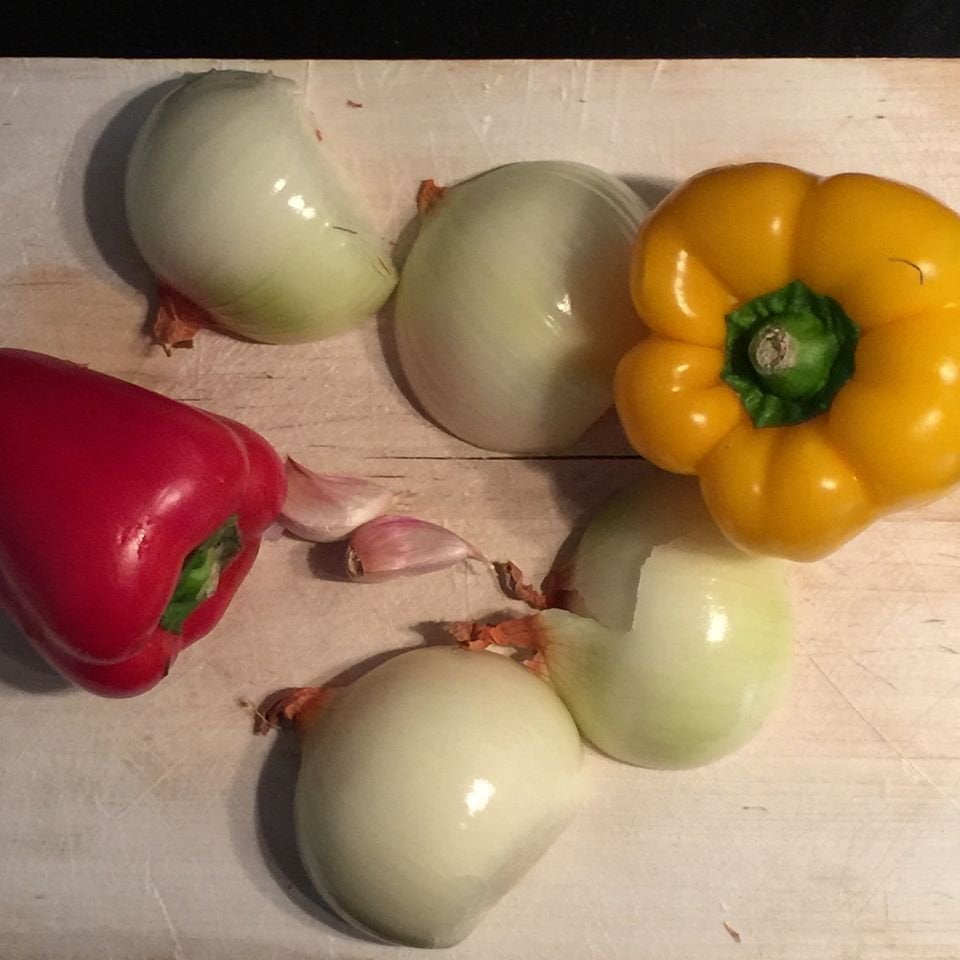 Cater To Your Own Party!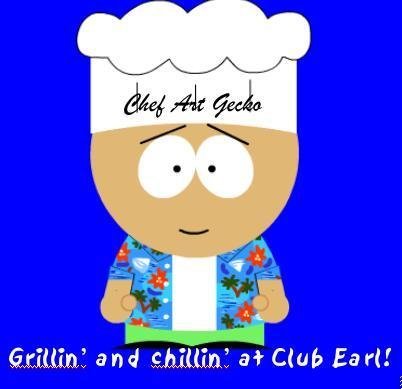 Invest In The Basics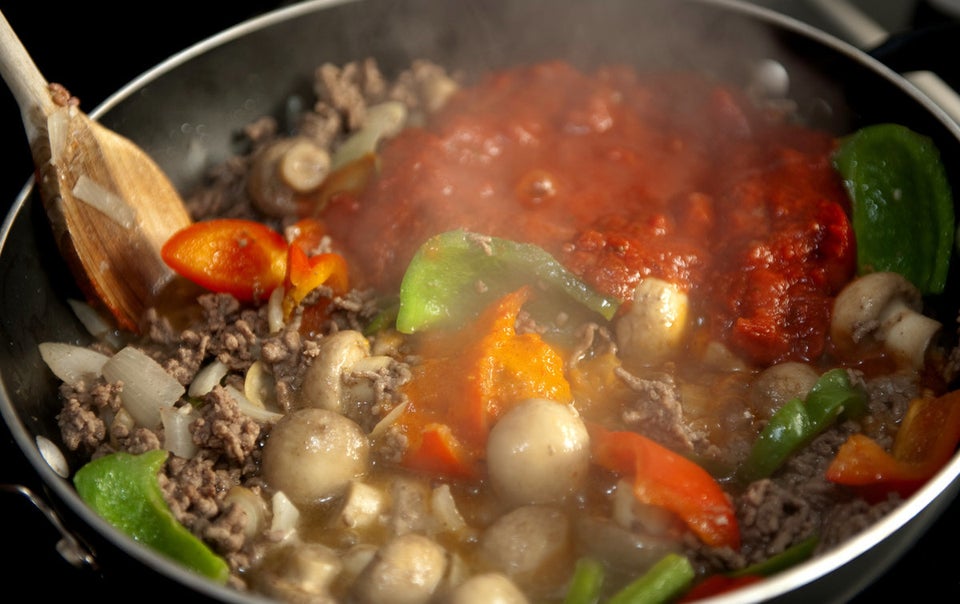 Use The Internet