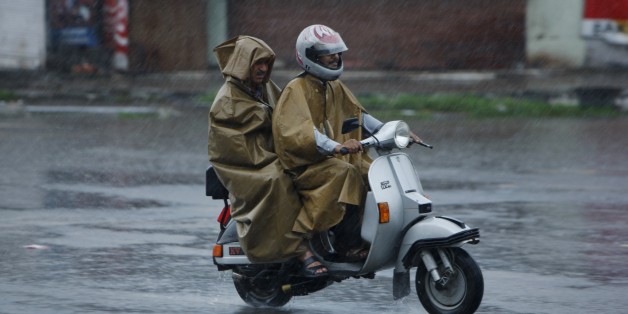 ASSOCIATED PRESS
CHANDIGARH — Having a passion is a great thing, but it doesn't come cheap.
A Chandigarh-based businessman has splurged over Rs 8,00,000 on a VIP number for his scooter — which is worth Rs 50,000, reports NDTV.
Kanwaljit Walia, a popular caterer from Chandigarh, made the highest bid for the number CH01BC 0001 at the auction conducted by Chandigarh's Registration and Licensing Authority over the weekend. In fact, Walia spent another Rs 2,60,000 for a special numbers ending with 0011 for his son's new bike, and the number ending with 0026 for his third SUV.
Walia, who says he has inherited his father's passion for VIP numbers, told NDTV, "My father also had two VIP numbers...he was the founding president of the Chandigarh taxi union."
"In this region the rich have a passion for fancy numbers while we manage to generate decent revenue out of it," Kashish Mittal of the Registration and Licensing Authority in Chandigarh, told NDTV. In fact, according to media reports, a record amount of Rs 98,70,000 was earned in just two days, when the new series CH-01-AX was launched last year.
Like Us On Facebook |

Follow Us On Twitter |

Contact HuffPost India