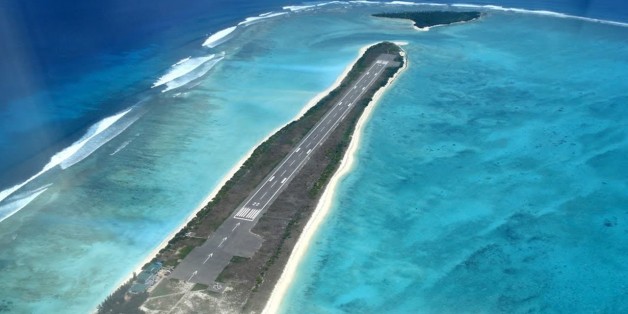 youtube
When shortlisting places for potential vacations, airports are the last places anyone would consider as an attraction.
Or would they?
From dangerously short landing strips to panoramic views of mountains, the sea and even the rock of Gibraltar, these unique airports spread across the world warrant a stop-and-stare moment upon landing.
Our favourite picks are possibly the tiny (and dangerous) airstrip on the Lakshwadeep archipelago and the railway line that cuts across the Gisborne airport's runway.