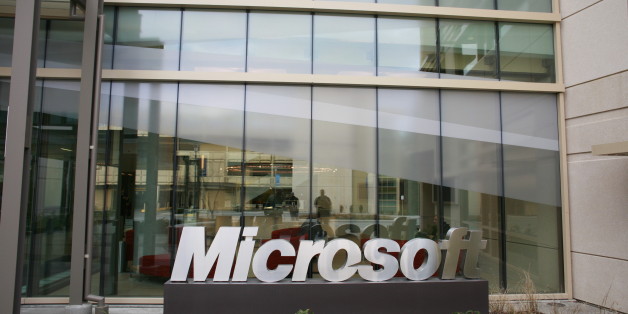 Robert Scoble/Flickr
Microsoft's Jerry Nixon at the company's Ignite conference that future versions of Windows are not likely.
"Right now we're releasing Windows 10, and because Windows 10 is the last version of Windows, we're all still working on Windows 10," said Nixon, according to a report in Stuff magazine.
A Microsoft spokesperson confirmed the statement.
The company seems confident its move to create Windows 10 as "a service" that works across all devices will endure for a while. This means that you are not about to see Windows 11 but constant updates will keep coming.
This makes sense, according to Steve Kleynhans, a research vice-president at analyst firm Gartner who monitors the company. Microsoft also had to spend a huge amount of money and marketing muscle to convince people that they needed this new version, and that it was better than anything that had come before, he explained. Moving to a situation in which Windows is a constantly updated service will break out of this cycle, and let Microsoft tinker more with the software to test new features and see how customers like them.
This means the pace of updates will quicken. The OS will continue to be a major part of Microsoft's business in desktops and mobile. Windows 10 is due to be released for desktops this winter and apps for mobile and its Xbox gaming system will follow.
Like Us On Facebook |

Follow Us On Twitter |

Contact HuffPost India