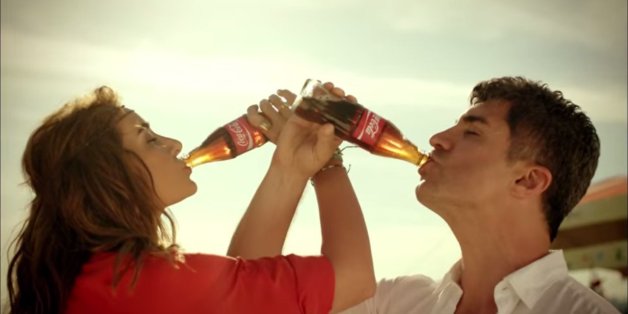 youtube
It's pointless to ask if you've heard the song 'Why This Kolaveri Di'. If you were around any device connected to the Internet around 2011, you would have heard of Tamil film star Dhanush's globally viral hit.
Now soft drink giant Coca Cola has reportedly launched a new advertisement in Turkey that has given the popular song a new makeover.
The video hit YouTube on May 4, and has already had 1,359,362 views.
While Indians across the country will probably get a chuckle out of this, our favourite part is possibly the random guy who wiggles his eyebrows becomingly during the song.
Also, this guy....
The original song, 'Why This Kolaveri Di' was launched in November 2011 as part of the soundtrack of a Tamil psychological thriller film. Directed by Aishwarya R. Dhanush, and composed by Anirudh Ravichander, the song was an instant hit across the Indian sub-continent for its unique style. It crossed over 30 million YouTube views by 2012.