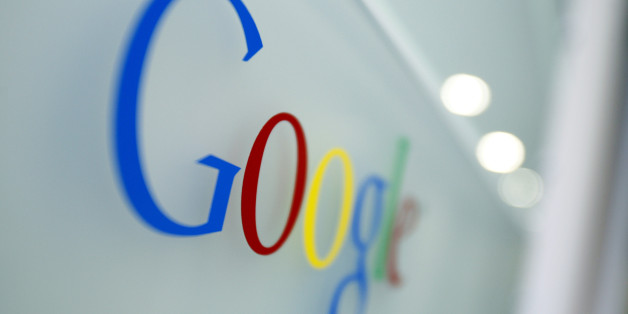 ASSOCIATED PRESS
NEW DELHI — Corporate Affairs Minister Arun Jaitley told the Lok Sabha that Competition Commission of India (CCI) has received four cases against Google for alleged abuse of its dominant position in search and is investigating.
"In two cases filed by Consim Info Pvt Ltd and Consumer Unity & Trust Society, both against Google Inc and Google India Pvt Ltd, a combined investigation report has been submitted by DG, CCI," Jaitley said.
DG is the investigation arm of the regulator and cases are referred to it by the Commission when there is prima-facie evidence of violations.
Two other cases have been filed against Vishal Gupta and Albion InfoTel Ltd. These have been filed against Google Inc, Google Ireland Ltd and Google India.
"The cases filed do not allege any financial loss to the government," Jaitley said. To a separate query on whether there have been violations of Companies Act, 2013, by private companies with regard to payment of salary and other allowances to employees, in the last three years, he said the relevant provisions came into force only from April 1, 2014.
Like Us On Facebook |

Follow Us On Twitter |

Contact HuffPost India