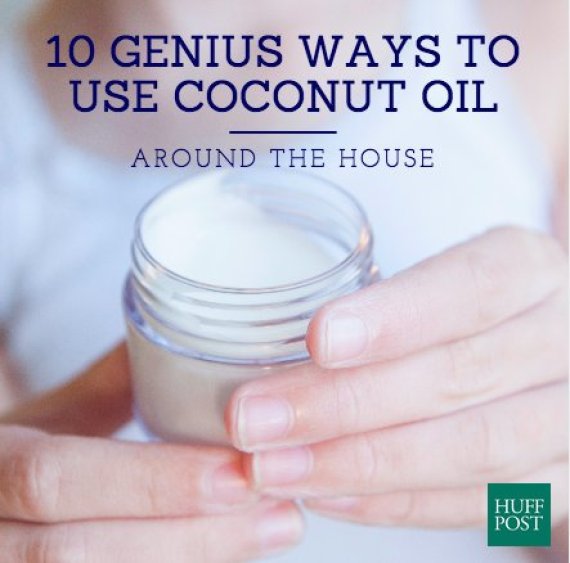 (Photo Credit: Getty Images)
Coconut oil is the handy (and semi-healthy) household staple that serves some purpose in every room in your home. You can clean, season and polish items all around your house, or use it to create DIY versions of brand-name cleaning products. Prepare to go nuts, and use coconut oil to do a variety of chores below.
1. Take an indulgent coconut bath.
These luxurious, homemade white chocolate bath melts get their yummy scent from coconut oil and white cocoa butter. Package them for an inexpensive and thoughtful gift.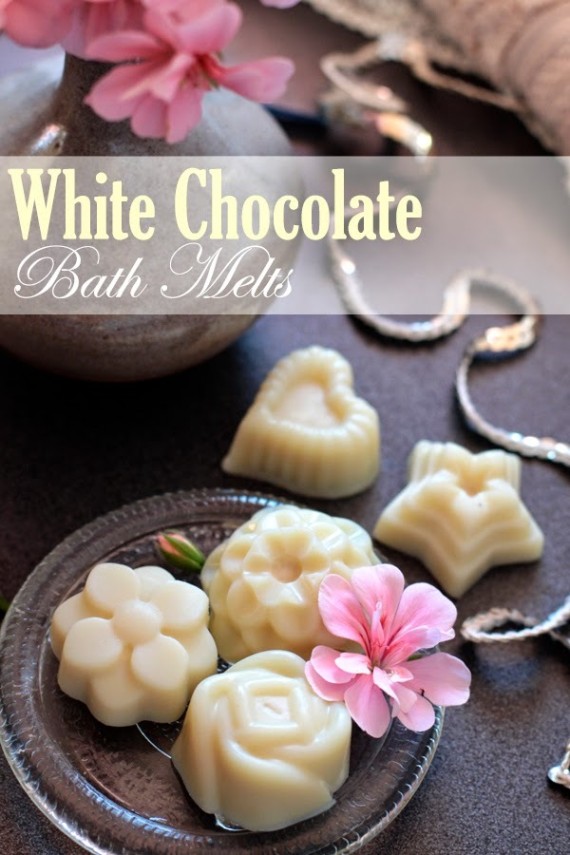 (Photo Credit: Bit Square Blog)
2. Season a cast iron skillet.
You can use various kinds of oil to season a new skillet. Cooks swear by food-grade coconut oil because, as opposed to shortening or lard, coconut oil doesn't add fat to the pan.
3. Make a sweet-smelling bar soap.
You'll get a "dense lather" from this fun-to-make body soap, which also turns out to be a great gift.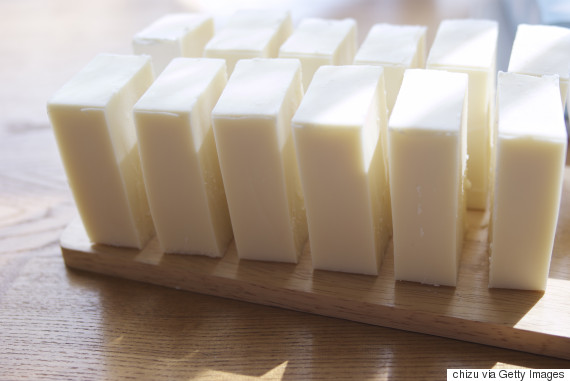 4. Whip up some homemade laundry detergent.
Use grated leftover bar soap to make this coconut oil laundry detergent. It smells great and is less expensive than store-bought brands.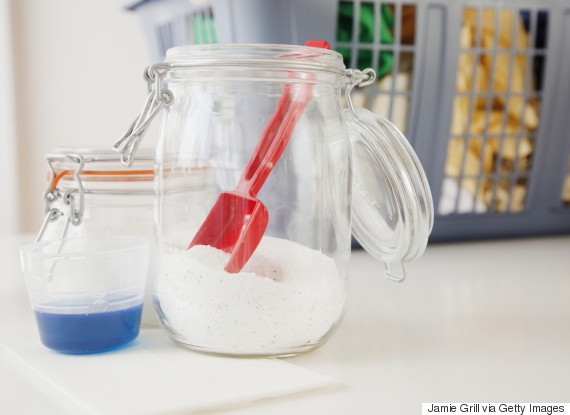 5. Give your toothpaste a kick.
Coconut oil and a dash of Stevia sweetener make this homemade toothpaste utterly delicious. Plus, the baking soda naturally removes surface tooth stains.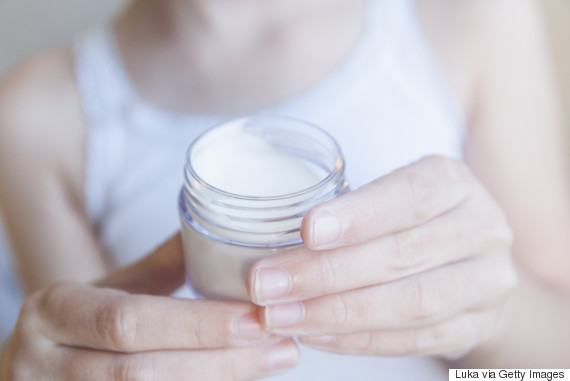 6. Polish leather shoes, bags and belts.
Yup, coconut oil works just as well as that messy shoe polish.
7. Banish shower scum.
Pass on shower cleaners filled with chemicals, and use coconut oil on a damp rag instead. Add vinegar or baking soda to give it a boost, too.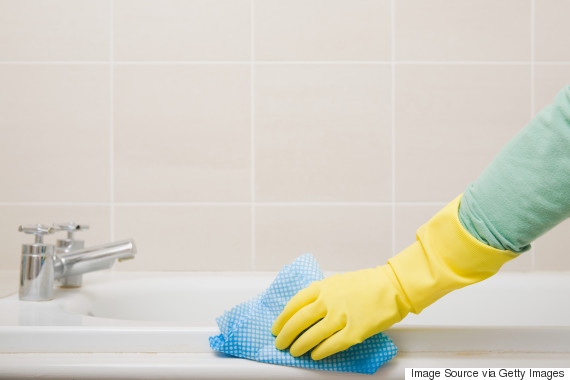 8. Get sticky stuff out of your carpet... or hair.
Rub coconut oil onto sticky label residue or carpet gunk, and watch it lift. (P.S. This trick also solves the unfortunate gum-in-hair predicament.)
9. Polish wood furniture.
Perhaps the most popular use for coconut oil around the house is as a wood furniture polish. Mix it with lemon juice for an all-natural shine booster that costs much less (and smells better) than your average polish.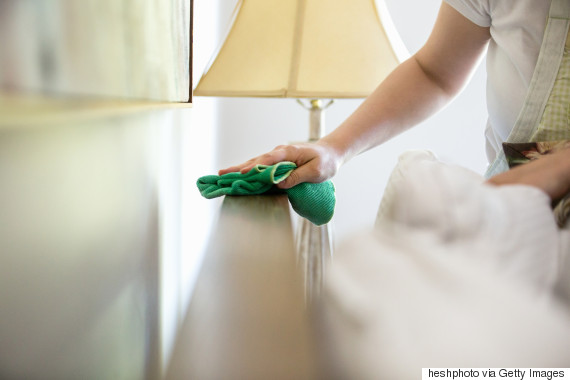 10. Get busy in the bedroom.
Turns out coconut makes for a smooth, exotic-smelling massage oil. Talk about a staycation!