PTI
NEW DELHI — Delhi Chief Minister Arvind Kejriwal, who is undergoing naturopathy treatment in Bengaluru, is responding well to medicines with his sugar level coming down, party sources said.
Kejriwal, who is on a ten day break, will return to the national capital on Sunday and will resume work on Monday. When he returns to the capital, he will have pressing matters to deal with, considering the mayhem AAP has been plunged into in the last week.
"He is responding well to the medicines. The sugar level has come down to near normal and cough has also reduced due to strict diet. The stress level is also down because there are restrictions on contacting him" said a party source.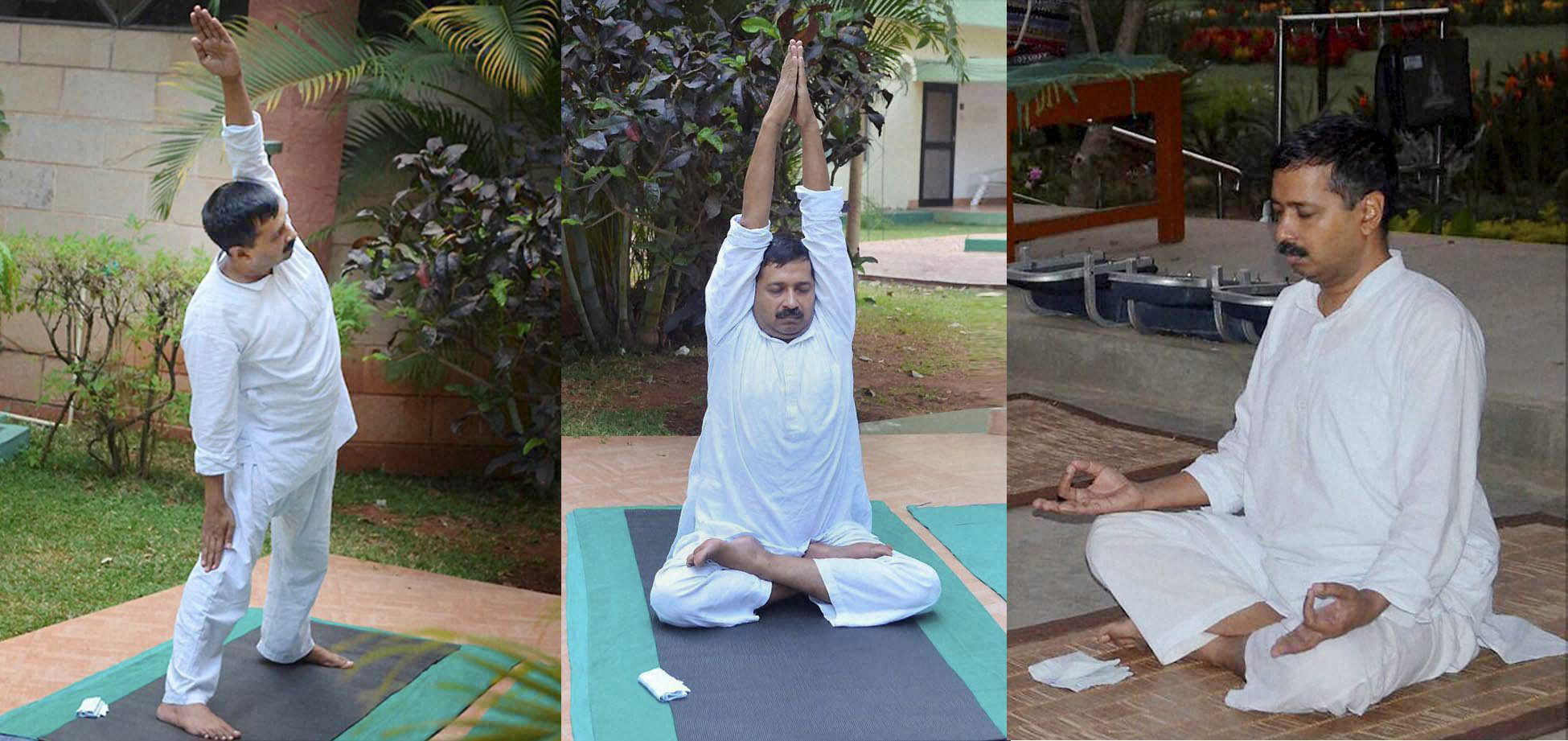 Kejriwal is also following a strict yoga regime during his course of stay at the Jindal Institute of Naturopathy.
The AAP leader had to resort to naturopathy due to persistent high level of sugar, which was not reducing despite increasing the insulin intake two-fold and medicine doses three-fold.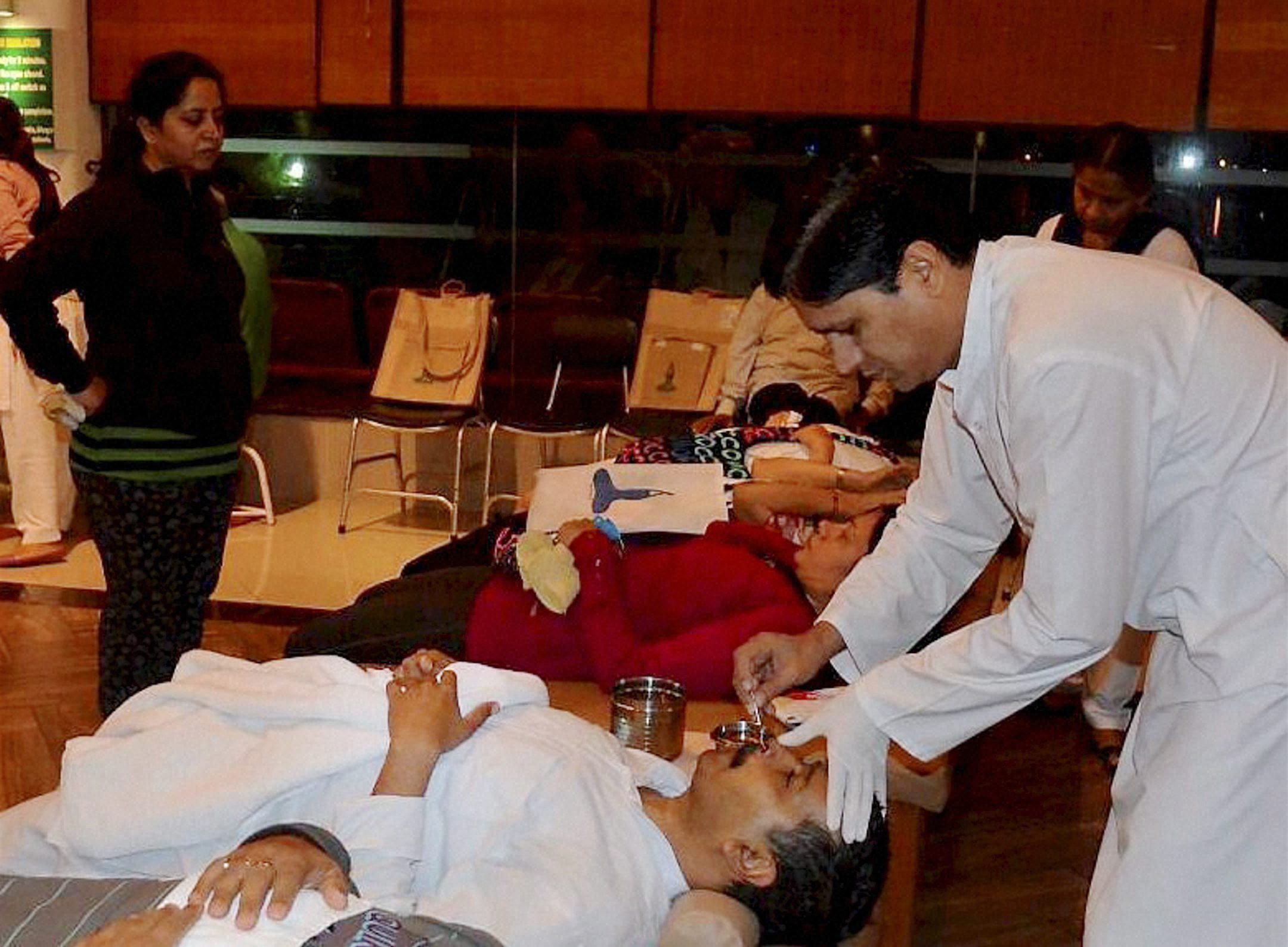 Party sources said several decisions have to be taken once Kejriwal is back to Delhi both on the government and party fronts.
"As far as government is concerned, the budget is to be presented in the session, which is slated to be in the last week of March. But the real crisis is on the organisation front. A decision has to be taken on the fate of Prashant Bhushan and Yogendra Yadav. The National Council meeting is also slated to be on March 28 and agenda needs to be set for it," the source added.