Wires
NEW DELHI: As Delhi goes to poll today, here are some little-known facts about Delhi's election history.
1. The first Chief Minister of Delhi was Chaudhury Brahm Prakash, who served as CM from 1952-56. He is also the youngest Delhi CM, assuming office at age 34.
2. While Arvind Kejriwal's 49-day stint as CM was the shortest in the history of Delhi's elections, BJP's Sushma Swaraj had a similarly brief stint, serving as CM for 52 days in 1998.
3. The last Delhi elections was the first time in history where no political party got a clear majority. BJP came close with 31 seats, but AAP formed the short-lived government.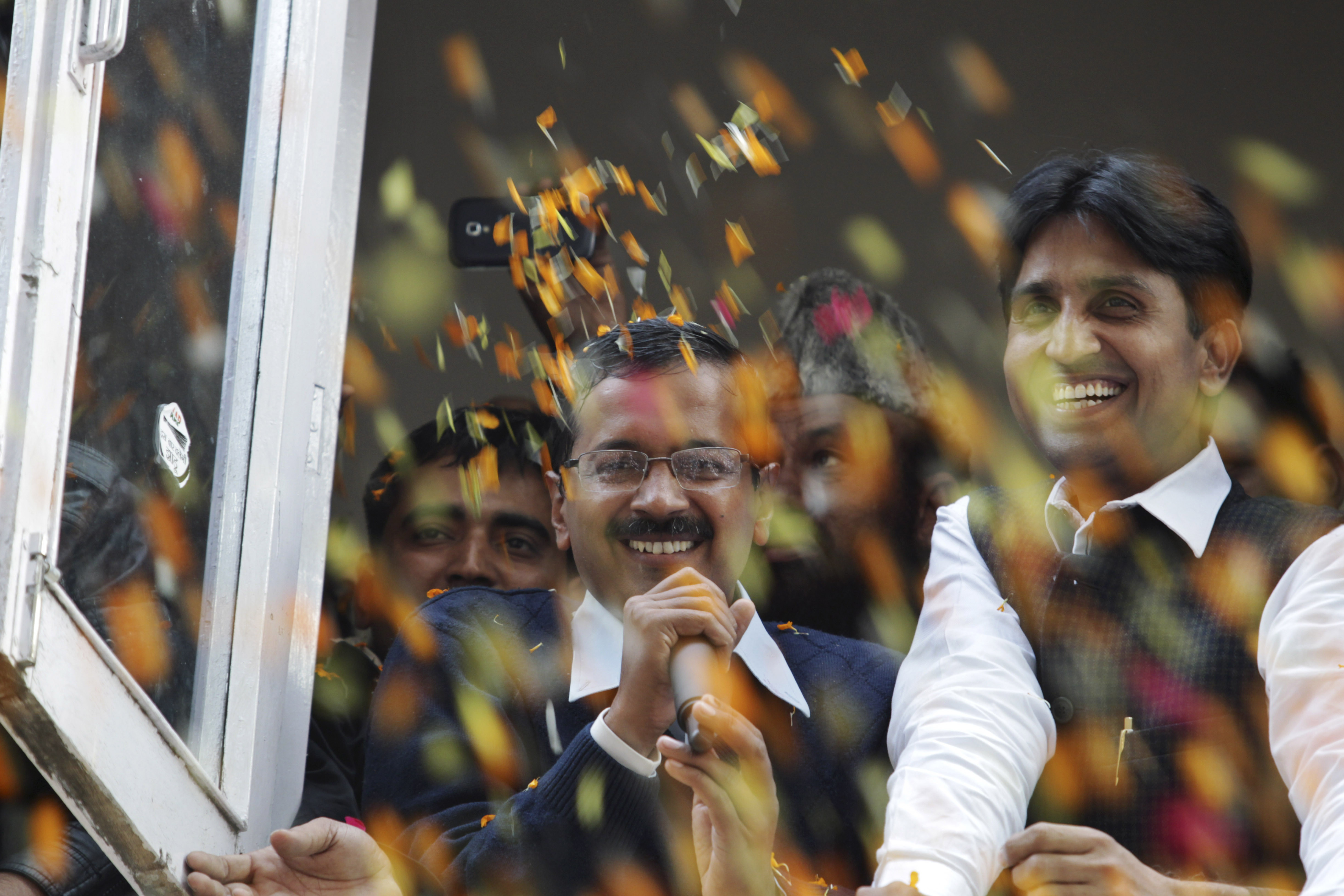 4. This is the first time Delhi has been under President's Rule since it was declared a Union Territory. It has lasted more than a year and may continue if a clear majority does not emerge this election.
5. The Delhi Legislative Assembly was first constituted in 1952, with 48 members. Presently, it has 70 members.
6. Delhi was made into a Union Territory in 1956 under the States Reorganisation Act. The President of India ruled it for the next 37 years. Due to this long gap without a chief minister, only seven people have served as Delhi chief minister.
7. When the Constitution of India was amended in 1991, Delhi formally became the National Capital Territory of Delhi. BJP came to power in 1993, and Madan Lal Khurana was made chief minister.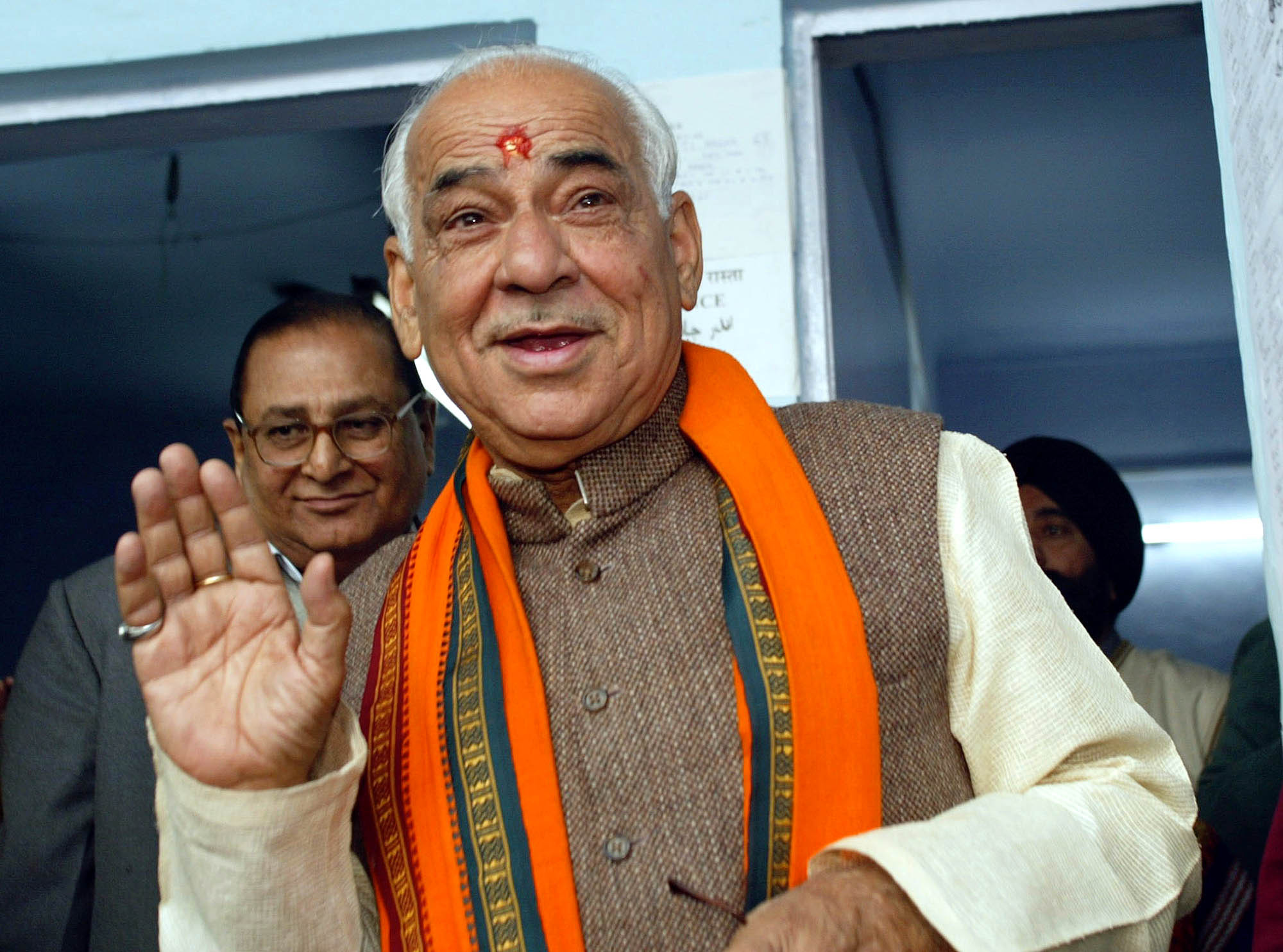 8. Delhi accounts for seven seats in the Lok Sabha, unlike the other Union Territories in India, which represent one seat each.
9. Delhi has 12 seats that are reserved for Scheduled Castes (SC). However, no seats have been reserved for Scheduled Tribes (ST).
10. AAP is the youngest party to have formed a government in Delhi. It came into existence in November 2012, and managed to form the government in Delhi by December 2013.
11. If BJP's Kiran Bedi becomes CM, she will be the oldest person to ever assume office as chief minister of Delhi. Sheila Dikshit currently holds the record—she became Delhi CM at age 60. She is also the longest serving Delhi CM, having held the job for 15 years without interruption.
12. Delhi accounts for seven seats in the lower house of the Parliament (Lok Sabha). This is more than that of 11 states in India (Arunachal Pradesh, Goa, Himachal Pradesh, Jammu & Kashmir, Uttarakhand, Manipur, Meghalaya, Mizoram, Nagaland, Sikkim, and Tripura) and all the six union territories.