Xiaomi
The Mi Note and the Mi Note Pro weren't the only devices launched by Xiaomi yesterday - the Chinese smartphone maker showed off two innovative devices will disrupt their respective categories in terms of price.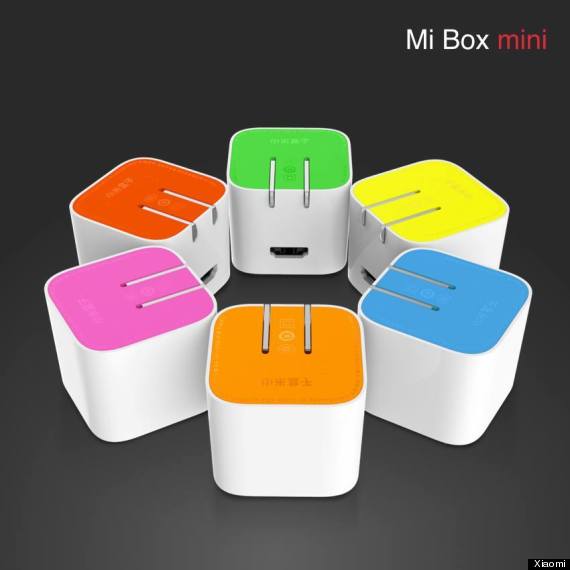 The Mi Box Mini is a $30 set-top box the size of a smartphone power adapter, it runs on Android and streams Dolby DTS audio and full HD (1080P) videos to TVs. The unit ships with a Bluetooth remote and a 1.5 metre standard HDMI cable. Specs wise, it integrates 282 components, including a Cortex-A7 quad-core 1.3GHz CPU, 1GB of RAM, 4GB Flash memory and dual band Wi-Fi 802.11n antennas.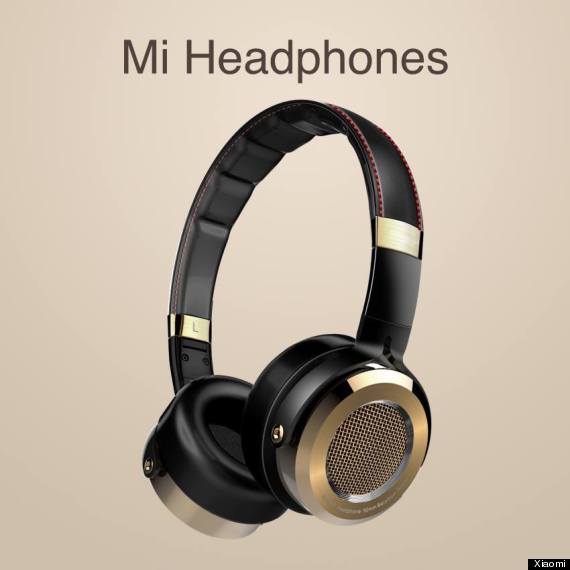 Xiaomi also introduced its first audiophile-grade headphones, specced at 32-ohm impedance. Mi Headphones are based on a semi-open design, they integrate 50mm large beryllium diaphragm speakers and replaceable ear covers, which can be configured for over ear or on-ear wear use. "Mi Headphones are the perfect complement to Mi Note and Mi Note Pro — try listening to FLAC and APE tracks with these guys and you will scream," said Hugo Barra, vice president of the company's global division on a post on Facebook.
The Mi Box mini will be priced at 199 Yuan (Rs 2000 approx.), and the Mi Headphones are priced at 499 Yuan(Rs 5000 approx). The Mi box mini will be available for preorder starting Jan. 20, and orders are expected to ship a week later.