ASSOCIATED PRESS
NEW DELHI: Vishwa Hindu Parishad (VHP) activists allegedly vandalised a theatre in Ahmedabad in Gujarat on Monday, protesting against Aamir Khan-starrer 'PK', according to television reports. Similar protests also took place in Bhopal in Madhya Pradesh where the movie screening was even stopped, said reports.
Right-wing parties have protested against the film in other parts of the country as well.
The VHP has earlier said that 'PK' has several scenes that hurt religious sentiments of Hindus and has written to the information and broadcasting ministry demanding a curb on such movies and "changing the character of the censor board."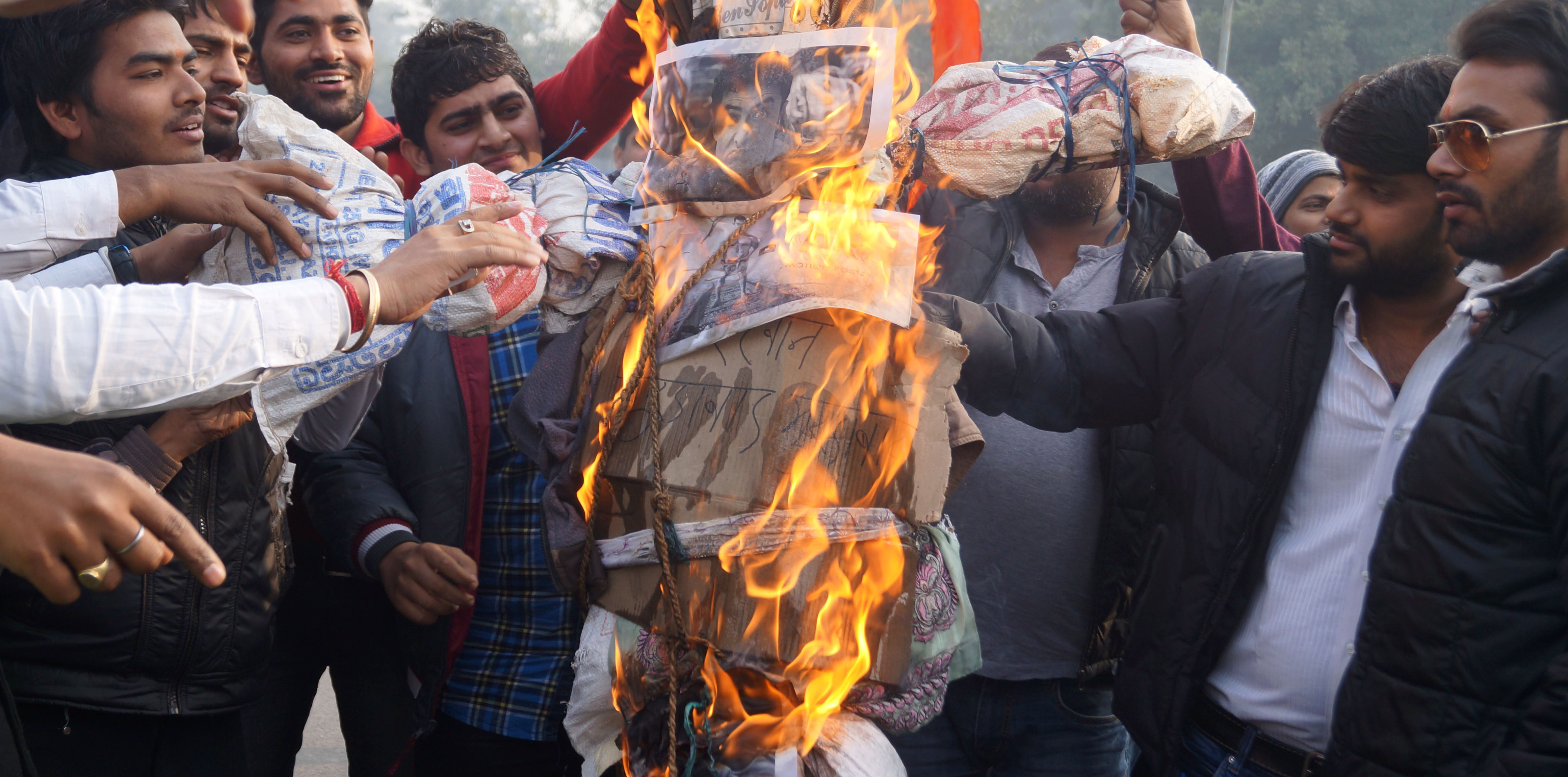 In a letter to the ministry, the VHP said "the movie has been made to hurt and provoke Hindu religious sentiments."
The letter, signed by VHP spokespersons Vinod Bansal and Vijay Shankar Tiwari, referred to some scenes in the movie and said some similar movies "targeting Hindu practices" have been made in the past which have been ignored by the censor board.
"It is requested that such films are stopped and character of institutions like censor board, which approve such movies, is corrected," the letter said.
Bansal said police complaints have been filed in many parts of the country against the movie by people who have taken objection to its contents.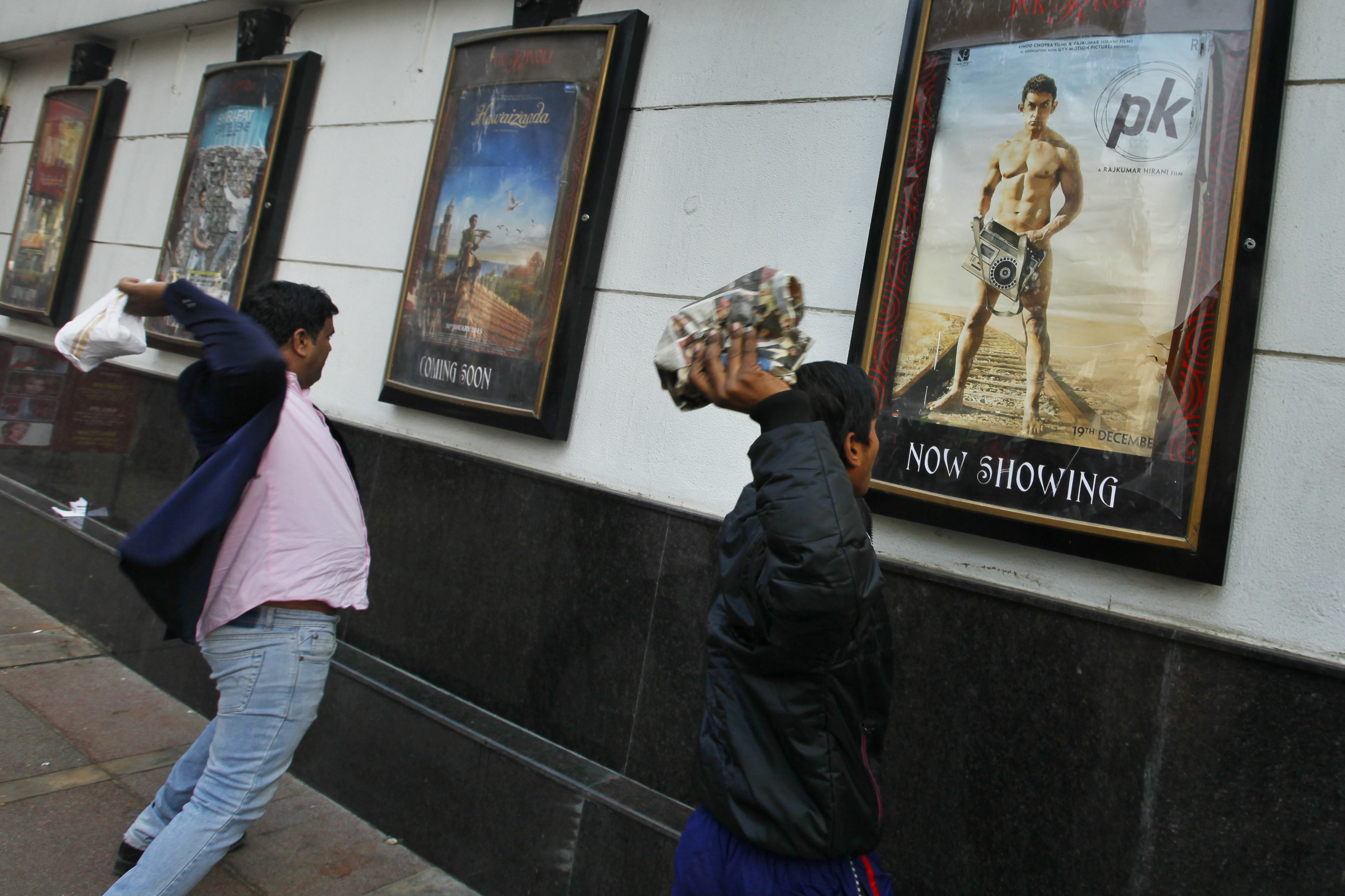 However, senior BJP leader L.K. Advani has hailed the movie as a "wonderful and courageous film." A movie buff, Advani recently watched the film directed by Rajkumar Hirani.
Reacting to the controversies surrounding the movie, actor Boman Irani said people need to respect the viewpoint of the makers.
"People may agree and may even disagree but then they have to respect it (the concept of 'PK') because we are also respecting their view," said Irani, who has a key role in the film.
The movie, which is doing well at the box office, has been getting mixed reactions from audiences for its content. While some have slammed it, saying it mocks Hindu traditions, a lot of people have called it the best film of 2014.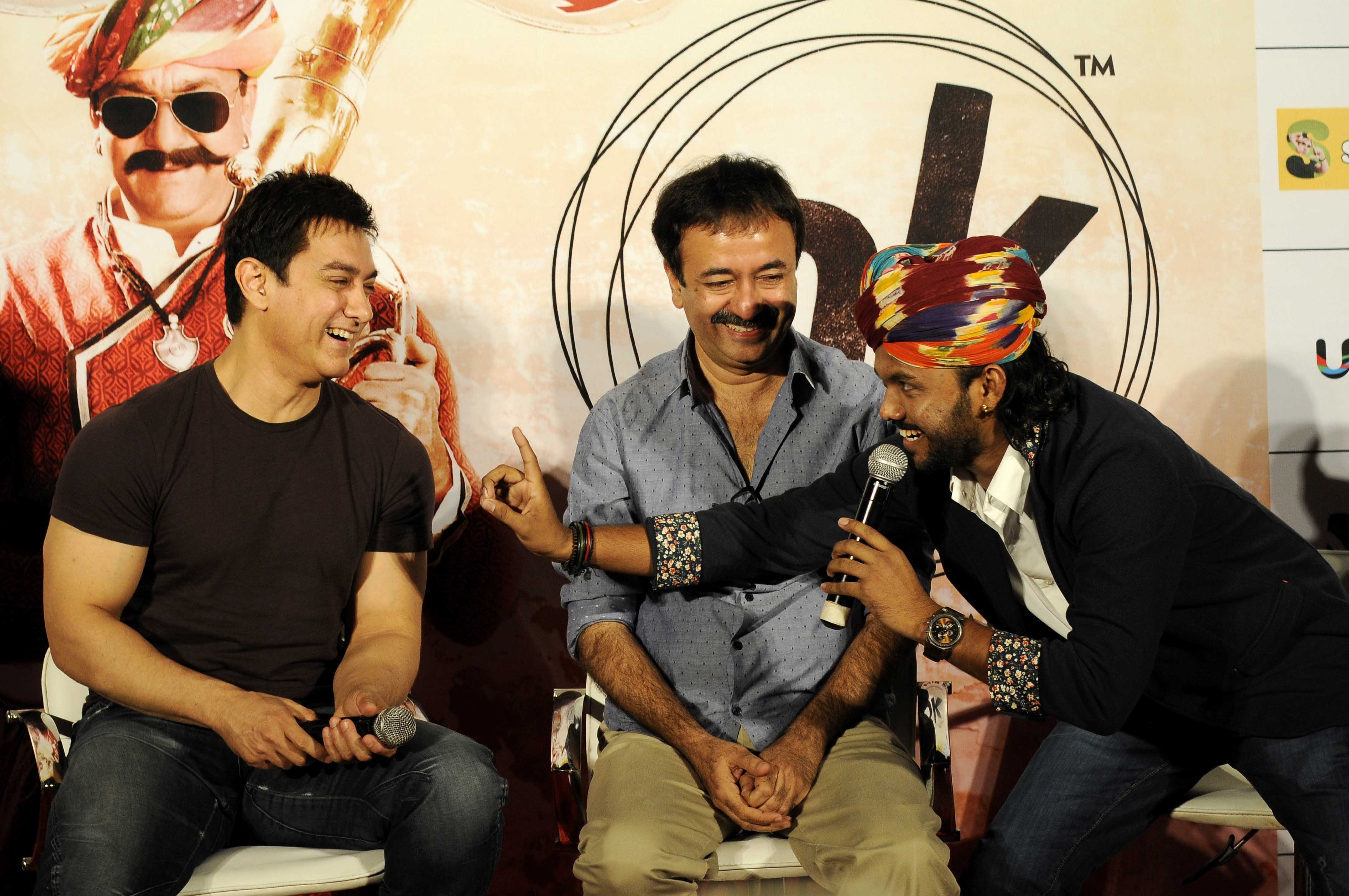 It is a thought-provoking film that stirs discussion as well and Irani feels that "any film worth a debate is a good film."
"It is a point of view and you have to respect that," said the 55-year-old.
Some of the groups including VHP are demanding a curb on such movies that hurt religious sentiments of Hindus.
However, the actor is not deterred by such groups, instead he feels happy with their reaction because it has engaged people into discussion over the sensitive issue as religion, god and godmen.
"Of course people will (protest and create controversy)...everybody will do. But it is so nice because everybody is having discussion about it and anything worth a debate is a good film," Irani said.