Twitter
The week has many ups and downs for India, with political controversies, terrorism, sports bouquets (and brickbats) coming its way. Two important scientific breakthroughs were a significant achievement this week. Here's a roundup.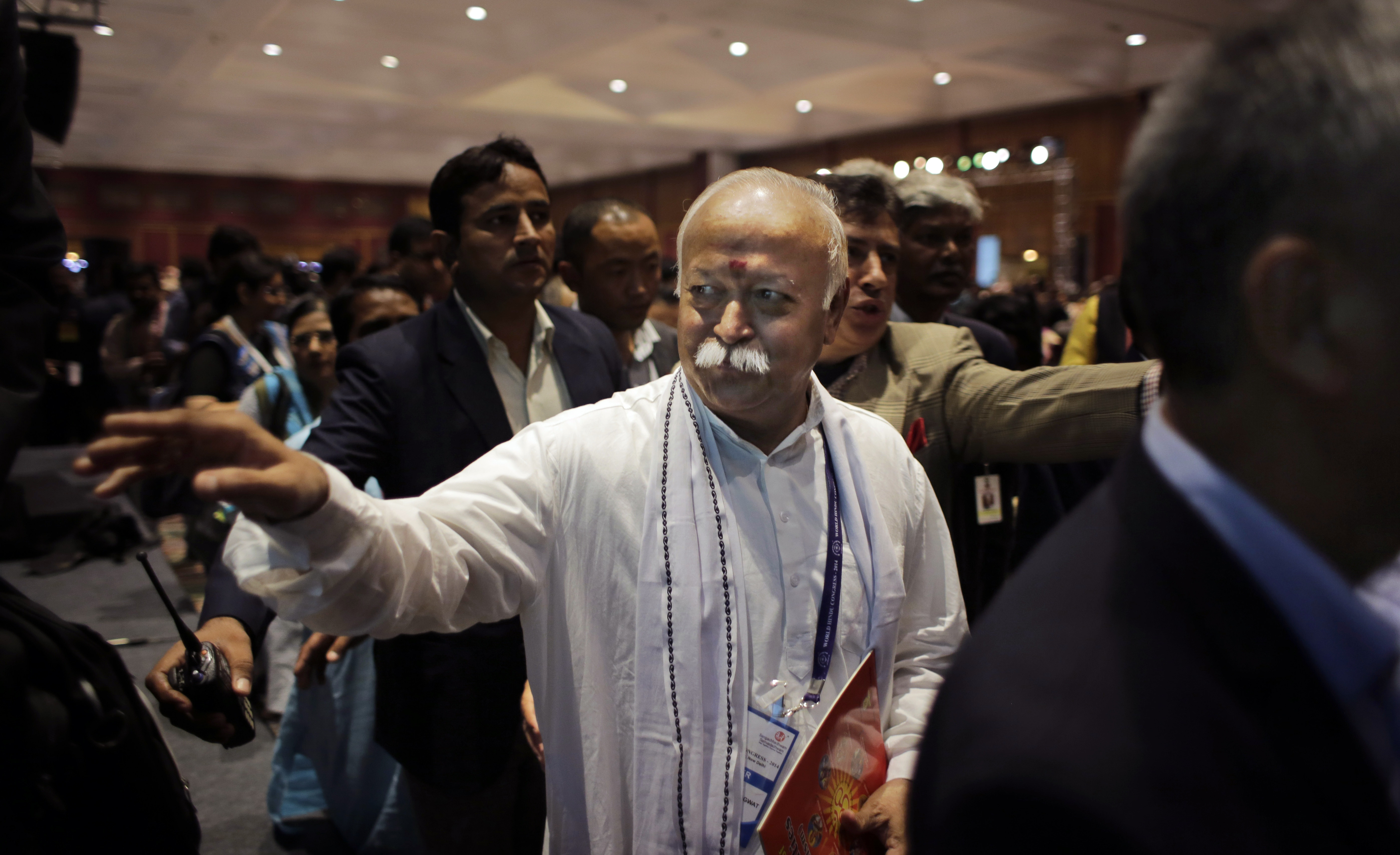 1. Conversion Row: The controversy around alleged forced religious conversions by pro-Hindu outfits like the Vishwa Hindu Parishad and Rashtriya Swayamsevak Sangh continued to rage on, stalling the Parliament on multiple occasions. Even though the Bharatiya Janata Party has claimed that they would be inclined to bring in an "anti-conversion" law, both RSS and VHP are pressing ahead with conversions, as per reports.
2. Pakistan-India relations: The cold-hearted massacre of 132 school children in Peshawar led to an outpouring of support from Indians, with #IndiawithPakistan trending on Twitter. Soon, Pakistan responded with #PakistanwithIndia. Until, of course, a Pakistani court gave bail to Zaki-ur Rehman Lakhvi, who is alleged to be the mastermind behind the 2008 Mumbai terror which killed at least 166 people.
Amazing what a short shelf life the #IndiawithPakistan sentiment had. Thank you to the courts in Pakistan for putting us in our place.

— Omar Abdullah (@abdullah_omar) December 18, 2014
Immediately, indian Prime Minister Narendra Modi denounced it, calling it a "serious blow to humanity." The Lok Sabha immediately passed a resolution condemning the bail, and Pakistani government detained Lakhvi for an additional three months. Meanwhile the Pakistan Army has started a massive offensive against the Pakistan Taliban, killing dozens of militants over the last few days.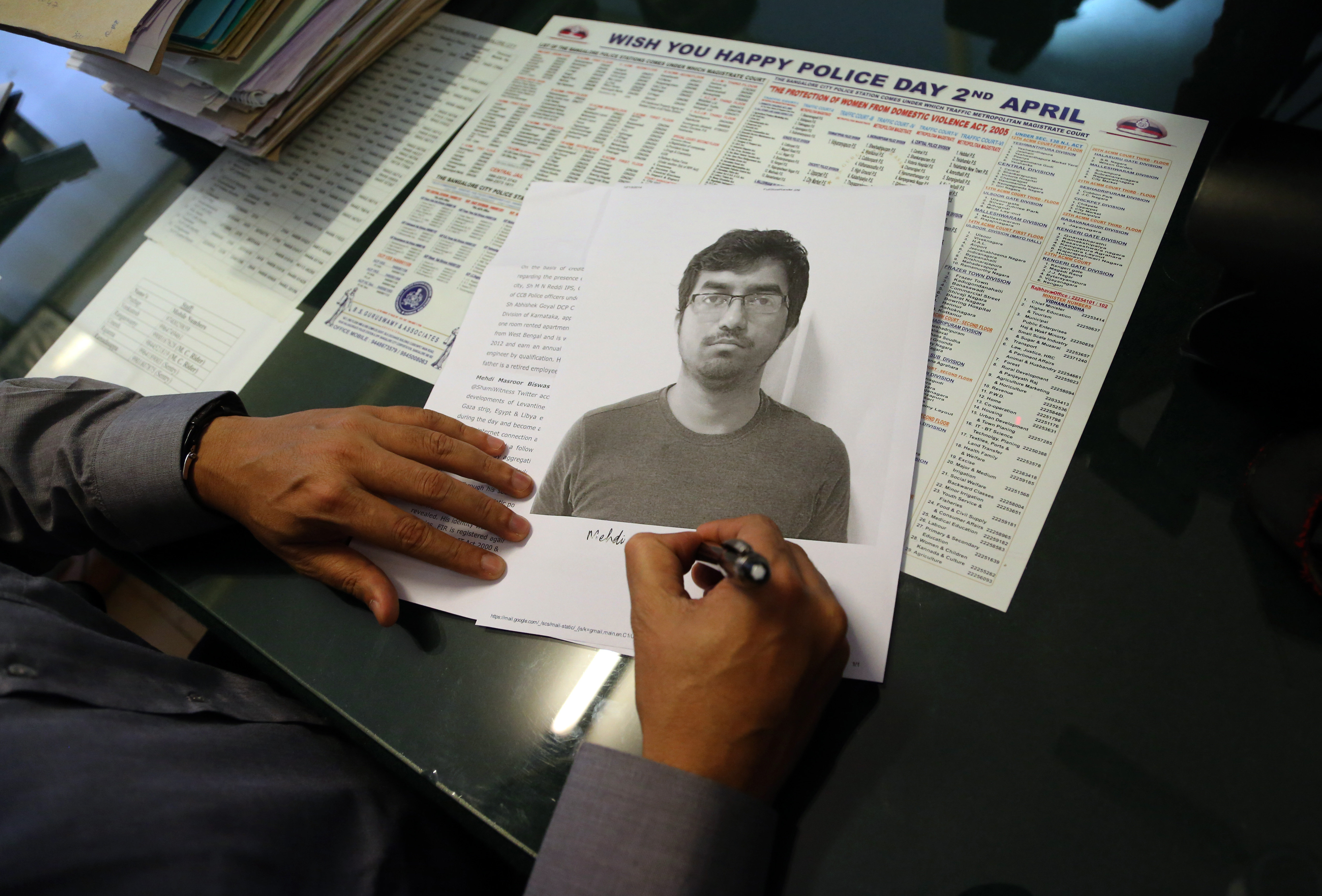 3. ISIS Twitter Handle: Meanwhile, closer home, a 24-year-old Bangalore executive Mehdi Masroor Biswas, was arrested for allegedly tweeting from a pro-Islamic State handle. He is being held under charges of cyber terrorism after a Channel 4 investigation helped reveal his identity.
4. Amitabh Bachchan Twitter King: The other Indian tweeter who made big news this week is Amitabh Bachchan, with his 12 million followers. The senior actor was ranked number one on Twitter earlier this week, on account of his popularity as well as regularity in tweets. An analytics report for Twitter has revealed that the 72-year-old has the top Twitter account among all Bollywood celebrities at the moment.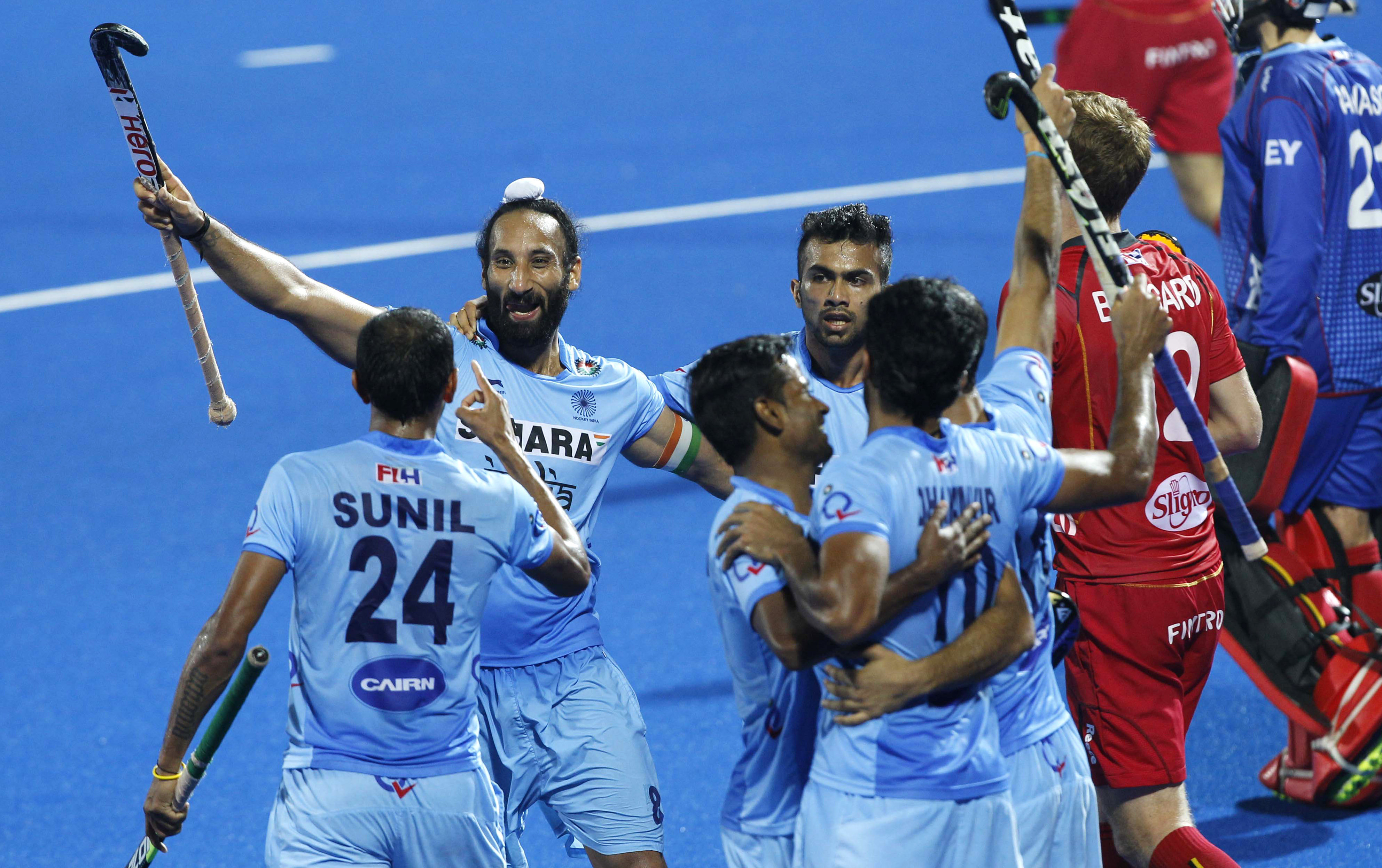 5. Champions Trophy: The other champions this week was the Indian hockey team. Though they finished fourth in the tournament, Indians claimed four of the six individual prizes, including "Best Goalkeeper", "Most Energetic Player", "Best Junior Player", and the "Fan's Choice Award."
6. Sarita Devi: However, it was bad news for India's boxing champion Sarita Devi, who was banned by the International Boxing Association (amateur) for one year after she refused to wear the bronze medal awarded to her during the Asian Games in October. The 29-year-old Manipuri boxer had lost to South Korea's Ji Na Park. India's foreign coach B.I. Fernandez was meanwhile banned for two years for standing by Devi during her protest.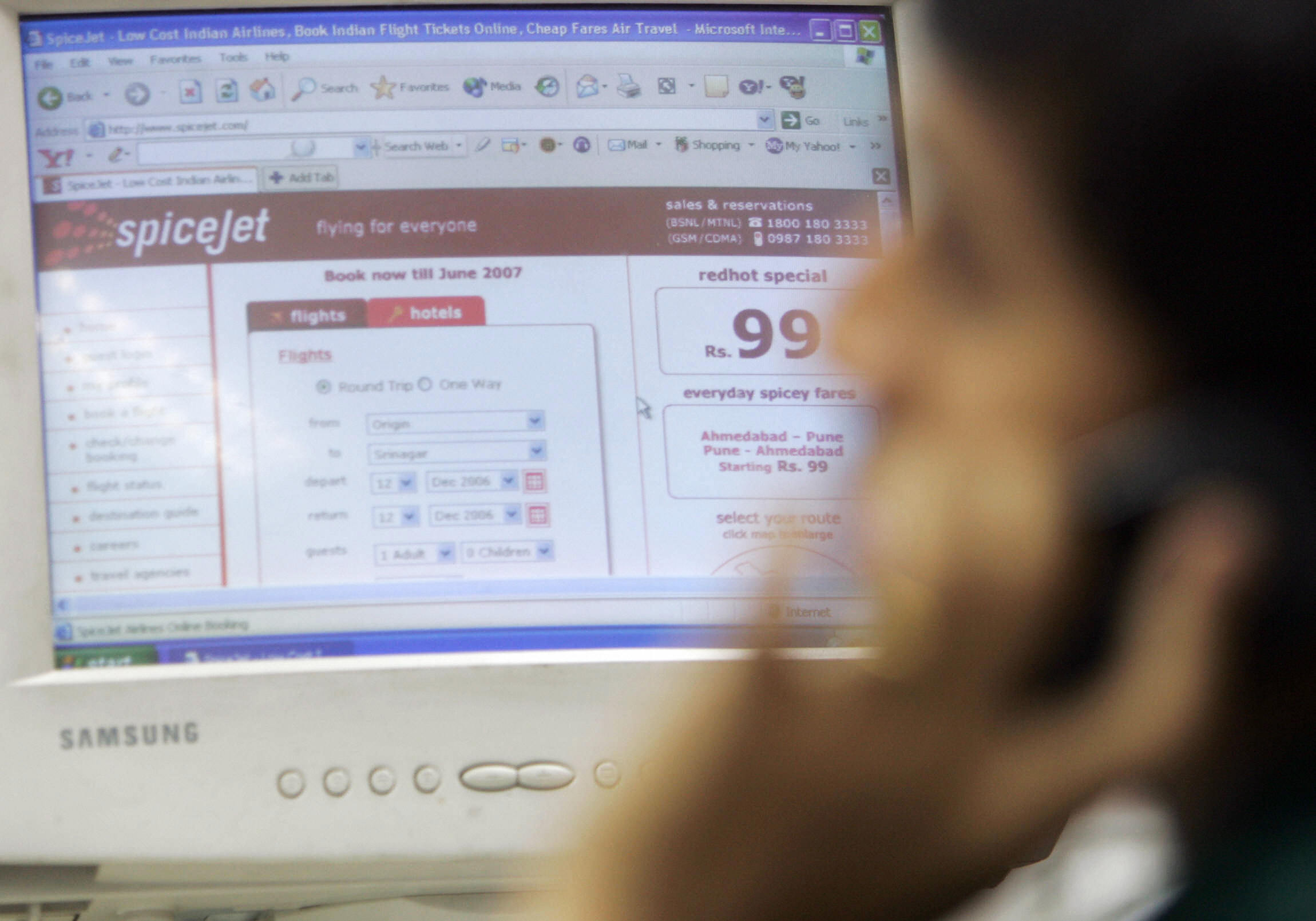 7. SpiceJet: The bad news continued for airlines carrier SpiceJet, which was grounded after its owners were unable to pay for fuel. Industry sources on Sunday said that a change in ownership was likely to help bail the company out. Currently media baron Kalanithi Maran and his company Sun Group hold more than 50 percent stake of the company.
8. Cold Wave: The cold wave finally hit northern India this week, with 30 people reportedly having died due to heavy snowfall and the sudden dip in temperatures.
9. India's first nuclear submarine: The country's first indigenous nuclear submarine, INS Arihant, will soon make its maiden foray into the sea. This 6,000-tonne vessel, is expected to begin its sea trials off Visakhapatnam within the next few days.
10. India's Heaviest Rocket Launch: Early Thursday morning, India launched its heaviest rocket yet. The GSLV Mk-III launch went off without a hitch, which is considered to be the beginning of the country's ambitious plans for sending humans to space.