Xiaomi
Planning to be someone's Secret Santa this year? Here are ten quick recommendations for tech gadgets that are sure to please anyone, a roundup of the best tech gifts money can buy under 10 grand, from gaming mice, power banks, portable storage to e-readers.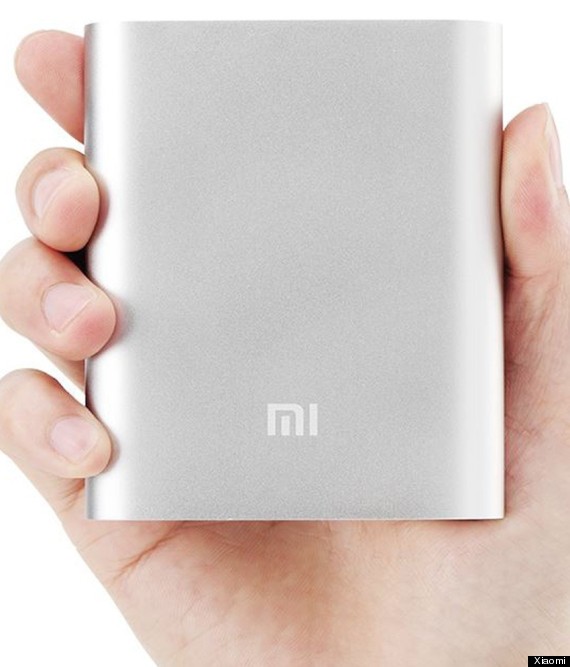 Xiaomi Mi Power Bank 10400mAh - Rs. 999
Ideal for anyone who's got an Android phone - this lifesaving power bank is good for around 3-4 charges, and will bail you out on countless occasions.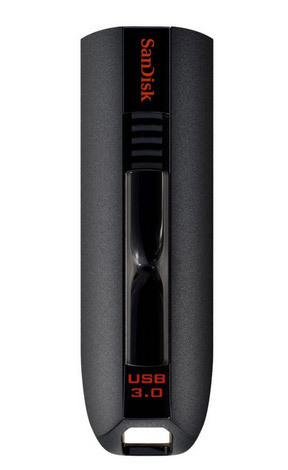 SanDisk USB 3.0 Thumb Drive - Rs. 2,095
The perfect gift for any techie, this USB 3.0 thumb drive boasts blazing fast write speeds.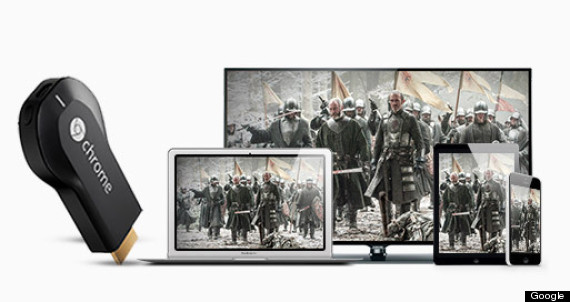 Google Chromecast - Rs. 2,999
Released a couple of days ago, this HDMI dongle turns any television into a SmartTV, and lets you stream content from a wide variety of devices.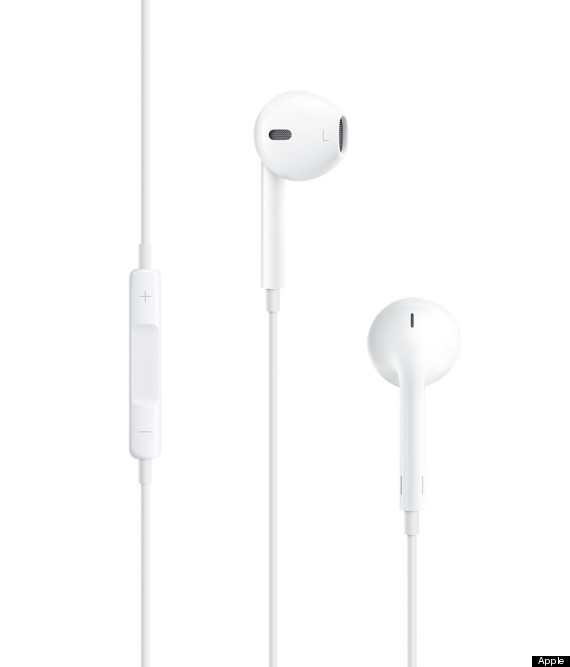 Apple EarPods Rs. 1,999
Know any workaholics glued to their mobile phone all day? This headset is great for listening to music and for those who have long phone conversations.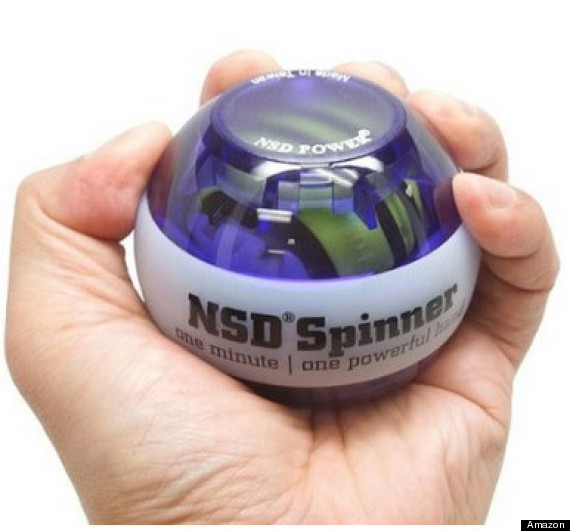 NSD Power Power Ball Rs. 1490
The perfect toy for techies or musicians, the power ball can spin unto speeds of 10,000 RPM, providing a great workout to the arms and wrists.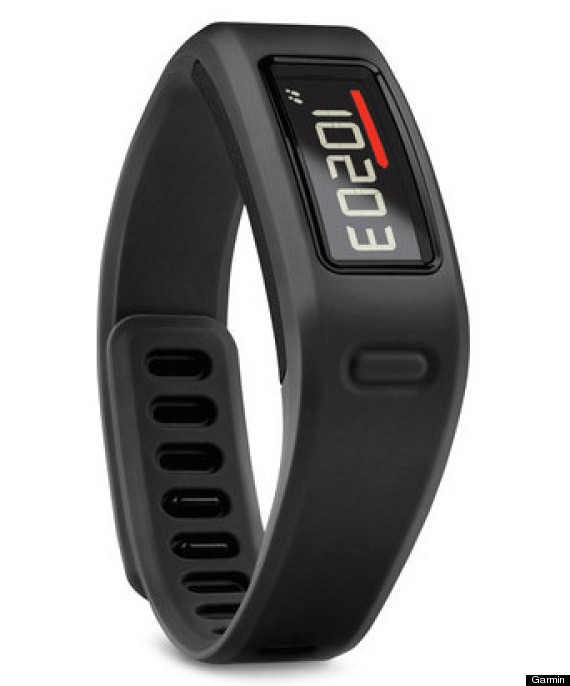 Garmin Vivofit Fitness Band - Rs. 8990.
This fitness band measures how much you've walked, how many calories you've burned, how long you've been inactive, and monitors your sleep. It's also compatible with a heart rate monitor, and probably the best fitness band under 10 grand.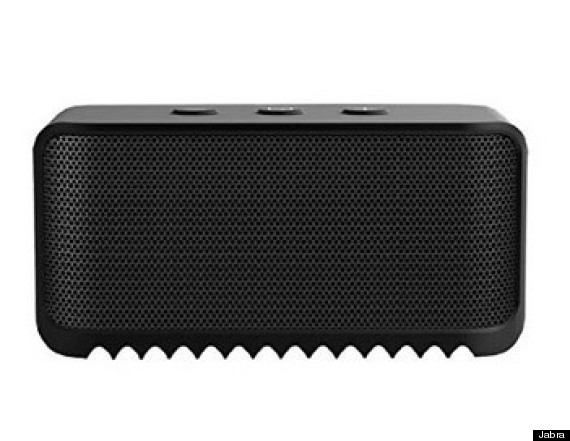 Jabra Solemate Mini Bluetooth portable Speaker Rs. 3890
This tiny portable speaker set will help you get the party started in any location. It also has a built-in microphone, which can be linked with your smartphone for a hands-free conference call.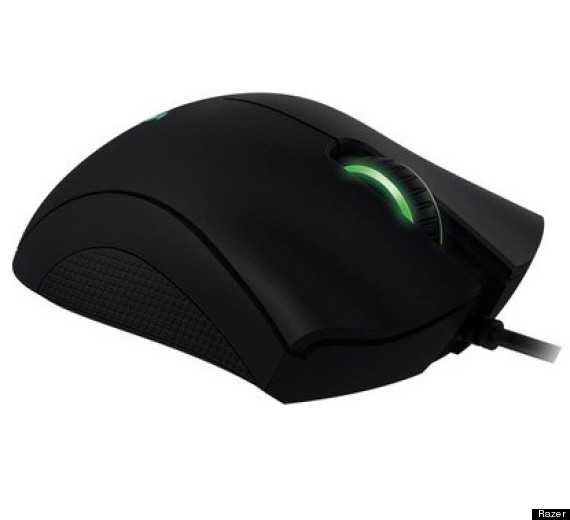 Razer Deathadder 2013 Rs. 3549
The legendary Deathadder is the world's best selling gaming mouse. It's a favourite among pro-gamers - barring a few tweaks, the design has stayed the same since 2006.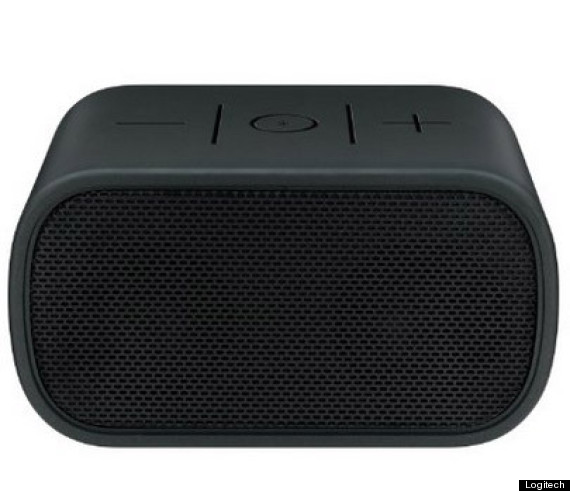 Logitech UE Mini Boom Rs. 8,999
Ideal for travellers and trekkers, this tiny boom box can help you start the party anywhere, and let your friends join the mix with their own devices.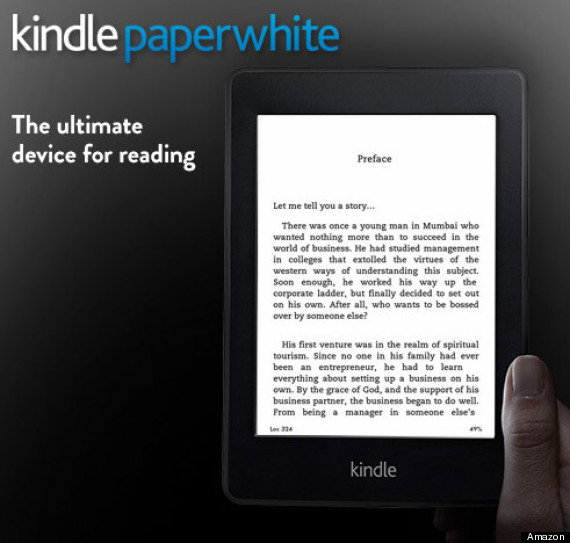 Kindle Paperwhite - Rs. 8,999
Rated by most tech reviewers as the best e-readers around, the Kindle Paperwhite is the perfect gift for the backpacker or bookworm. The Paperwhite's display is ideal for reading at day or night, without causing strain to your eyes.