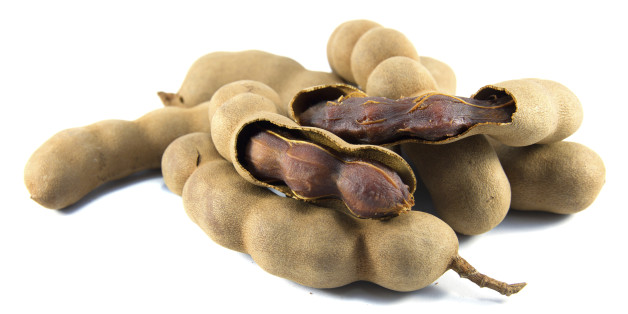 suksao999 via Getty Images
In our next installment of "what the hell is that common thing you know you should know, but are actually pretty clueless about," we're investigating tamarind. You've probably heard of tamarind, but can you describe what it is, exactly? A bean... maybe? A spice... or something? Quit guessing and tune in here. We've got you covered on everything you need to know about this widely-used fruit.
And if you're wondering why you really need to expand your knowledge of tamarind, look no further than chef Yotam Ottolenghi -- pretty much the "it" chef for all things vegetarian right now, as far as we're concerned. Ottolenghi uses tamarind paste in everything; it's one of his "secret" ingredients. If that's not reason enough to get to know tamarind, we don't know what is.
In light of demystifying this pretty awesome fruit and getting one step closer to Ottolenghi, here are 11 things you should know about the stuff:
Want to read more from HuffPost Taste? Follow us on Twitter, Facebook, Pinterest and Tumblr.