Archana Doshi
Most of us perceive healthy food to be bland, raw and tasteless. And I believe due to this perception, very few people want to cook and eat healthy or even think healthy. To me, healthy does not mean that it's bland or tasteless, but instead rich in flavour, taste and texture. The taste and flavour of the food comes from the right ingredients and spices that you use and the health comes from the right cooking techniques.
And you don't have to give up all that good taste. Now, if you have taken a New Year Resolution to stay healthy, think great food, great taste and great ingredients!  And below you will find some of the best and the most delicious millet recipes the web has to offer. Millets are 'NutriFoods' that are rich in fibre, packed with protein and containing many other nutritional benefits.
And what's more, these recipes are made from ,millets that are locally-grown and will make you stick to your New Year's resolution to "Eat Healthy & Stay Fit". 
1- Ragi Banana Chocolate Cake Recipe (Eggless & Vegan Options)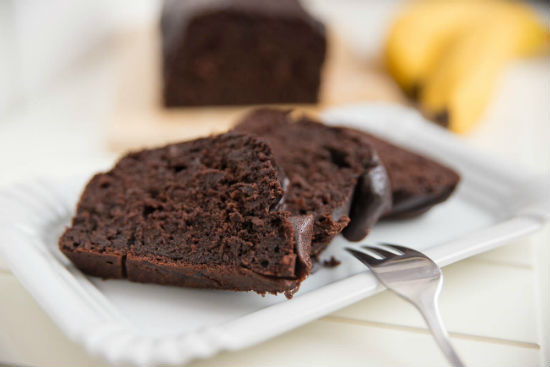 Image Credit: Shutterstock
2- Finger Millet Crepe Recipe with Fruits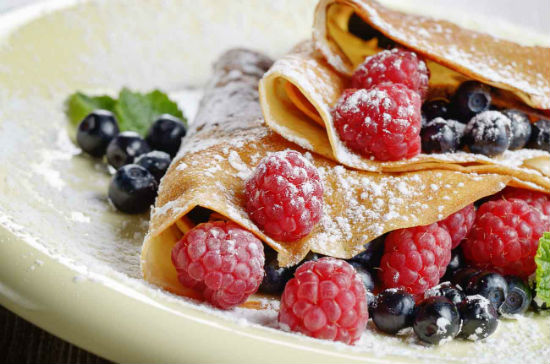 Image Credit: Shutterstock
3- Foxtail Millet Kheer Recipe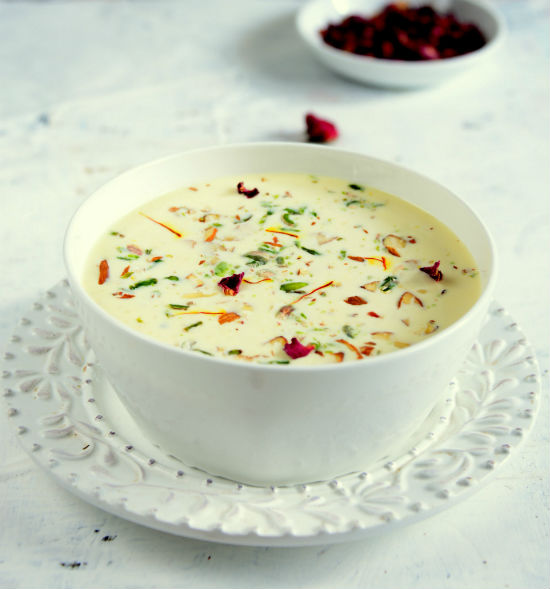 4- Methi Ragi Soy Wheat Thepla Recipe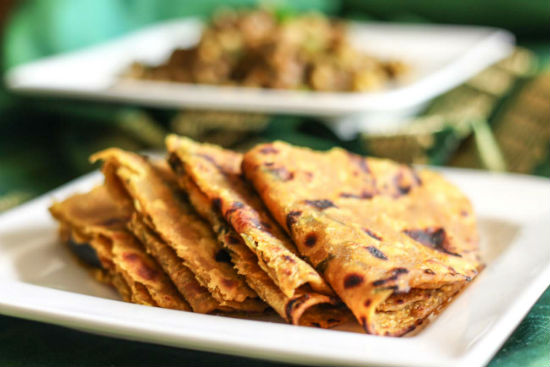 5- Millet Cottage Cheese Fritters Recipe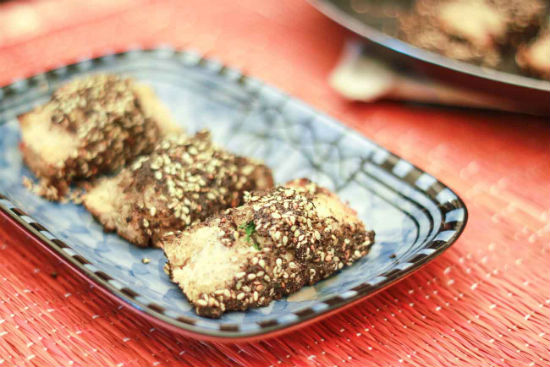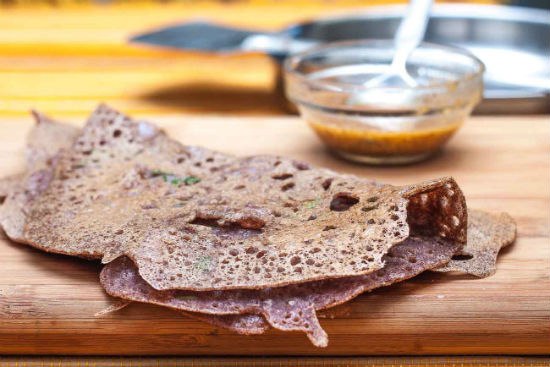 7- Ragi & Whole Wheat Halwa Recipe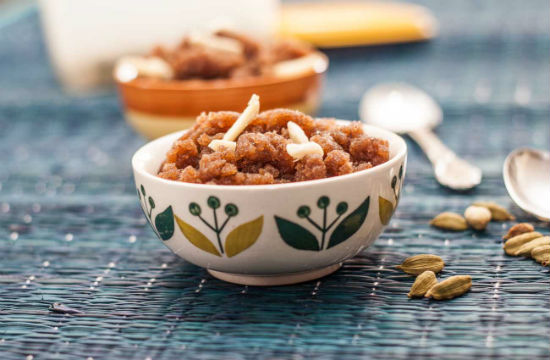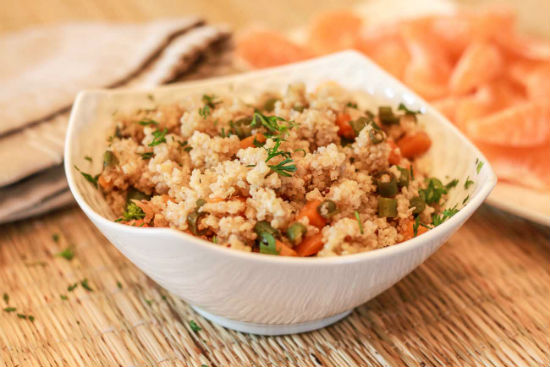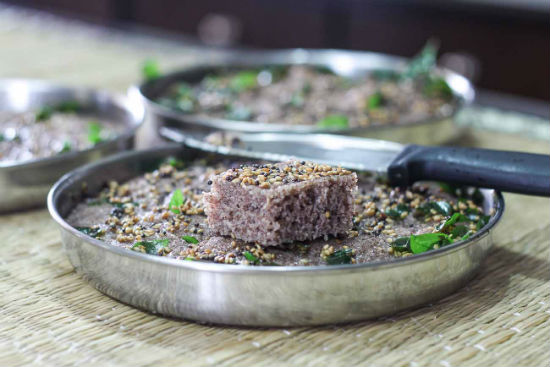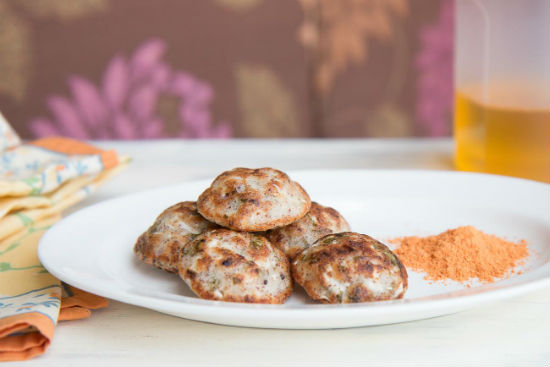 11 - Savoury Multigrain Waffles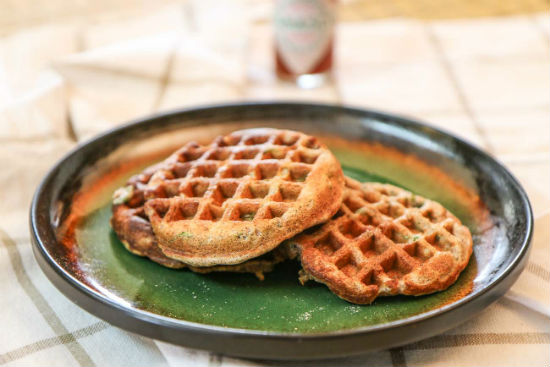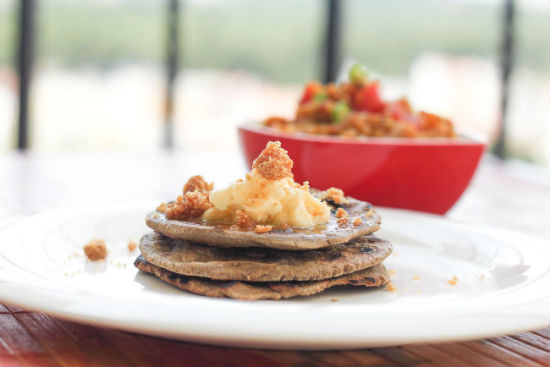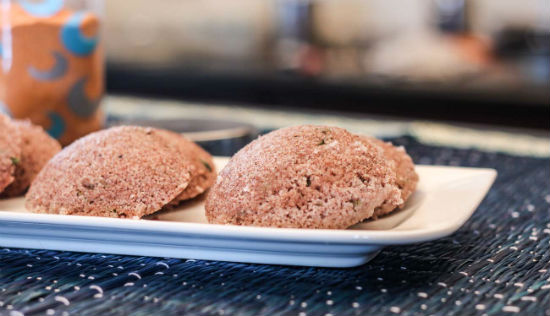 15 - Vegetable Finger Millet Momos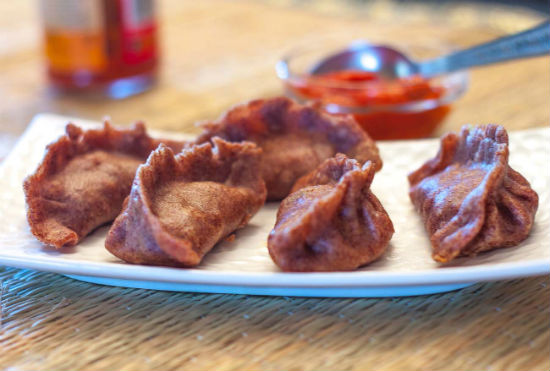 Suggest a correction

I personally don't make New Year's resolutions, especially those that involve the words 'healthy diet' and 'detox'. I believe that living a healthy lifestyle is a combination of fitness, balanced lifestyle and a balanced diet. It's not just one of them that needs attention, but a combination of all three that will take us on a path to good health.