These Pictures Of Police Commissioner Bassi Prove He Is Not Biased
On Monday, a group of lawyers assaulted journalists as well as students and faculty from the Jawaharlal Nehru University at the Patiala House Court during a hearing of the sedition charges against JNU students' union president Kanhaiya Kumar. Journalists offered harrowing accounts of what happened inside the courtroom. When he was asked about the incident, Delhi police commissioner B.S. Bassi dismissed it as a "minor incident".
He came in for widespread criticism for his comments. People said he was toeing the line that favours his political masters.
We now have evidence that this allegation is baseless. We have found a secret stash of pictures of the police commissioner that proves that his response is in fact not politically motivated and is in line with how he has always felt about life. He is unimpressed in general. Here are some of these pictures.
1. Bassi posing with his water tap.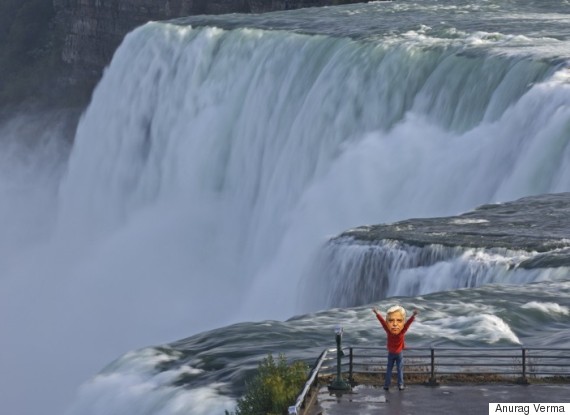 2. Bassi's selfie with Chandrachur Singh.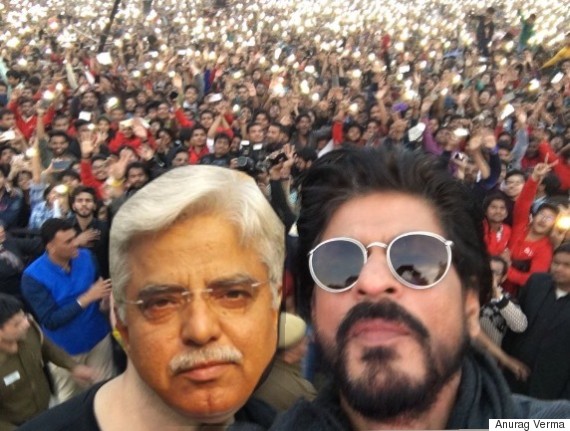 3. Bassi preparing himself for Delhi half marathon.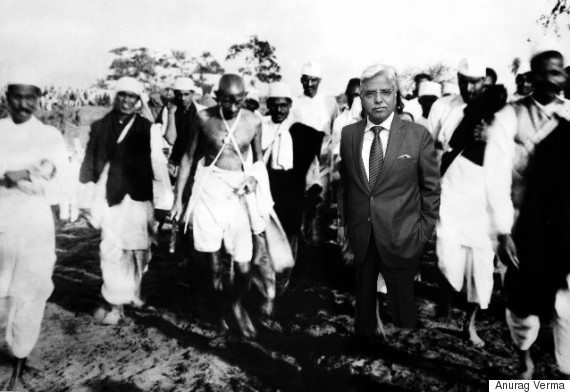 4. Bassi with the famous band Parikrama.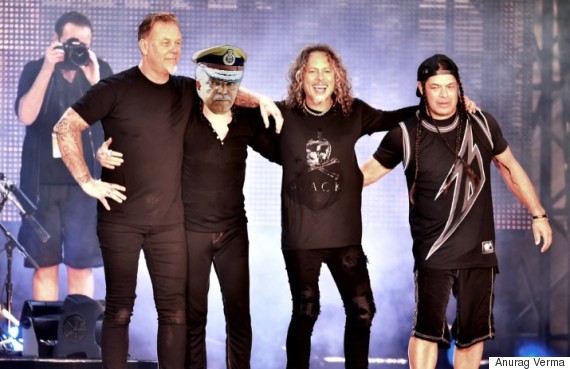 5. Bassi poses with his new Chillum.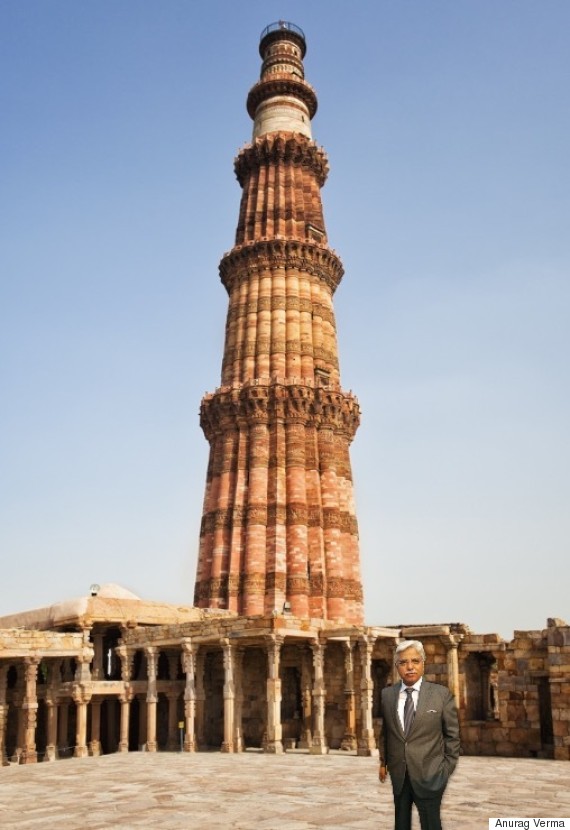 6. Bassi at Rajiv Chawk Metro Station.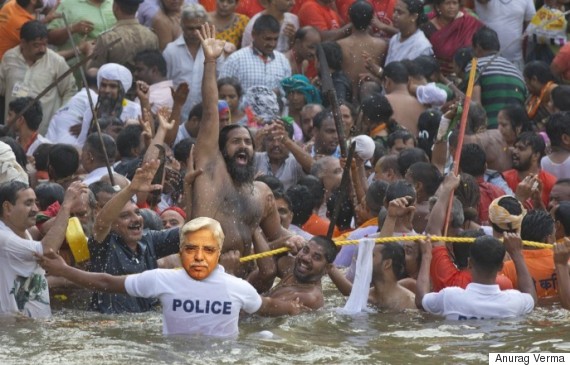 7. Bassi celebrating festival of colours, Holi.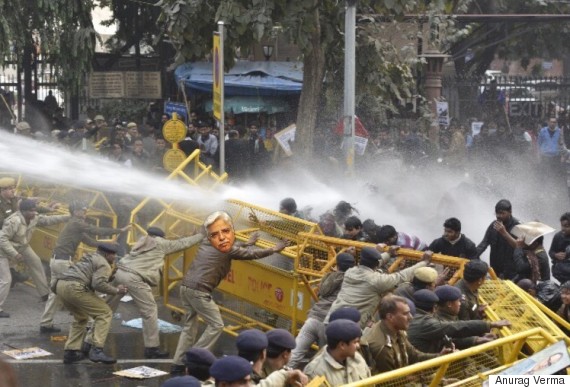 8. Bassi barbecuing in his backyard.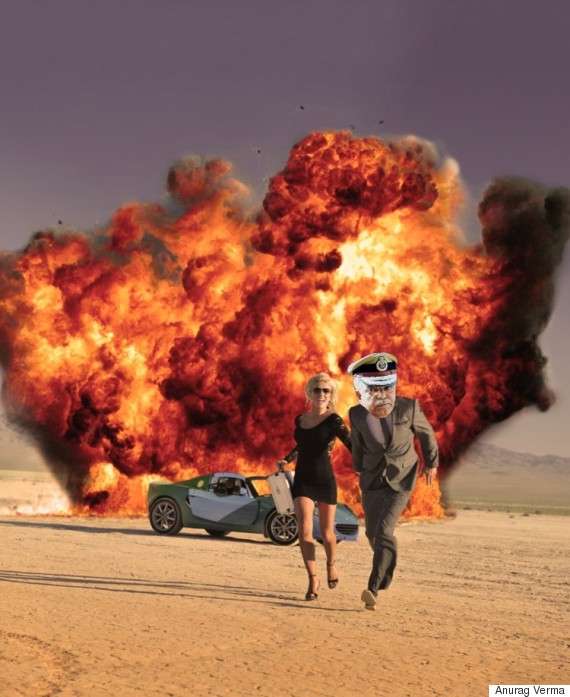 9. Bassi with an orange.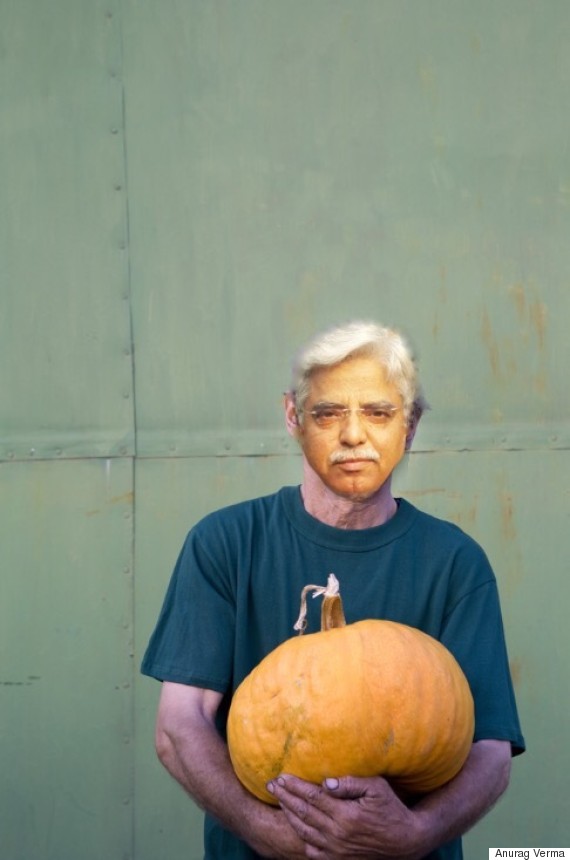 10. Bassi with Rajpal Yadav and Ayesha Julka.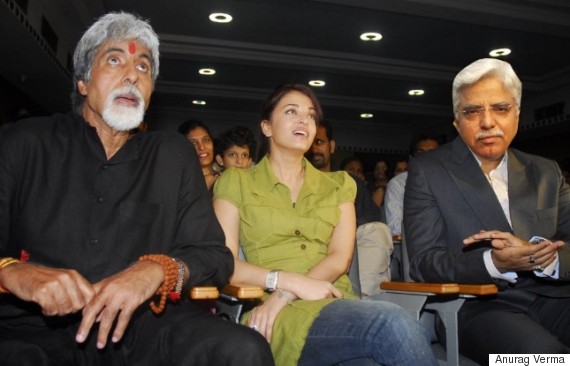 11. Bassi with an Agrawal Samosa.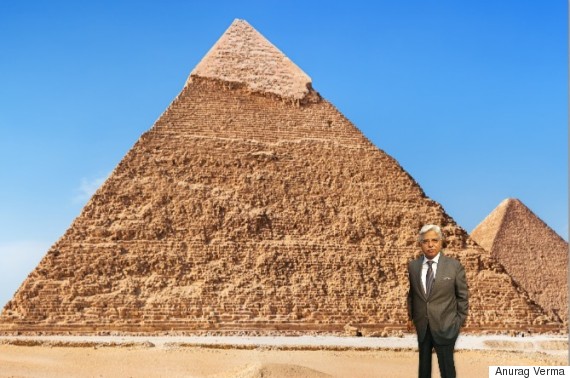 12. Bassi and his new Sheru bodyguard.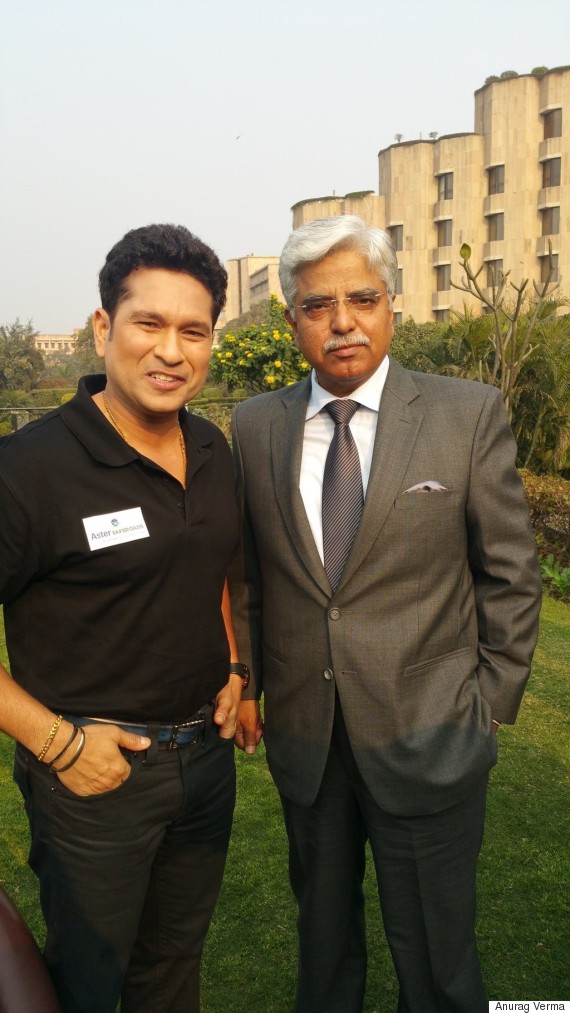 Like Us On Facebook |

Follow Us On Twitter |

Contact HuffPost India

Also On HuffPost:
9 Monsoon Getaways Under 500 Km From Mumbai
Famous for its flamingoes and other types of fauna that flock around, Malshej Ghat is an worthy monsoon trip waiting to be taken. It boasts of a smattering of private resorts as well as campsites. Head to Darkoba Peak for some rock climbing or trekking, or simply admire the many waterfalls that seemingly sprout out of nowhere in this area.

Located near Satara, Kaas Plateau is also a UNESCO World Heritage Site. The monsoon season is the best time to visit this belt, that hosts over 850 different species of flora. During this season several varieties of flowers blossom, underneath an overcast sky, making it quite a romantic spot.

A popular weekend destination for Pune residents, Panshet features a range of activities from kayaking, waterskiing and water scooters for those who like an activity-filled weekend. There are also several forts to explore, including the Sinhagad fort, Torna and Raigad, as well the Sinhagad National Park. There are also facilities to camp out in the open sans the discomfort of doing your business in the open.

Nashik makes for a heady destination — quite literally, since it is home to the famous Sula (and various other) vineyards, which in itself makes for an entire trip: it features wine tours, wine therapies, and some excellent French cuisine. You also can't visit Nashik without eating the famous Misal Pav.

Situated at the banks of the Pravara River, Bhandardara also makes for an ideal weekend trekking trail. It is also steeped in historical culture — a 1,000-year old temple dedicated to Shiva sits here serenely, and it is also believed to be the meditation spot of Agasti Rishi. Tourists cannot avoid seeing the Wilson Dam that was built in 1910, and should try to catch a glimpse of the (seasonal) Randha falls.

This little hill station has been put on the map by a Vipassana Academy, that practices the old art of vipassana meditation. It's beautiful green landscapes have also played host to many an Indian film shoot. A large Golden Pagoda also serves as its main landmark. The best place to shop for chips, biscuits and sodas is Babaji's, else head to (the delightfully-named) Camel Valley to view the waterfalls.

Bhimashankar is a place heavy on religion, and prayer — ideal to visit if you want to reflect on life's greater meaning. The Jyotirlinga temple here (which features intricate carvings on its doors and pillars) is always bustling with devotees any time of the year. Once you're done visiting the Hanuman Lake, Bhimashankar Wildlife Reserve, houses a large variety of birds, animals and plants.

The highest peak of the Sahyadri mountain range (at 1646 metres), Kalusubai offers peaceful panoramas of rolling hills lost in dense clouds — a view that's worth the trek up this mountain. The place is dotted with temples to visit, as well as private resorts and bungalows to stay at.

There are a series of waterfalls located near the village of Thoseghar, ranging from 20 - 500 metres in height. The best time to visit these falls is during the monsoon, when there is a heavier flow of water making the sight even grander than usual, amidst a plush, green valley. Even if it can get slightly crowded at the waterfalls, the area offers quiet respite from the busy city of Mumbai.